Bendix has released a dual-diaphragm brake booster upgrade for 4X4s that carry heavy loads and tow heavy trailers.
Bendix has released the what it describes as the 'Ultimate 4WD Brake Booster kit' which uses dual-diaphragm technology to improve safety for vehicles that tow or carry heavy loads… or both.
The dual-diaphragm brake booster upgrade has been designed as a direct bolt-in replacement for OE single-diaphragm brake boosters, and it is claimed to improve brake pedal pressure and braking effectiveness resulting in improved stopping distances.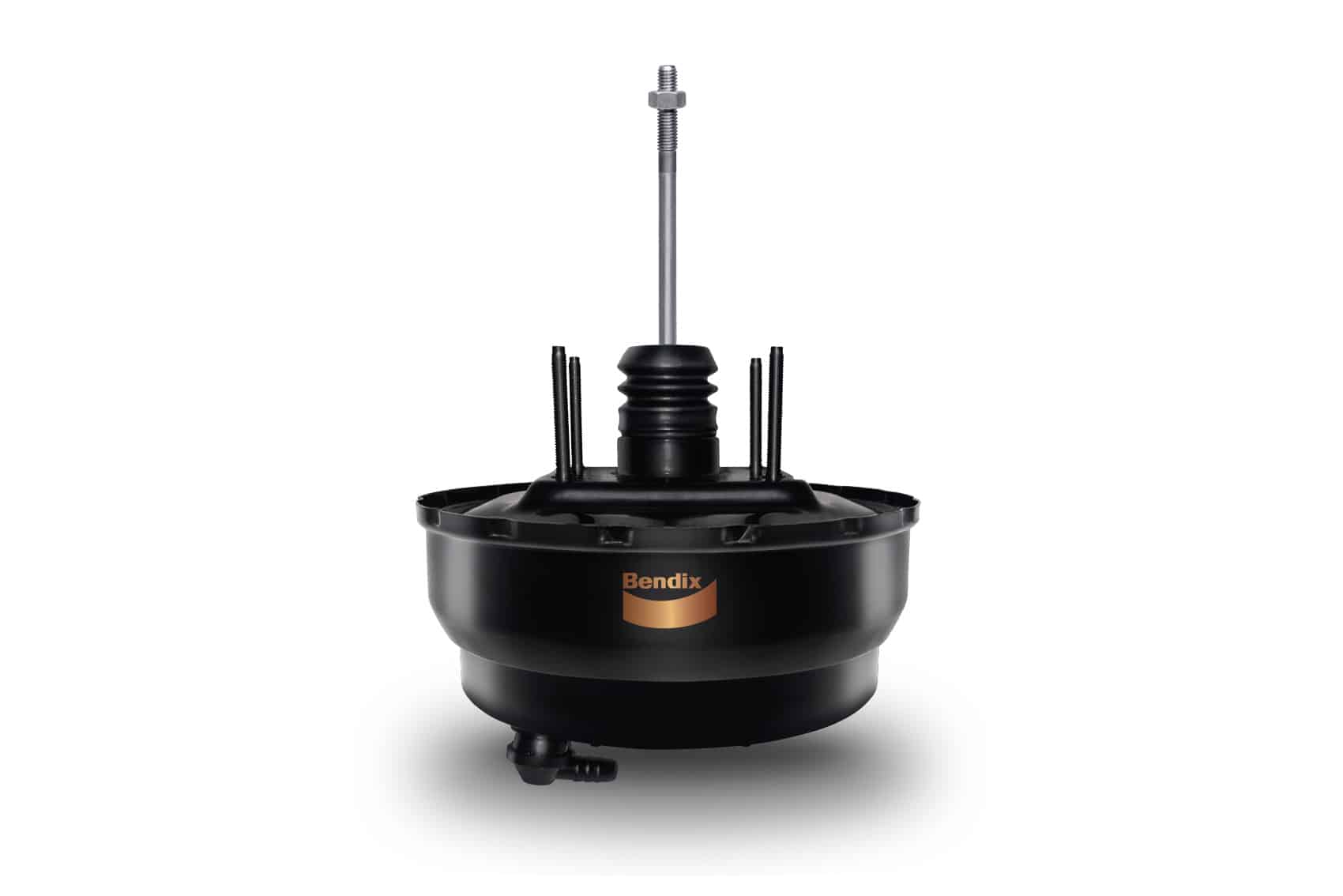 Specifically engineered for popular 4X4 wagons and dual-cab utes, including those that are modified with suspension lifts and larger wheels and tyres, the upgraded kit uses dual (tandem) rubber diaphragms to effectively double the surface area over the original booster without significantly increasing the size of the canister.
The booster kit is ADR certified and comes boxed with full fitting instructions. Bendix adds that the booster complements the company's Ultimate 4WD Brake Upgrade Kits and it is recommended that Bendix heavy duty braided brake lines also be fitted at the same time to provide the ultimate braking for heavy vehicles.
RRP: $799
Website: Bendix