Redarc has expanded its BCDC Mounting Bracket range to enable easier fitment to more vehicles.
The Redarc BCDC Mounting Bracket range has been expanded, making it easier to install Australian-made Redarc BCDC in-vehicle DC-DC chargers to a wider range of 4x4s.
One of the new Redarc BCDC Mounting Brackets is a universal kit that suits fitment to a variety of vehicles, while the other new mounting bracket is designed specifically for fitment to Toyota LandCrusier LC100 and LC105 models.
The addition of these two new mounting brackets brings the Redarc BCDC Mounting Bracket range to eight, with the following vehicles already covered: Toyota LC200, LC70, Prado 150, MY2005-2015 HiLux, MY 2015+ HiLux and MY2012 Isuzu D-Max/Holden Colorado.
Each bracket has been engineered to be used with Redarc's range of BCDC chargers, and they are supplied with fitting instructions and fasteners to complete the installation process.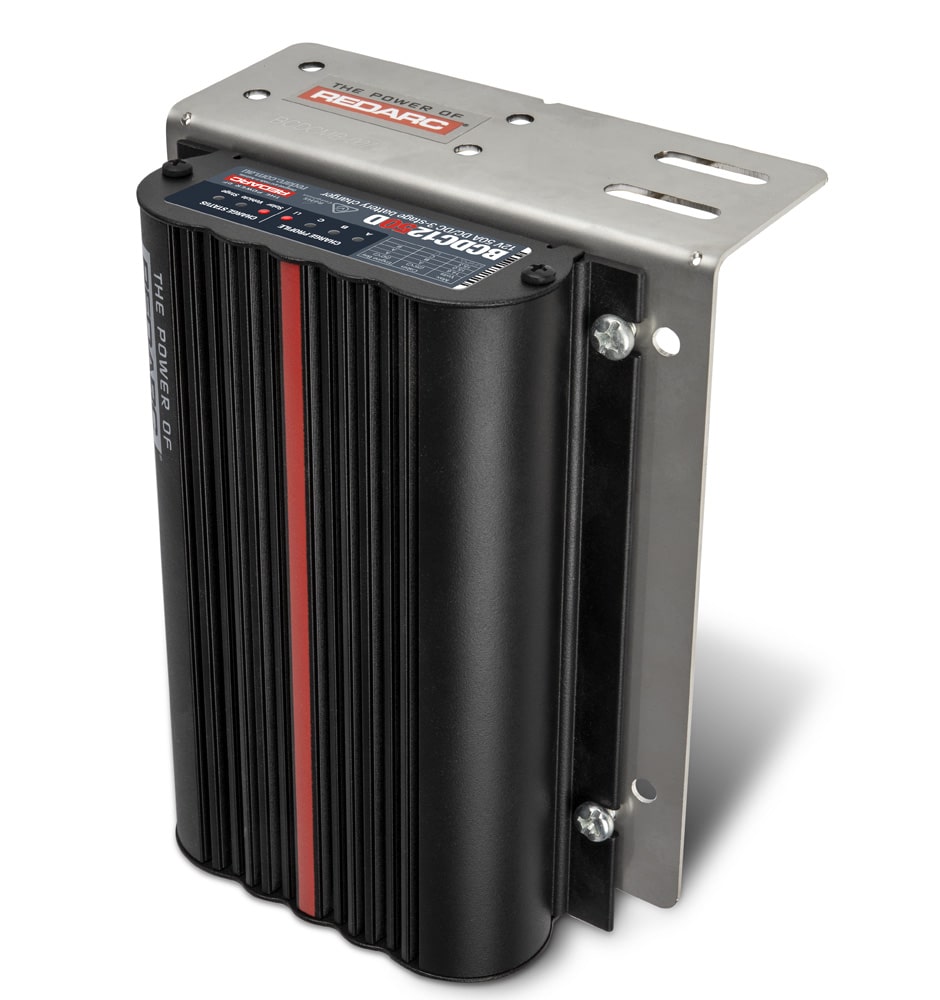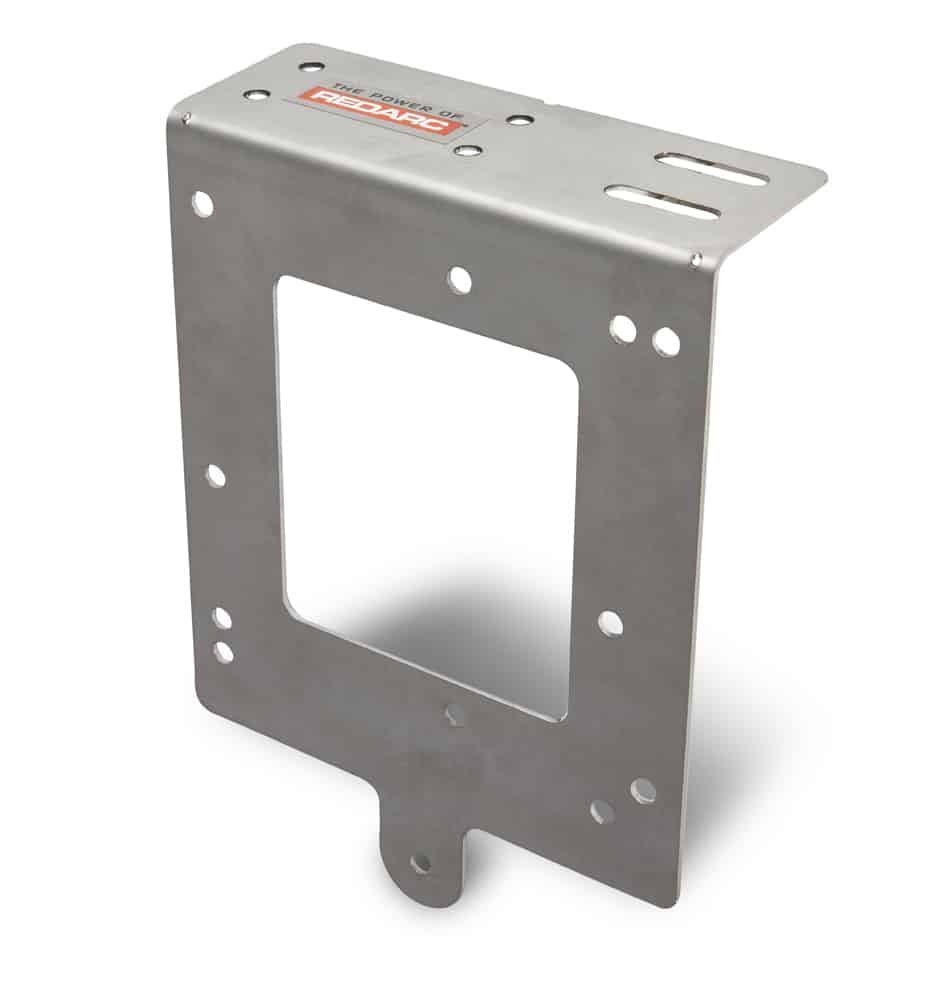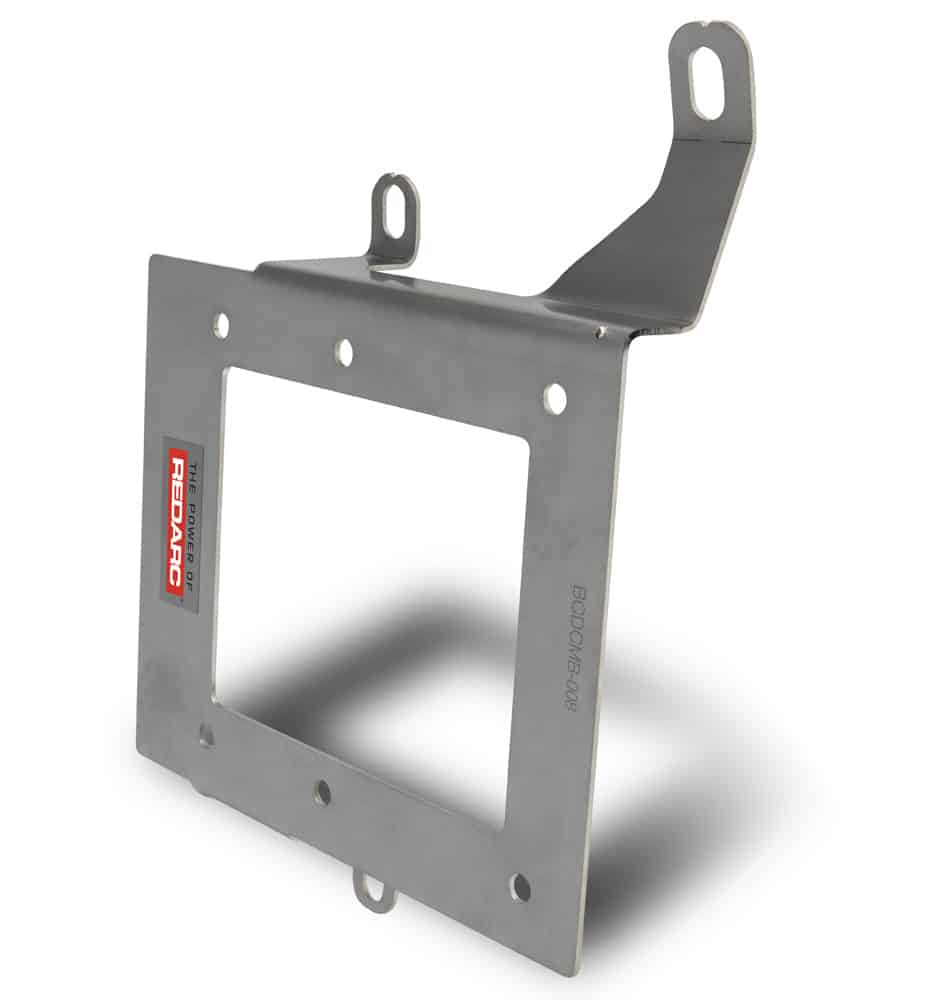 "Since the release of our installation-ready mounting brackets in September 2019 feedback from both the trade and end-users alike has been fantastic," Redarc's Managing Director, Anthony Kittel said.
"Each bracket has been extensively tested in our state-of-the-art HALT and HASS testing equipment which exposed the brackets to lifetime test conditions under extreme cold, heat, humidity and vibration. It is these strenuous tests that ensure they are designed to exceed everyday vehicle applications and provide a product that can stand the test of time."
Like the mounting brackets, Redarc's range of BCDC chargers are tested to operate in the harshest conditions so they will work everywhere from the outback to alpine Australia.
All Redarc products come with nation-wide support and are covered by a two-year warranty and after-sales service.
For more details and prices head to the Redarc website.
RRP: $77.61