The Toyota HiLux is back on top of the 4×4 sales sales charts in November pipping the Ford Ranger by just 25 sales for the month.
The Toyota HiLux is once again Australia's best-selling 4X4, managing to rack up 3854 sales for the month of November and, in doing so, pipping the Ford Ranger at the post by a margin of just 25 vehicles.
The sales figures come courtesy the Federal Chamber of Automotive Industries (FCAI) VFACTS service.
In year-to-date (YTD) terms, the Ranger 4X4 is still well ahead of the HiLux 4X4, with a staggering 34,014 sales (+3701) for the first 11 months of the year. But other than the Ranger anomaly, Toyota is still way out in front when it comes to 4X4 sales overall thanks to Prado racking up 2602 sales in November (15,534 YTD) and LandCruiser wagon racking up 1981 sales for month (12,843 YTD).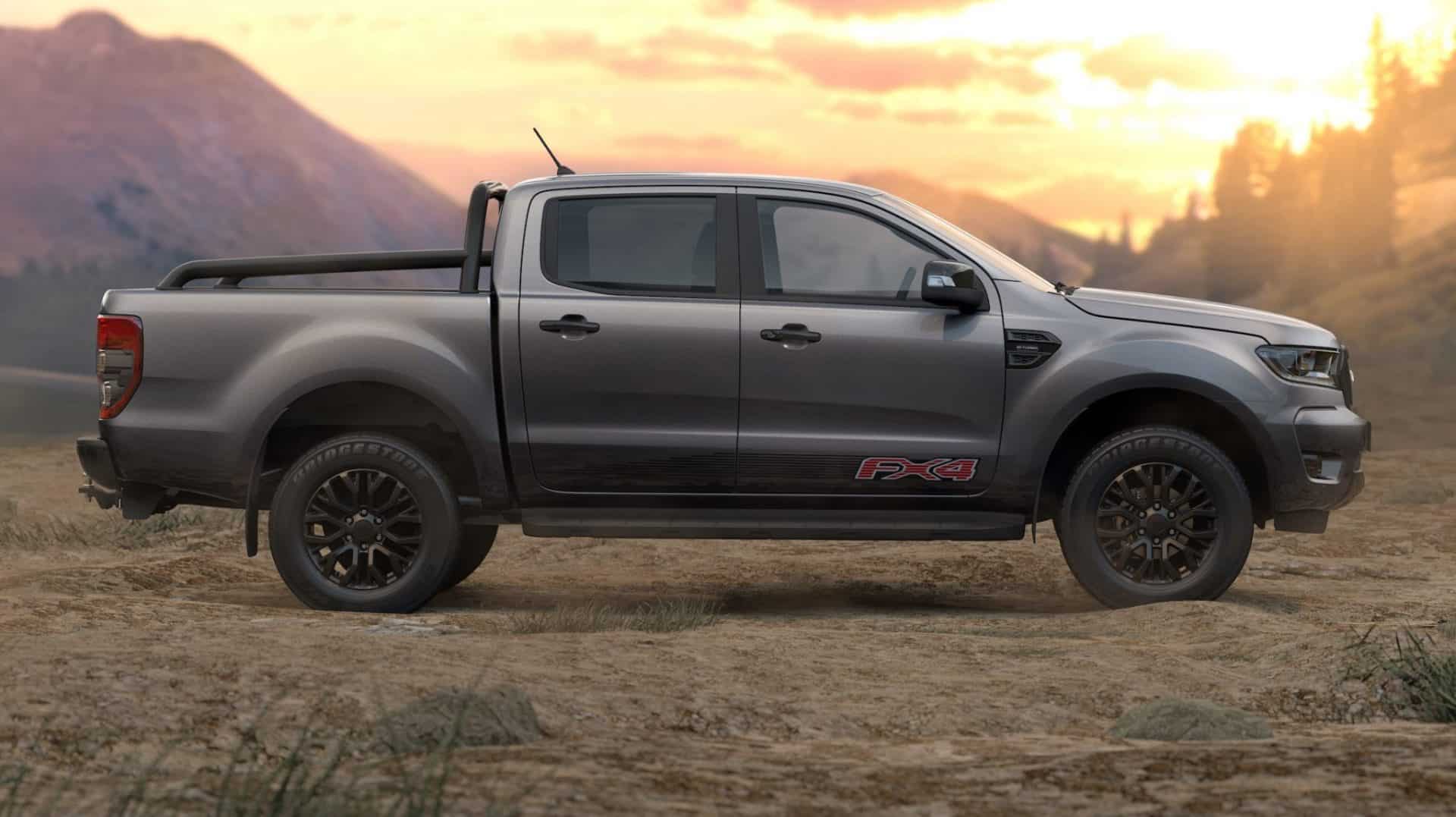 Other strong 4X4 sales performers in November included Isuzu D-MAX (1533) and Mitsubishi Triton (1287).
It wasn't just 4X4 sales that showed strong growth; in fact 12.4 per cent more vehicles were sold in November 2020 (95,205) than November 2019 (84,708), showing that there's been plenty of pent-up demand throughout the recent COVID-19 lock-down period.
"Recent Australian new vehicles sales have seen 31 months of straight decline. This has been caused by a number of well recognised factors, including the COVID-19 pandemic, and environmental and financial issues," Tony Weber, chief executive of the FCAI said.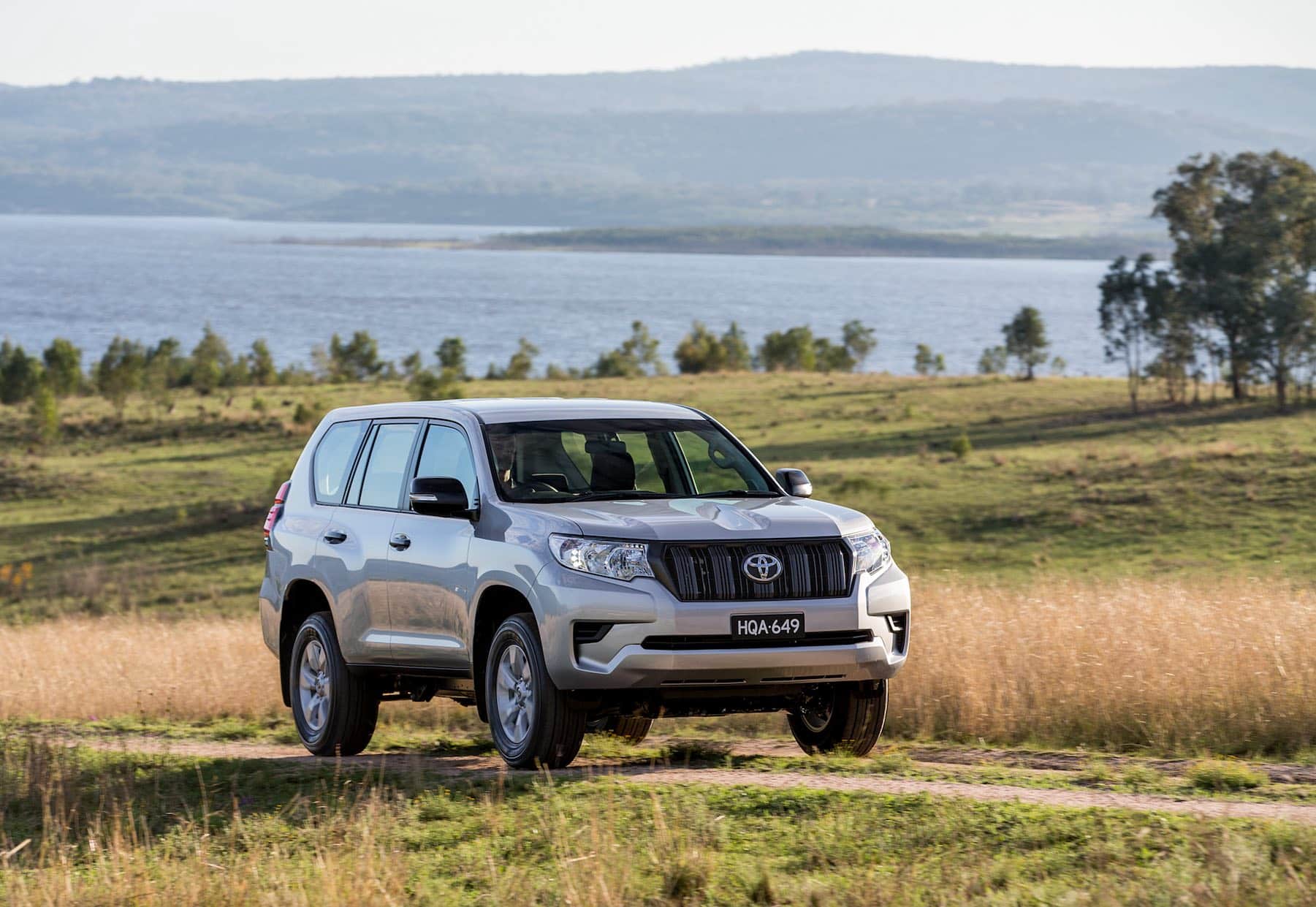 "Why are we seeing an improvement now? We believe there are a few contributing factors, including rising optimism from the Australian public as COVID-19 restrictions ease.
"This increase in consumer confidence is backed by government support programs during the pandemic, the easing of lending restrictions, and the current competitive automotive market.
"We also believe that, given our inability to travel internationally, many Australians are choosing to purchase a new vehicle and holiday at home this year – and we fully expect to see a notable increase in family driving trips over the Christmas season," Mr Weber said.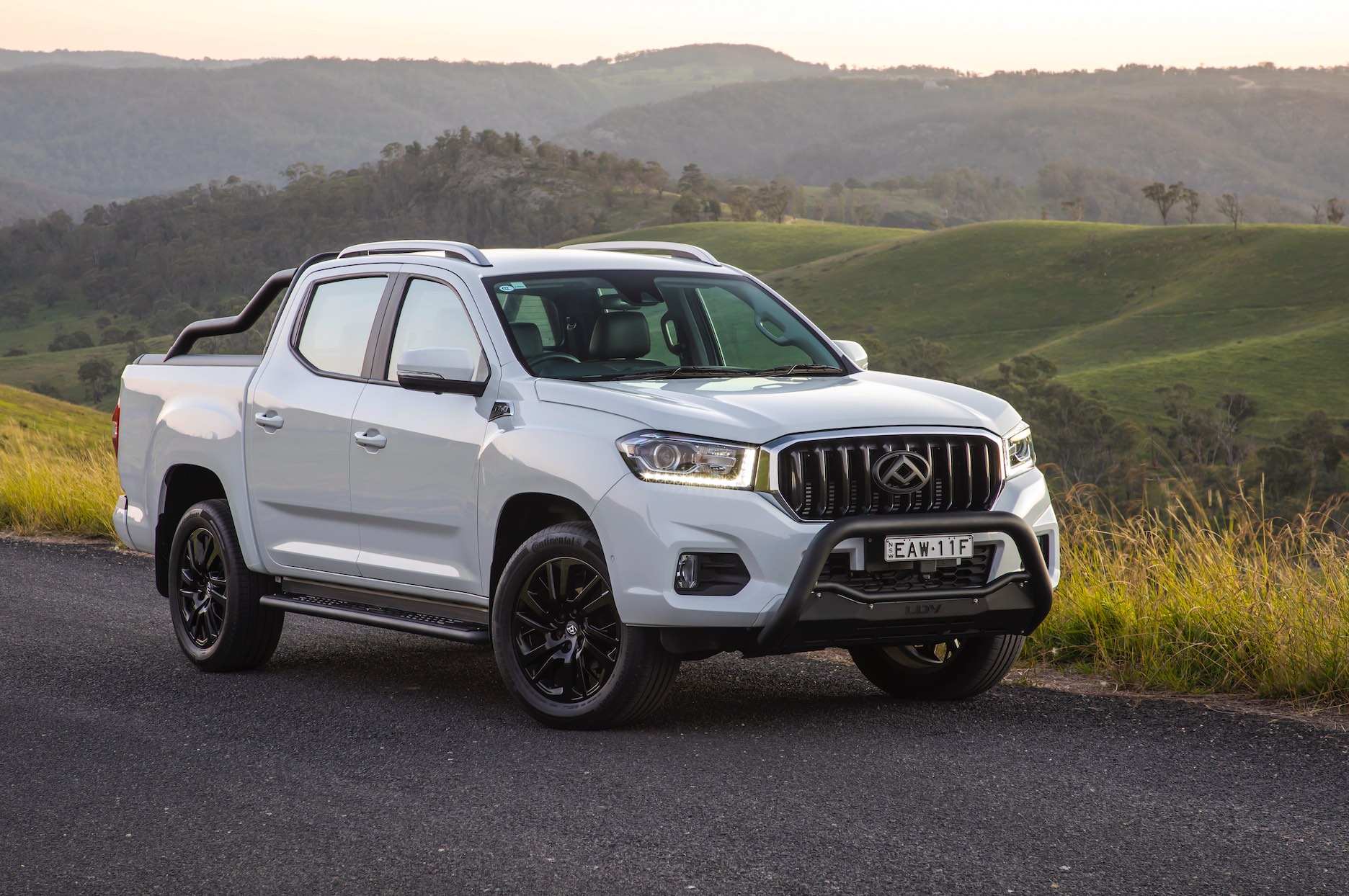 Also noteworthy in the November 2020 VFACTS figures is just how well budget-priced Chinese-branded 4X4 utes are selling in Australia. The LDV T60 leads the way with 4735 sales YTD, which is up a whopping 45.2 per cent on last year, while the ageing Great Wall Steed has so far sold 519 units this year, which is up 8.4 per cent on 2019. In addition, GWM Australia (formerly Great Wall Motors) is launching its new Cannon 4X4 ute about now, and it will be interesting to see if current strained relations between China and Australia will have an impact on how it performs on the Australian market.
Here are the key 4X4 sales figures for November 2020: