Unifilter Australia has announced the development of the new Unifilter AEV Pre-filter.
Developed specifically to suit AEV snorkel heads, the new Unifilter AEV Pre-filter fits over the 205mm (W) x 125mm (H) snorkel face to keep dust out in extreme driving conditions.
Available in red or black foam, the new Unifilter AEV Pre-filter is supplied pre-oiled and ready to use, and is claimed to keep out up to 90 per cent of the dust in extreme conditions.
Keeping dust out at the snorkel head helps to keep the vehicle's main air filter clean, which in turn ensures engine performance remains at optimal levels, no matter how dusty it is, or if you're driving in a convoy. But only if you check the pre-filter regularly to make sure it doesn't get clogged up (see Wes' story on pre-fiters here).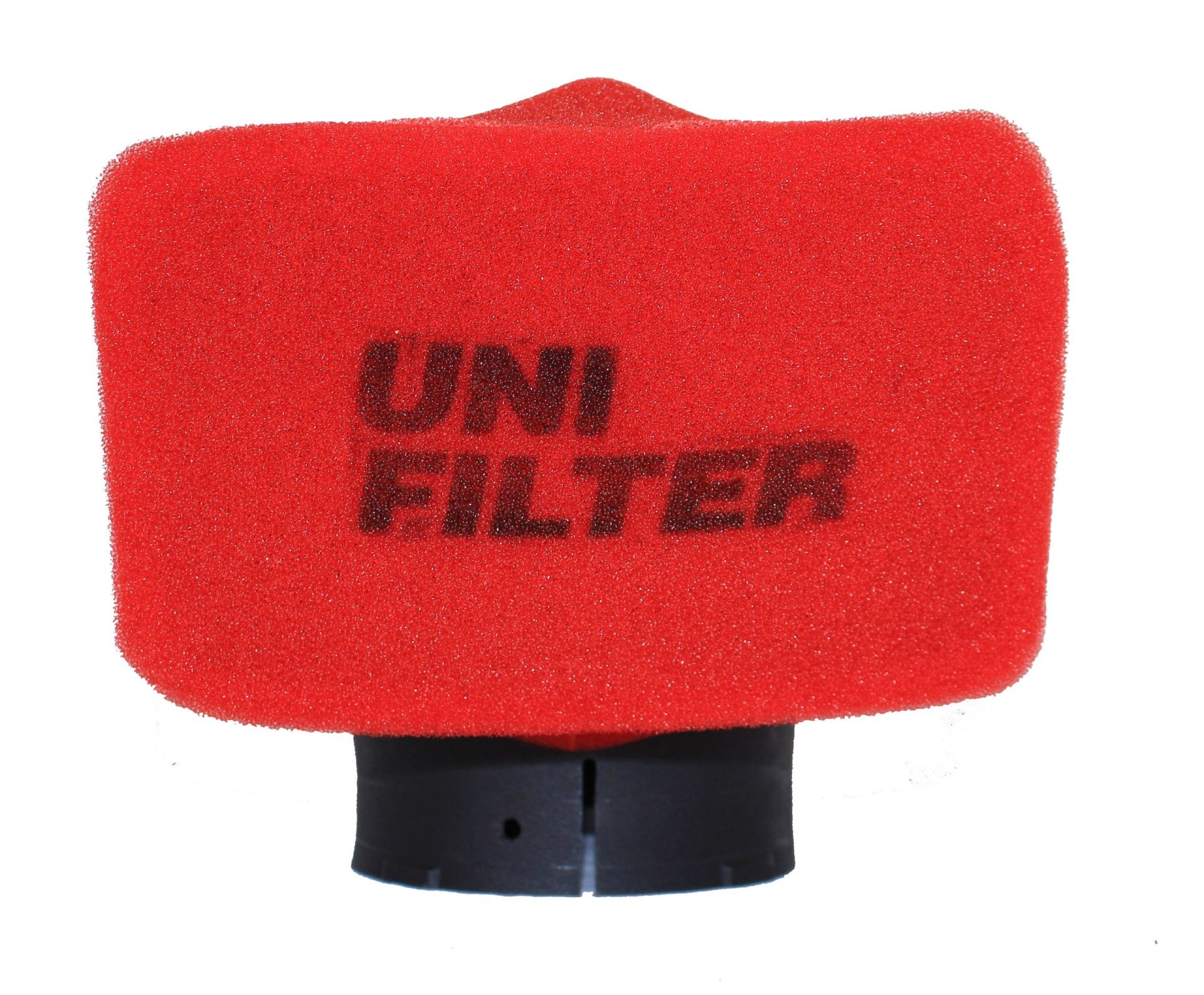 The Unifilter pre-filter is not designed for daily use, but it is easy to install and remove, so it can be stored in the vehicle when you're back on sealed roads. It's also fully serviceable; just clean it with Unifilter Foam Filter Cleaner and the re-oil it with Unifilter Filter Fix Oil. Oh, and it comes in a 3-pack, so if you're travelling with a bunch of mates in convoy and you reckon it's going to get dusty, you can quickly fit a clean pre-filter when needed.
The AEV snorkel head pre-filter (PreClean 57) retails for $25 or it can be bought in a 3-pack for $59.95.
Unifilter also offers a range of pre-filters to suit other snorkel heads.
RRP: $25; $59.95 (3-pack)
Website: See the Unifilter website here.