MY2018-2019 Mercedes-Benz X-Class models recalled over an autonomous braking issue
The 2018-2019 model years of the Mercedes X-Class have been recalled due to an issue with the autonomous braking software. Some 5826 Mercs have been affected by the issue, where the Active Brake Assist system may mistakenly detect an obstacle and automatically brake the vehicle suddenly and unexpectedly.
The obvious hazard should this occur at speed, is that there is a risk to the occupants of the X-Class, and other road users as well, should the vehicle come to a complete stop or brake suddenly. Thankfully it appears that the issue is a 'software bug' only, and the onboard software that controls the X-Class autonomous braking can be updated to remove the issue at any Mercedes-Benz dealership.
Consumers are being advised to contact their most convenient Mercedes-Benz retailer to have the free software update installed in their vehicle.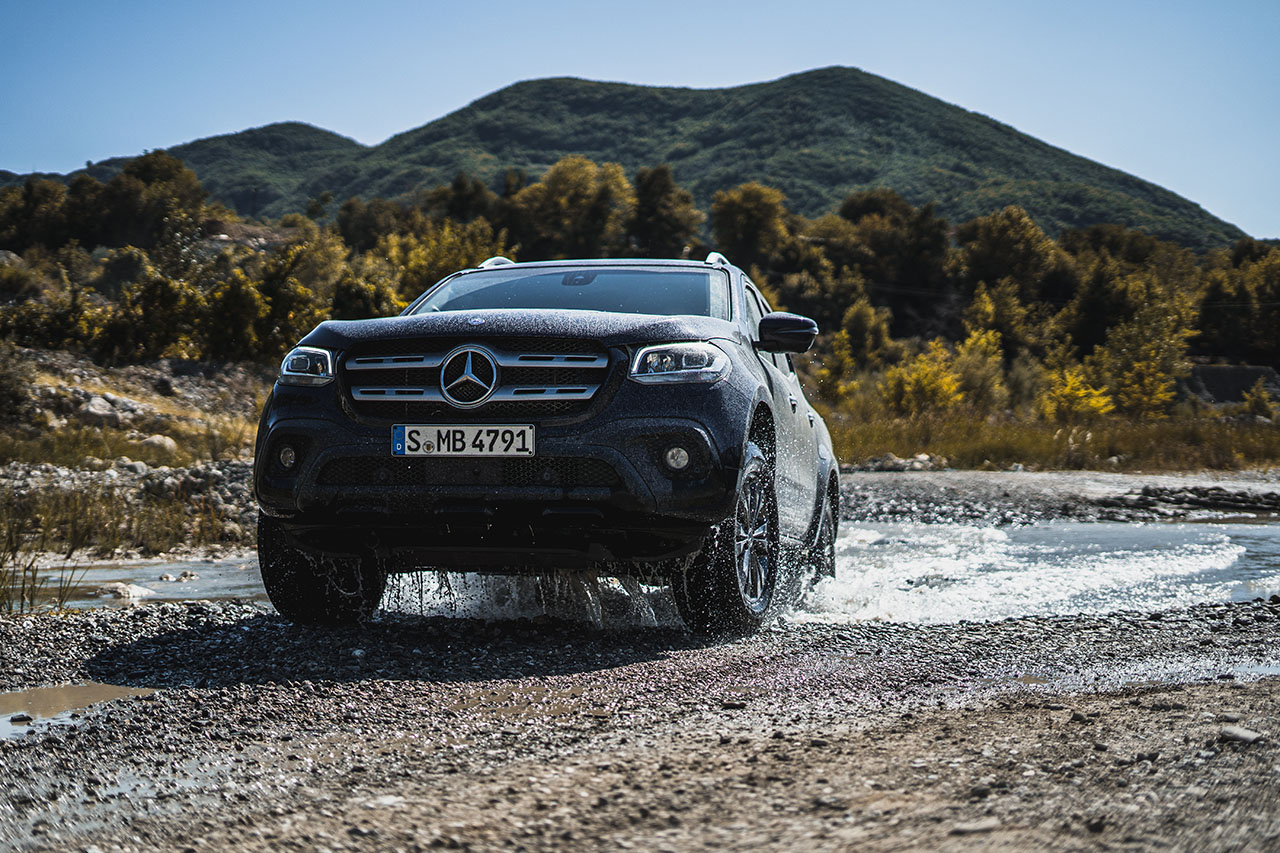 While it appears that the X-Class braking recall relates to a rather simple software issue, a vehicle braking by itself without any reason has been a concern of many through the introduction of the newer safety features that are prevalent on many newer vehicles. Thankfully this is the first real issue that has reared it's head throughout the proliferation of these safety features, and hopefully the last.
A full list of affected VINs and the details surrounding the recall can be found here. To find your nearest Mercedes-Benz dealer, owners are advised to visit the Mercedes-Benz website, here.