Rhino-Rack has released the latest-generation Pioneer platform, claimed to make loading, carrying and securing your loads easier.
Rhino-Rack has released its all-new Pioneer platform (RRP$1099) – the original was launched 10 years ago. On the surface it looks very similar to the original Pioneer and, indeed it is but there are a few key differences, like the tweaked corners that offer easy access to the underside channels. According to Rhino-Rack this makes it easier to install lights or other powered accessories onto the Pioneer.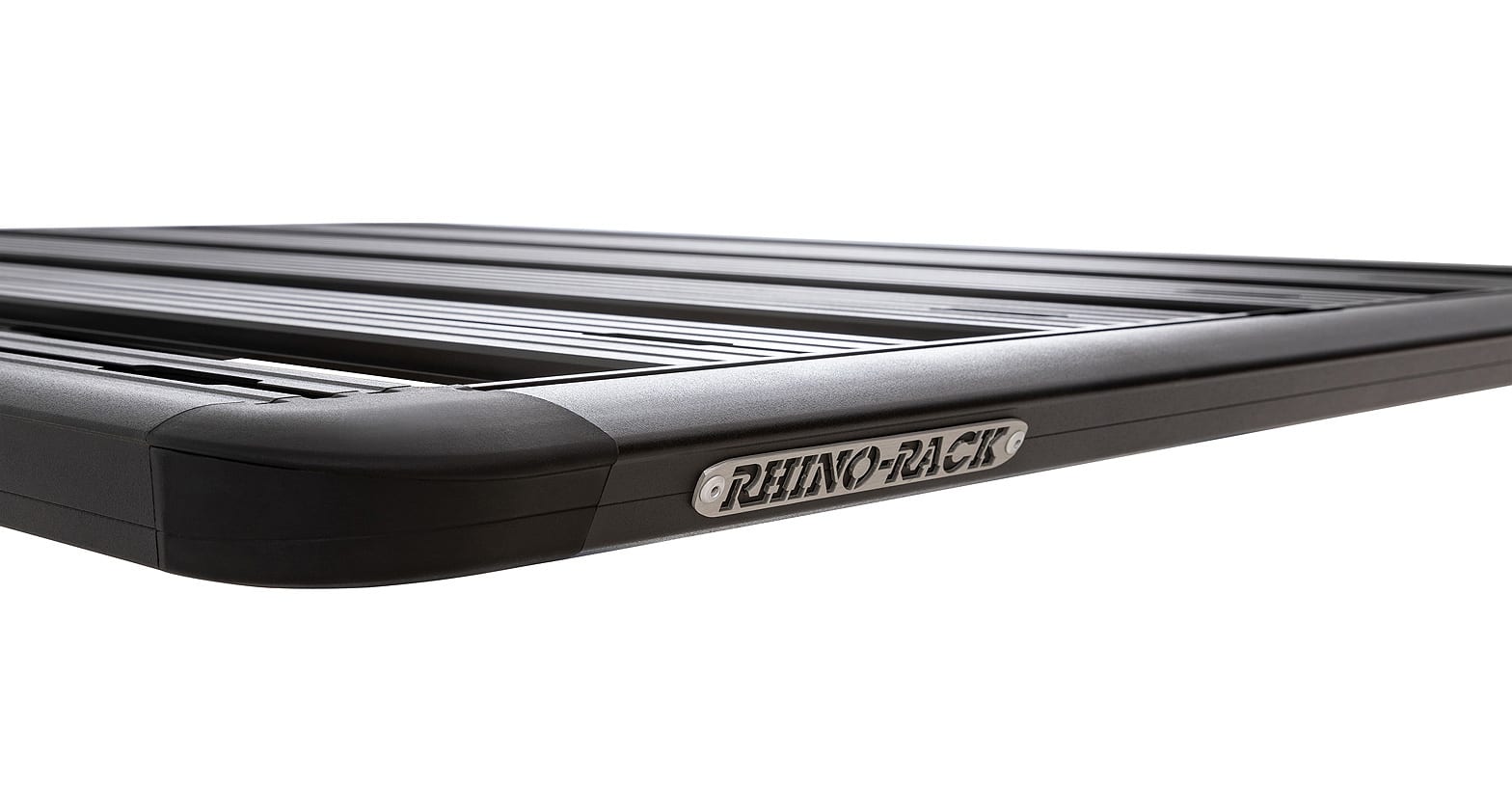 In a statement announcing the launch of the new Pioneer platform, Rhino-Rack said, "With a sleek, slimline look, the new corners allow you to easily access the internal channels of the front and rear extrusions for integrated wiring capabilities. This will allow you to install switches for work light solutions and tuck away those wires to keep them out of sight, out of mind. Incorporating a underbar measuring strip and position locator, the All New Pioneer now allows for faster installation to make organising your outdoor gear just that little bit smoother".
The Pioneer platform is made from aluminium and fibreglass-reinforced nylon which is both light and strong. The Pioneer has been powder-coated black for corrosion resistance and is compatible with the brands range of roof-mounting systems and accessories. For fitting instructions and to find out whether the new Pioneer platform will work on your vehicle, visit Rhino-Rack.
Get articles like this and more delivered to you every week. Simply join our Facebook page to talk about this article and subscribe to our newsletter for weekly updates (it's free and filled with 4X4 goodness).