After ARB announced its new Pressure Control Module back in December last year, we thought it was the right thing to do, and go and test it.
How this cool little gadget works is that it houses a pressure sensor and bluetooth module, and will connect to your phone and read pressures. Oh, and it will also control your compressor to inflate and deflate your tyres as you wish. This is all controlled from your phone, through the ARB App which can be found on both the Google Play Store and Apple App Store.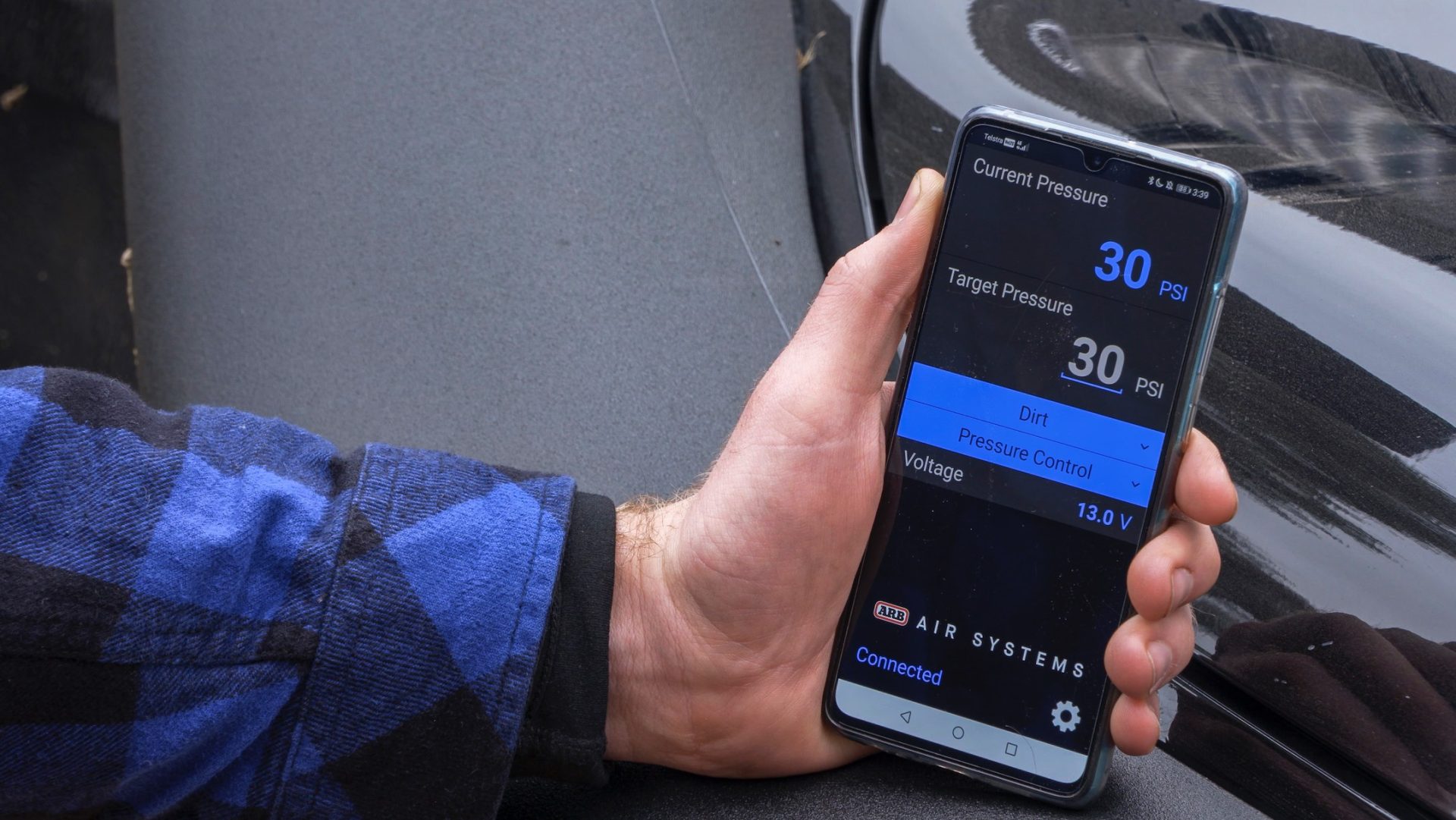 The app allow users to set a target pressure as well as save up to four custom preset pressures for common uses, such as when driving on sand, gravel, rocks or the blacktop. The Bluetooth module allows for air to be pumped into the tyre, or let out of the tyre, until it reaches the desired pressure setting. The app then advises the user through their phone, via a vibration and/or an audio alert, that the correct pressure has been achieved. The Pressure Control Module obviously does away with the need for a tyre pressure gauge.
What I will do in the future too, is give this a proper rally and bring you my thoughts when I'm out in the scrub using it. With all the different things it'll do chances are there's enough in there for me to let you all know how it's cracking on. In the mean time, if there's anything you lot want me to test or show you on this, let us know in the comments below!
But enough out of me… go have a gander at the video!
RRP: $300
Website: ARB