Caravan Industry Victoria has announced the 2021 Border Caravan & Camping Expo has been canceled due to COVID-19 restrictions.
After the success of the 2021 Victorian Caravan, Camping & Touring Supershow at Sandown Racecourse in May, the number of consumers looking at caravans, campers, Recreational Vehicles, accessories, camping gear, and other options such as tents is at an all-time high, as more consumers plan to holiday at home.
The team at Caravan Industry Victoria had been working hard behind the scenes to get the Border Caravan & Camping Expo ready to bring back to regional consumers after last year's cancellation also due to the coronavirus.
CEO Rob Lucas Said, "The Association has been monitoring the current circumstances, including changes to State Government restrictions and the proposed changes to the Public Event Framework, which in late May saw the Victorian Government pause any approval for events throughout June and into July. There have been no further announcements to the Public Events Framework.
The Associations governing Council met on 14 July 2021, and the matter of conducting the 2021 Border Caravan & Camping Expo was discussed in detail. After careful discussion and debate. Lucas confirmed, "The governing council decided unanimously; The 2021 Border Caravan & Camping Expo is cancelled due to the current COVID-19 restrictions and directions from the Victorian Government".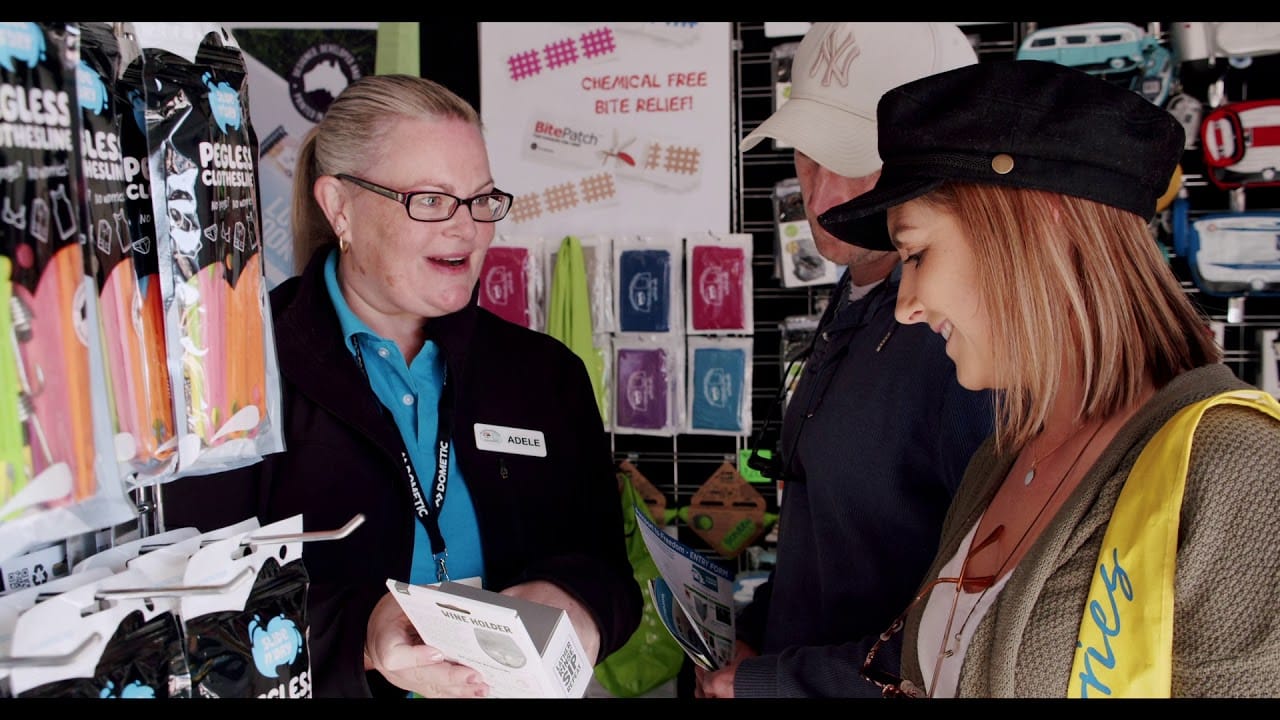 Lucas continued, "This year would have been another amazing year at the Wodonga & District Turf Club with 2021 marking 10 years since we started the Border Caravan & Camping Expo. It is important to put the health and safety of our customers, exhibitors, and staff first, and ensure we follow the direction of the Government during this time".
The Association wants to thank everyone for continually supporting the events and industry members during this time. There are future industry caravan & camping shows currently planned: Melbourne Leisurefest at Sandown Racecourse in October and Bendigo Leisurefest in November at Bendigo Racecourse details for these shows can be found at gomakesomememories.com.au/shows.
Caravan Industry Victoria can't wait to have consumers back at a show so they can plan to visit our great State and get outta here!