What's the story?
Recently, our mate and fellow content creator, Stefan Fischer from the popular YouTube channel, AllOffroad, put his LED lighting setup through the ringer. Stefan is someone who I say must have itchy feet, as he is always off on wild four-wheel drive adventures. You should check out his content if you are looking for product reviews and trips. Great work indeed.
Anyway, Stefan has been playing with the lighting setup on his 105 Series LandCruiser and told us he has never been as happy with LED driving lights, as he is with his current Lazer Lamps setup. He's made an excellent video on the whole experience, which we thought we'd share. In fact, Stefan was so impressed, that he told us he has changed his mind on roof-mounted LED light bars in general now.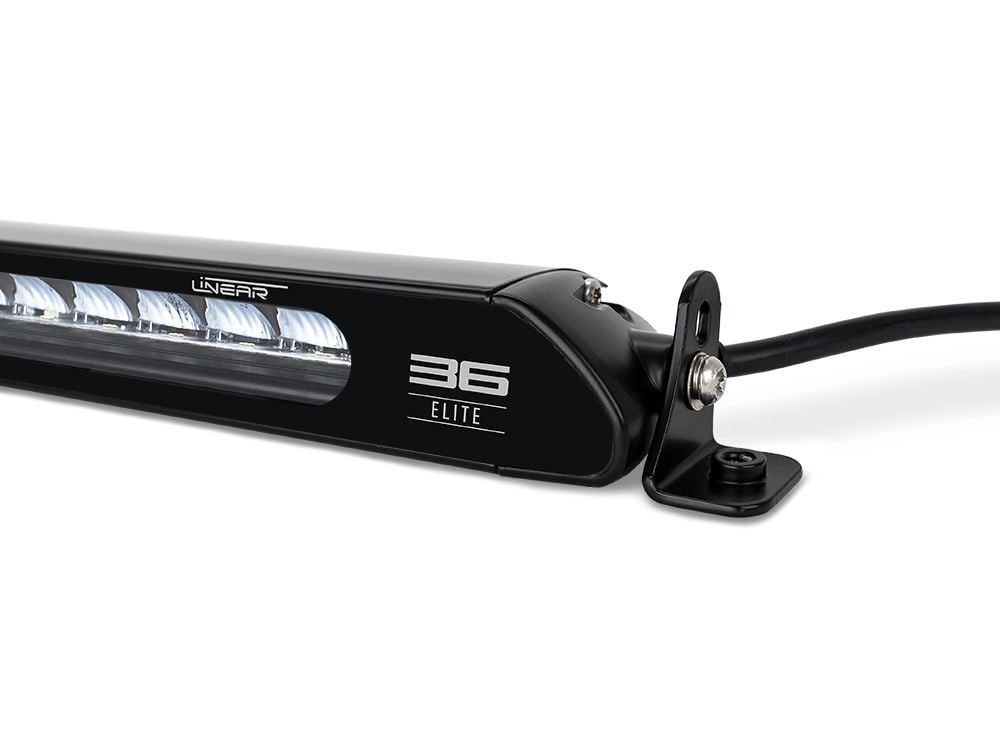 Lazer Lamps LED benefits
If you look at the design of the Linear-36 Elite LED light bar, the first thing you'll notice is how slim they are. This allows for fitment in tight spaces, as well as keeping annoying wind noise to a minimum. Making the Linear-36 Elite LED light bar from Lazer Lamps perfect for mounting on your 4x4s roof rack. 
Oh, don't let the slender proportions fool you, this light bar pumps out some serious lumens – as you can see in the video. 
There are several sizes available in the Linear range, with sizes going from 9-inches right up to a massive 51-inch .
Being the Elite version, this means the Linear-36 Elite LED light bar produces up to twice the amount of light compared to the standard LED light bar from Lazer Lamps. And they aren't slouches in the illumination department. Serious business indeed. To prove this level of quality, Lazer Lamps backs the product with a massive 5-year warranty.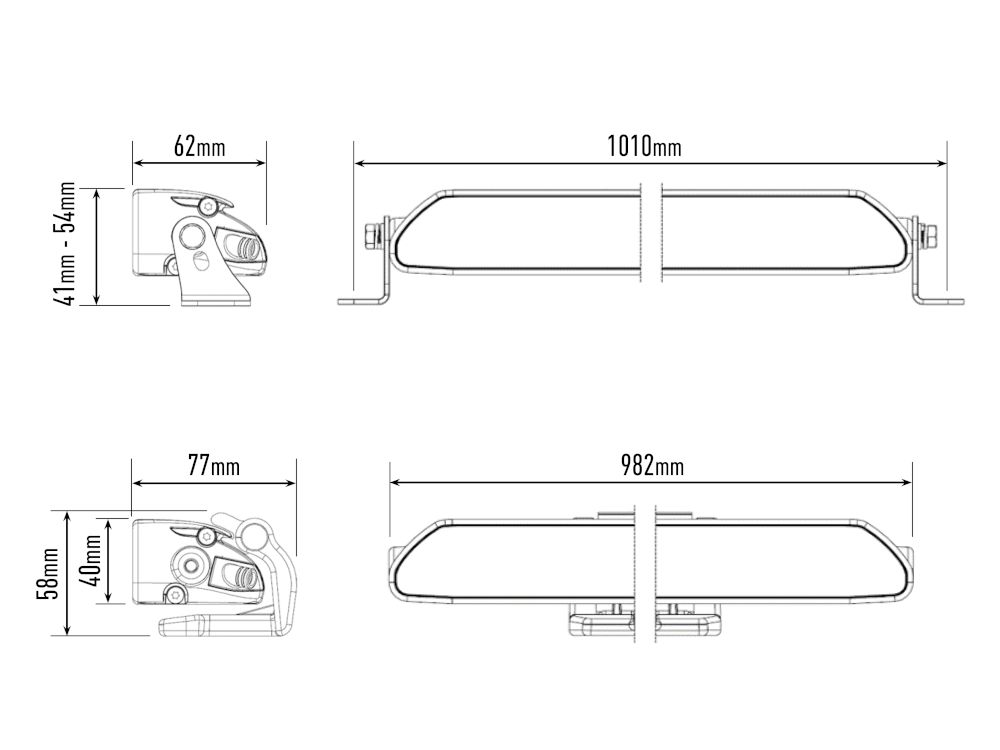 Linear-36 Elite Key specifications
Combination of highly efficient 3W 'premium bin' LEDs
IP68 watertight
5 year warranty
Pre-wired male/female 2-pin Aptiv connectors
Lazer Lamps are designed and manufactured in UK
5000K LED colour temperature and 80CRI maximises sharpness and definition
Vacuum-metallised optics deliver wide spread of light
Reduced up/down spread of light suits even low mounting positions, or roof mounting
Sleek, low profile design eases installation
Aerodynamic design is said to virtually eliminates wind noise on roof installations
Flexible mounting options – anti-theft side mounting brackets included
Electronic thermal management system optimises light output to preserve longevity of the LEDs
Anodised pre-treatment and automotive grade powder top-coat for ultimate corrosion and chemical protection
CAE optimised heatsink offers improved thermal dynamics
Over voltage protected
Reverse polarity protected
Polycarbonate lens that is basically bulletproof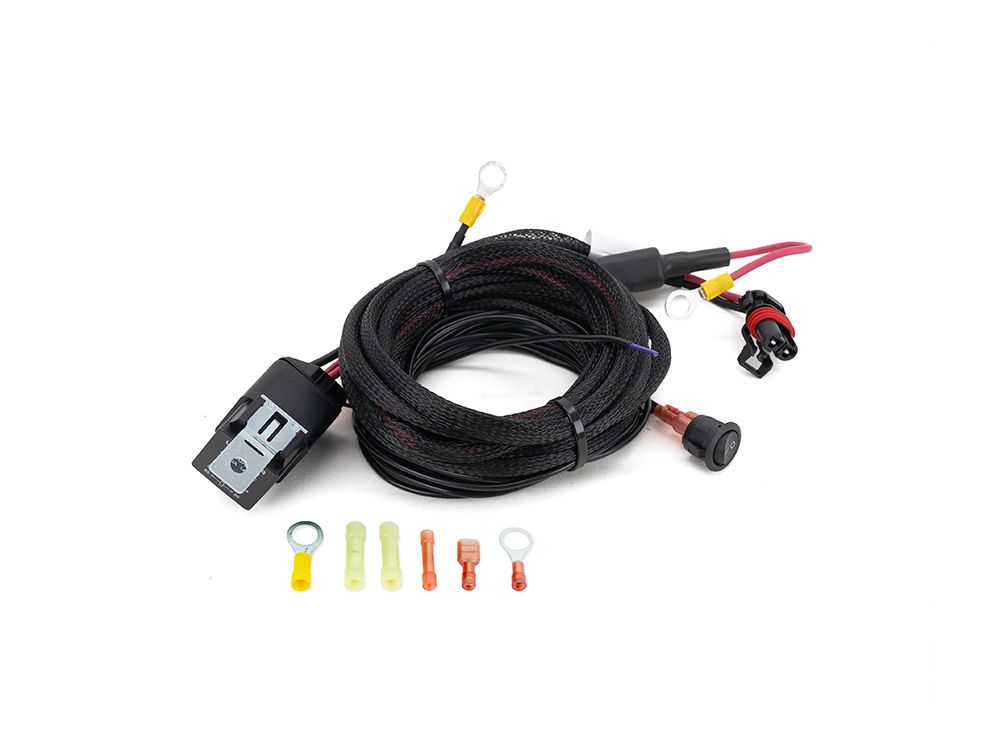 See the Lazer Lamps LED video  
More information
Pricing: From $1565 (Linear-36 Elite LED light bar)
For more information: https://www.lazerlamps.com.au/linear-36-elite.html