Land Rover has introduced a new MHEV Range Rover Sport model packing a super-smooth boosted 294kW inline six-cylinder petrol engine.
The new MHEV Range Rover Sport is powered by a Mild Hybrid Electric Vehicle 294kW inline 3.0-litre six-cylinder petrol engine that will be available in SE and HSE model grades.
The new P400 MHEV powertrain, which is already available in the Land Rover Defender, is a 3.0-litre inline six-cylinder petrol engine with an electric supercharger, a twin-scroll turbocharger, Continuous Variable Valve Lift, a Start-Stop system and an electric motor. Combined, the MHEV setup can "harvest energy whilst the vehicle is decelerating and store it in a 48V battery. This energy can then be re-deployed through torque-assist, reducing C02 emissions by reducing the work load on the engine", according to Land Rover.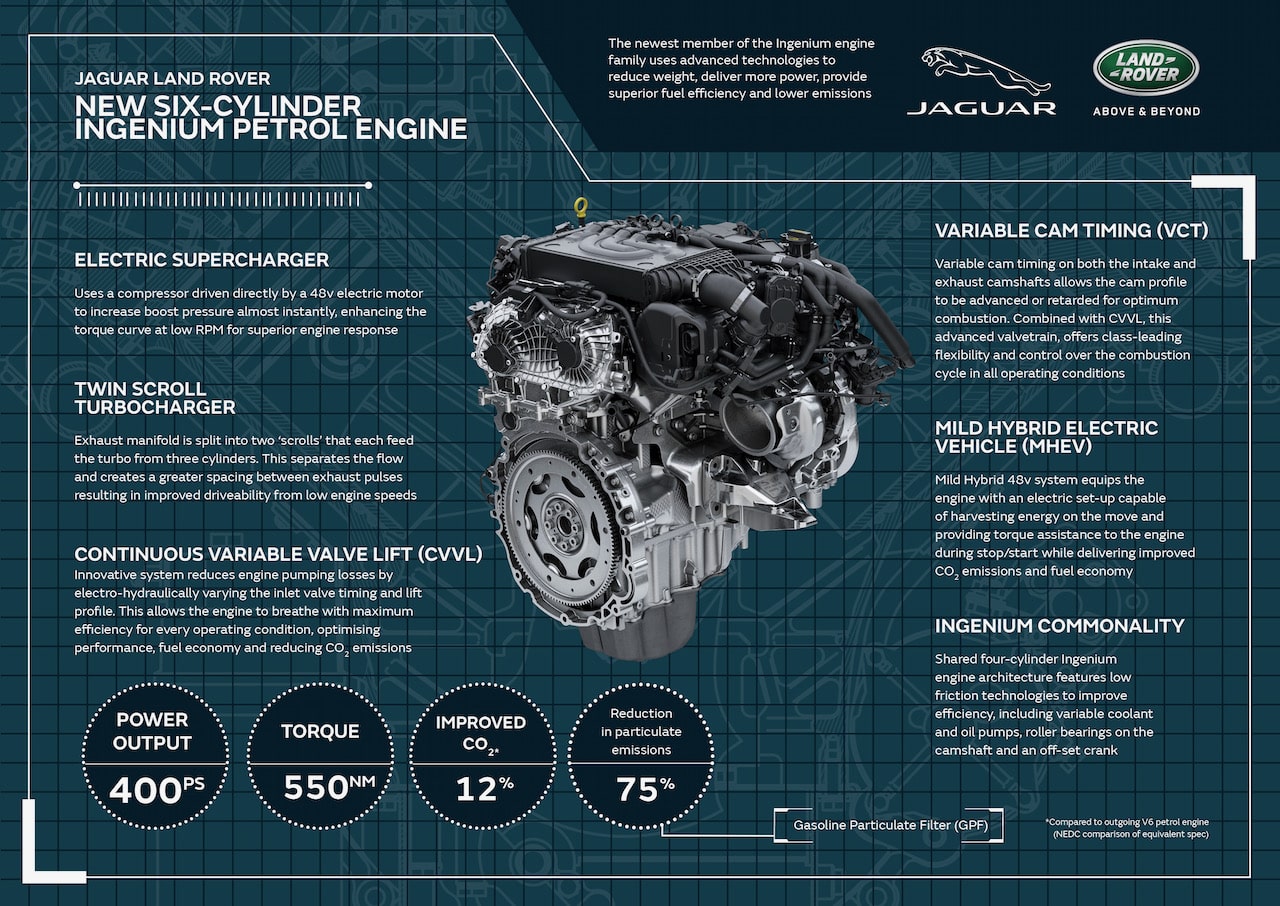 "In-line six-cylinder engines are inherently better balanced than V6 designs and our all-new Ingenium unit builds on that promise to optimise efficiency in all operating conditions," Nick Rogers, Executive Director of Product Engineering, Jaguar Land Rover said. "Advanced features, including an electric supercharger, ensure distinctive Range Rover Sport performance and responses, while the intelligent MHEV system harvests energy to improve fuel economy and reduce emissions."
As well as its 294kW of peak power, Land Rover says the engine has a peak torque output of 550Nm from 2000-5000rpm. Used in the P400 Range Rover Sport, this output results in a claimed 0-100km/h time of just 5.9 seconds, with CO2 emissions from just 236g/km and fuel economy as good as 8.7L/100km. Land Rover describes this as "traditional V8 petrol performance with six-cylinder efficiency".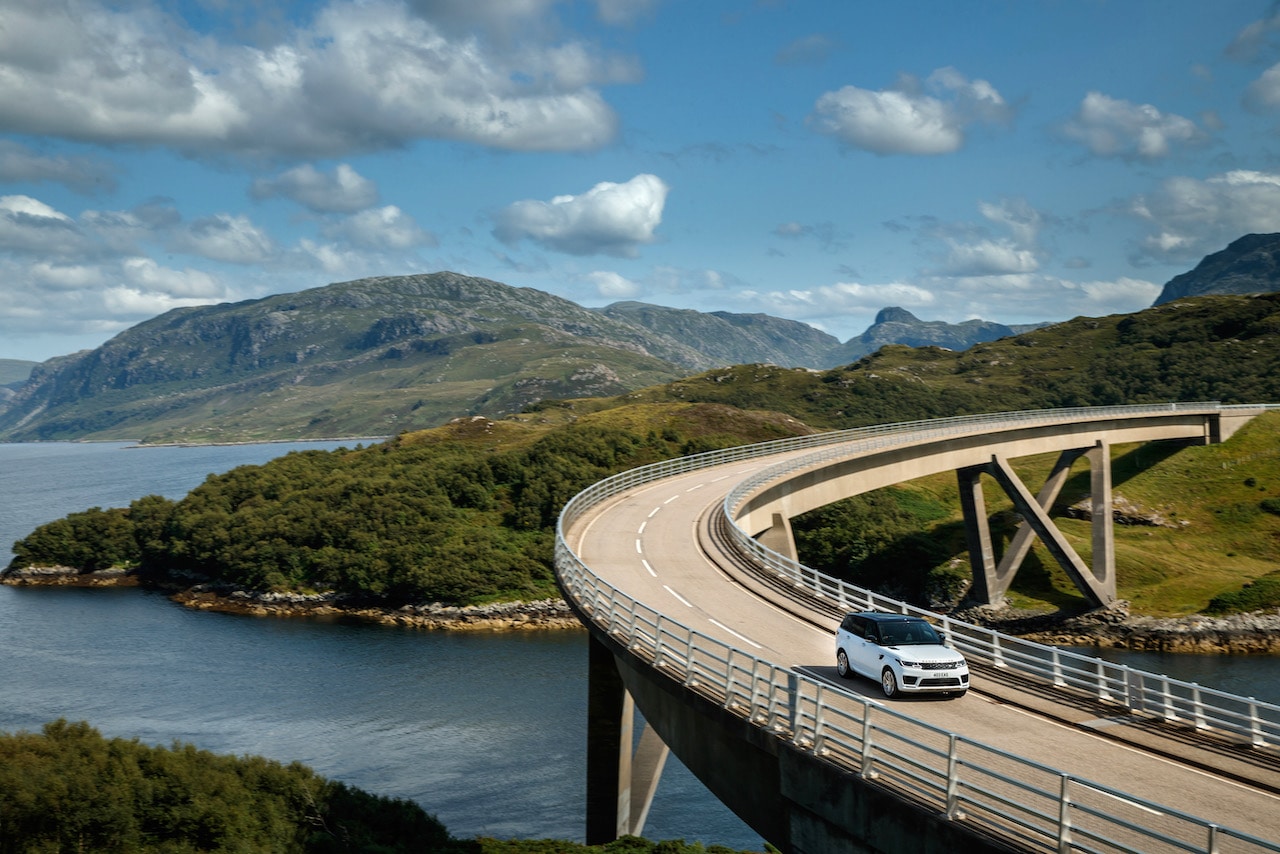 First Australian deliveries of the P400 Range Rover Sport are expected to land in Australia from July 2021. In Range Rover Sport SE guise the vehicle will cost from $128,206 while in RR Sport HSE guise it will start at $144,906.
The full Range Rover Sport line-up is as follows:
Petrol:
P400 – 400PS (294kW), 3.0-litre six-cylinder MHEV, 550Nm of torque at 2000rpm to 5000rpm

P400e – 404PS (297kW), 2.0-litre four-cylinder PHEV, 640Nm of torque at 1500rpm to 4000rpm

P525 – 525PS (386kW), 5.0-litre V8 Supercharged, 625Nm of torque at 2500rpm to 5500rpm

P575 – 575PS (423kW), 5.0-litre V8 Supercharged, 700Nm of torque at 3500rpm to 5000rpm
Diesel:
D250 – 249PS (183kW), 3.0-litre six-cylinder MHEV, 600Nm of torque at 1250rpm to 2250rpm

D300 – 300PS (221kW), 3.0-litre six-cylinder MHEV, 650Nm of torque at 1500rpm to 2500rpm

D350 – 350PS (258kW), 3.0-litre six-cylinder MHEV, 700Nm of torque at 1500rpm to 3000rpm