The Australian Government has committed over one billion dollars to further seal three of Australia's iconic dirt roads. The Outback Way, the Tanami Track and the Mereenie Loop will soon be a whole lot smoother. If these routes are on your 4X4 bucket list, it's time to bump them to the top of the page before it's too late!
The Outback Way
The Outback Way, aka Australia's Longest Shortcut, is an iconic route known for its corrugated dirt roads. Beginning at Winton in outback Queensland, the route passes through the Red Centre in the Northern Territory before finishing at Laverton in the outback of Western Australia. Thanks to $678 million in funding from the Federal Government, this route may soon be a lot less corrugated. If I'm being honest, it's also going to be a lot less fun!
$154 million will be invested in Queensland upgrading parts of the Donohue Highway.
$124 million will be spent on upgrades in the Northern Territory. This includes priority sections on the Plenty Highway and Tjukaruru Road.
$400 million will go to Western Australia to seal the full length of their stretch of the Outback Way.
The Prime Minister said the additional investment is "part of our plan for a strong economy across Queensland, the Northern Territory and Western Australia. Investing in infrastructure right across Australia will keep our economy strong and growing while ensuring Australians, regardless of where they live, have jobs."
It's anticipated that by sealing the Outback Way, travel times for both freight and tourists will be reduced. This will reduce transport costs and residents along the route will have improved access to supplies.
The Tanami Track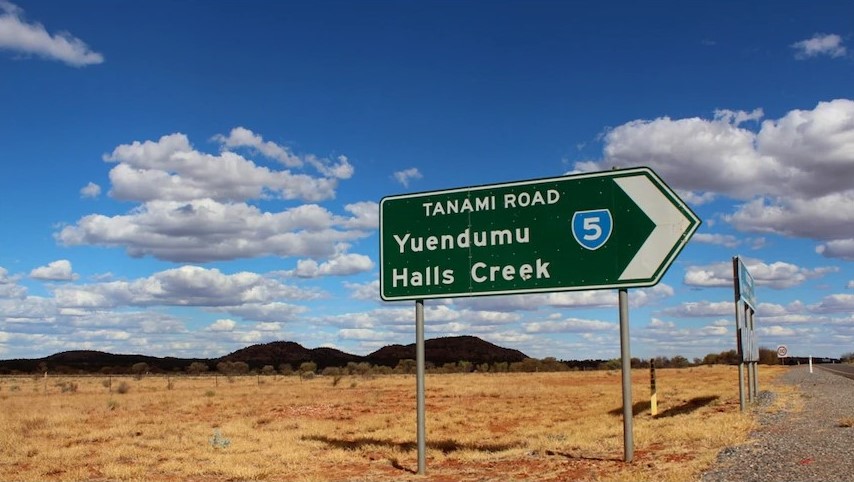 The Tanami track, an iconic adventure route featuring dirt roads, runs between the Great Northern Highway in Western Australia and the Stuart Highway in the Northern Territory. This track will also receive a massive boost to the value of $510 million split between the two states. Western Australia will receive the lion's share with $400 million allocated to seal the road between Halls Creek and the border. Meanwhile, the Northern Territory will receive $110 million to continue to upgrade and seal their section of the track.
The sealing of this road will better connect mining, resources, tourism and agribusiness between the two states. Not to mention improve safety, accessibility and flood resilience.
The Mereenie Loop
The Mereenie Loop is a tourist drive that connects Alice Springs to Kings Canyon and Uluru. Currently accessible by 4WD only, $132 million has been committed to sealing the drive and Tourism Central Australia (TCA) CE Danial Rochford is delighted.
"The sealing of the Mereenie Loop road has been Tourism Central Australia's number one priority project for the last two years, and a lot longer than that," he said. "But we've certainly intensified our advocacy around it in the last two years … this is great news for the tourism industry."