Rhino-Rack has reaffirmed its off-road weight limit in a bid to increase safe usage of its roof racks.
Rhino-Rack has confirmed it is committed to educating its customers on the safe use of its products in a post released on Facebook last week (11 February 2020).
The Facebook post explains the load ratings and safety factors involved with Rhino-Rack systems, and the use of those systems when driving off-road. Rhino-Rack currently suggests a one-third reduction of the vehicle's roof carrying capacity when driving in off-road situations.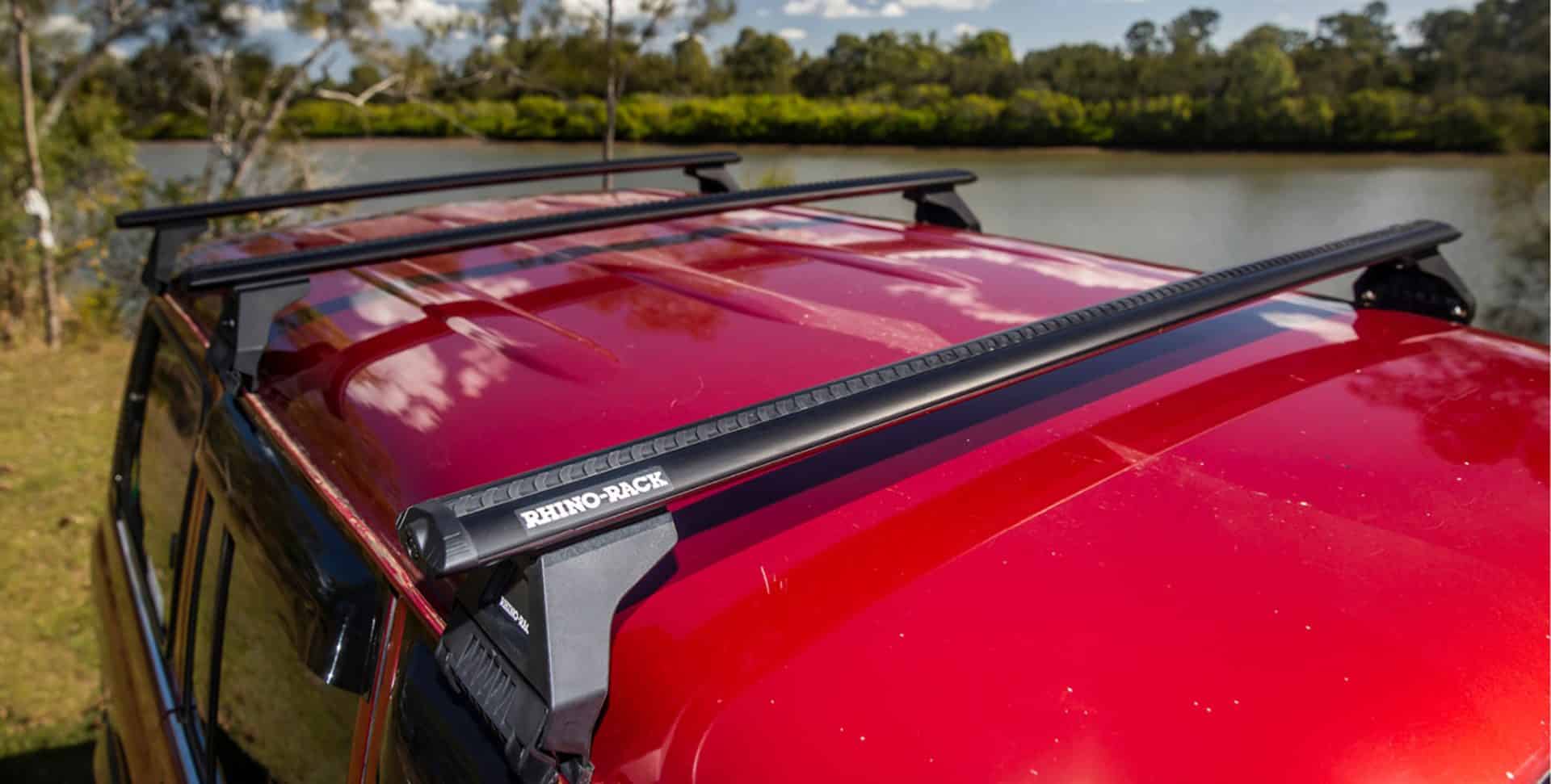 While there is a load calculator on the Rhino-Rack website, at present it does not calculate the off-road carrying capacity; only the on-road figure. The company has confirmed it will be updating the site to include the off-road rating (instead of referring customers to their installation instructions) to ensure that punters get the correct information as easily as possible.
In the statement, Rhino-Rack said, "Based on recent feedback, we will update the load rating calculator to ensure the off-road safety factor is displayed – rather than referring to the instructions. Over the years Rhino-Rack has observed a much greater demand being placed on our products by 4X4 enthusiasts. As such, an off-road safety factor was introduced to cater for uncontrolled driving conditions. This shift has also been reflected by vehicle manufacturers around the world as we are seeing a downward trend in roof load limits overall."
It's worth noting that despite some other roof-rack manufacturers not providing an off-road weight limit, a bit of common sense should be used when trying to assess how much you should load you should put on your roof rack, especially if you're about to drive in challenging off-road conditions.