In what can best be described as a fridge-slide feud, MSA 4×4 Accessories has commenced legal proceedings in the Federal Court against Clearview Towing Mirrors alleging copyright infringement over the design of fridge slides.
A fridge-slide feud is set to head to the Federal Court as MSA 4×4, the manufacturer of the DropSlide fridge slide, has alleged that Clearview's Easy Slide fridge slide "copies essential features of the DropSlide patented technology".
Both the MSA 4×4 DropSlide and the Clearview Easy Slide are designed to allow easy access to portable fridges by lowering and raising them in and out of an elevated storage position in a vehicle or trailer.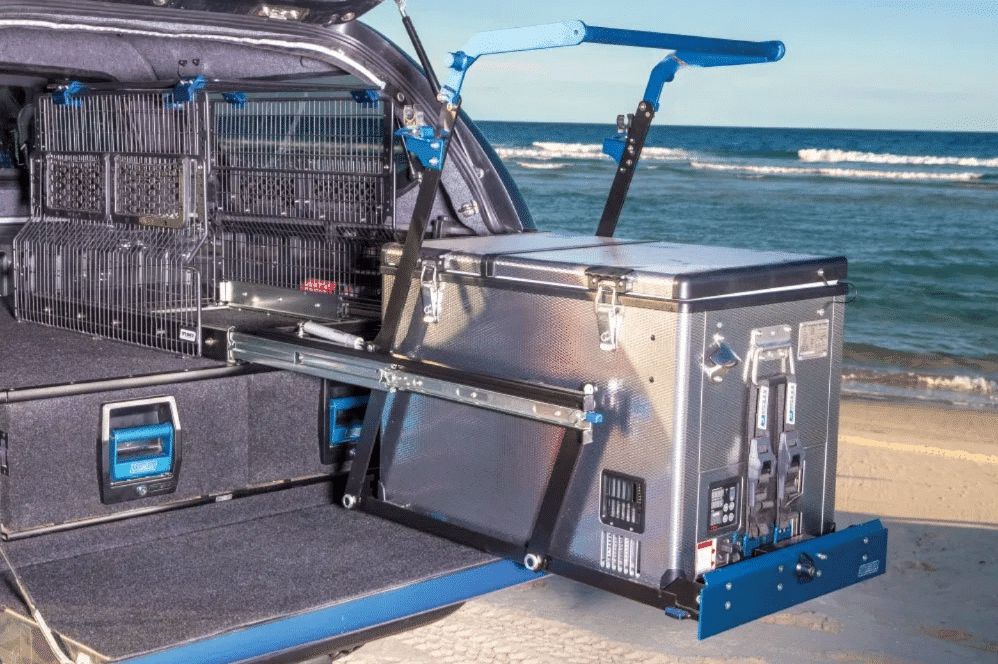 In a press release dated 11 February 2021, MSA 4×4 says it is seeking an injunction to prevent Clearview from manufacturing or selling the Easy Slide, as well as damages to compensate MSA 4×4 for copyright infringement.
Shane Miles, director of MSA 4×4, states: "We take infringement of our valuable intellectual property rights very seriously, and we will not hesitate to enforce those rights."
In response to MSA 4×4's legal action, Clearview states that it has been selling the Easy Slide product for more than seven years, and that it is a highly successful and innovative product that is itself the subject of a granted patent to Clearview.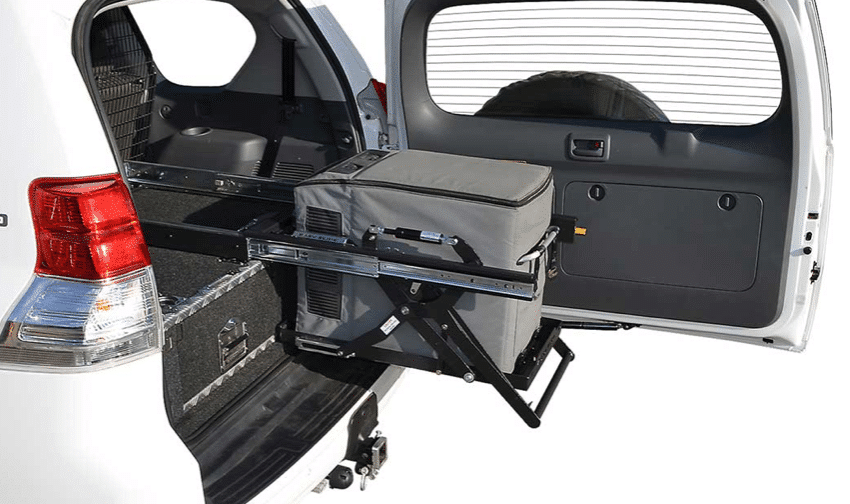 Clearview goes on to say that: "Despite the Easy Slide being sold for over 7 years, MSA 4×4 first made allegations in December 2020 that the Clearview Easy Slide infringed this patent. MSA 4×4 did not provide any explanation for these allegations.
"Clearview carefully considered these allegations and found them to have no basis. In particular, the Clearview Easy Slide does not possess at least one key feature required by the patent. Furthermore, Clearview considers that the patent is invalid and unenforceable as a result of documents pre-dating Shane Miles' patent which describe the same or very similar products."
The fridge-slide feud has created a bit of a social-media storm, with opposing opinions on the matter being aired on the MSA 4×4 Facebook page. Here are a couple of examples: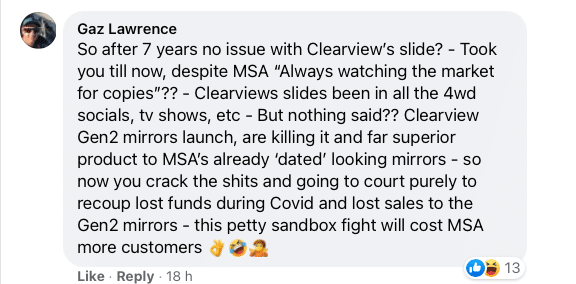 Whether you're a fan of the MSA DropSlide or the Clearview Easy Slide, it looks like this matter will now be decided in the courts.