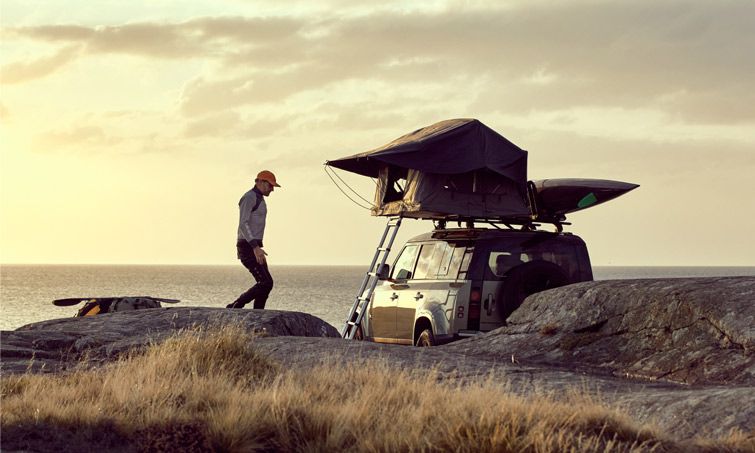 Take a quick look around any campground and you're bound to see Thule gear on the roof of someone's adventure machine. It doesn't matter if it's at the head of a mountain bike trail or the local boat ramp. You don't even need to pick a country, you'll find Thule gear world-wide. They've been one of the biggest names in roof racks and accessories since they kicked off in 1942 so we're just a little excited to see what they do now they've turned their attention to roof top tents.
The Swedish company have just launched two unique roof top tents in the Australian market, and they're both a little smarter than most of the tents on the tracks so far.
Thule Tepui Foothill
The Tepui Foothill is their compact entry and to be honest, it's caught our attention the most. Where most roof top tents occupy the entire roof space, the Foothill allows a kayak or bike to be mounted next to it thanks to the tiny folded footprint. The symmetrical design sleeps two and features two hugs sky lights for sleeping under the stars, as well as a tropical fly for camping in hotter weather. It's got a covered entryway so you're not getting your bedding wet when climbing in and out, and weighs around 10kg less than most of its competitors.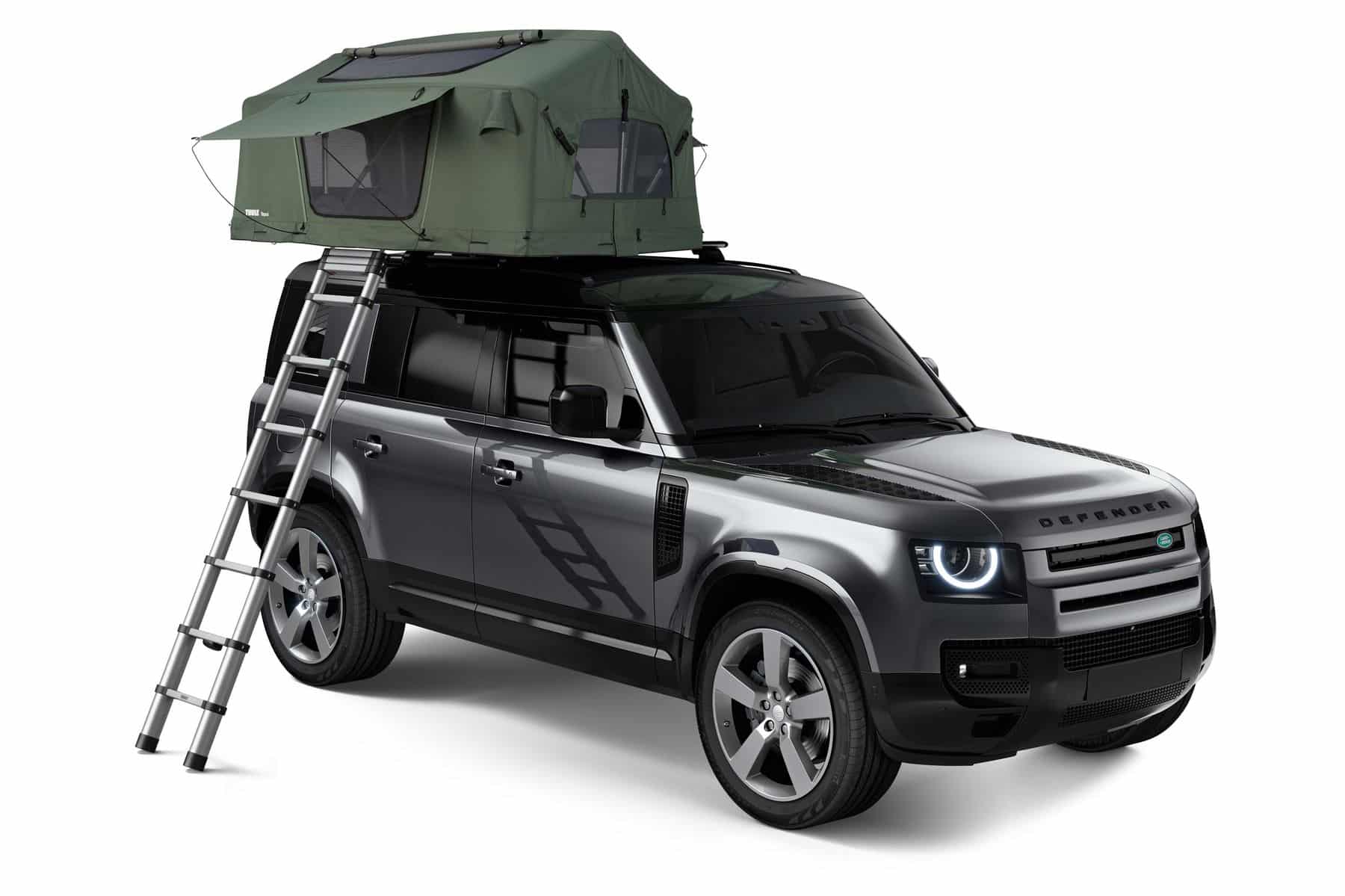 Thule Tepui Explorer Autana
The Explorer Autana steps things up both in size and features. On the outside it resembles the tried and tested rooftop tent we're all familiar with but on the inside is feature packed. Extensive storage options throughout pair with the huge skylights for a slice of paradise at any campsite. It comes standard with a zip on annexe and in typical Thule fashion can be optioned up with everything imaginable from upgradable mattresses to swing out tables.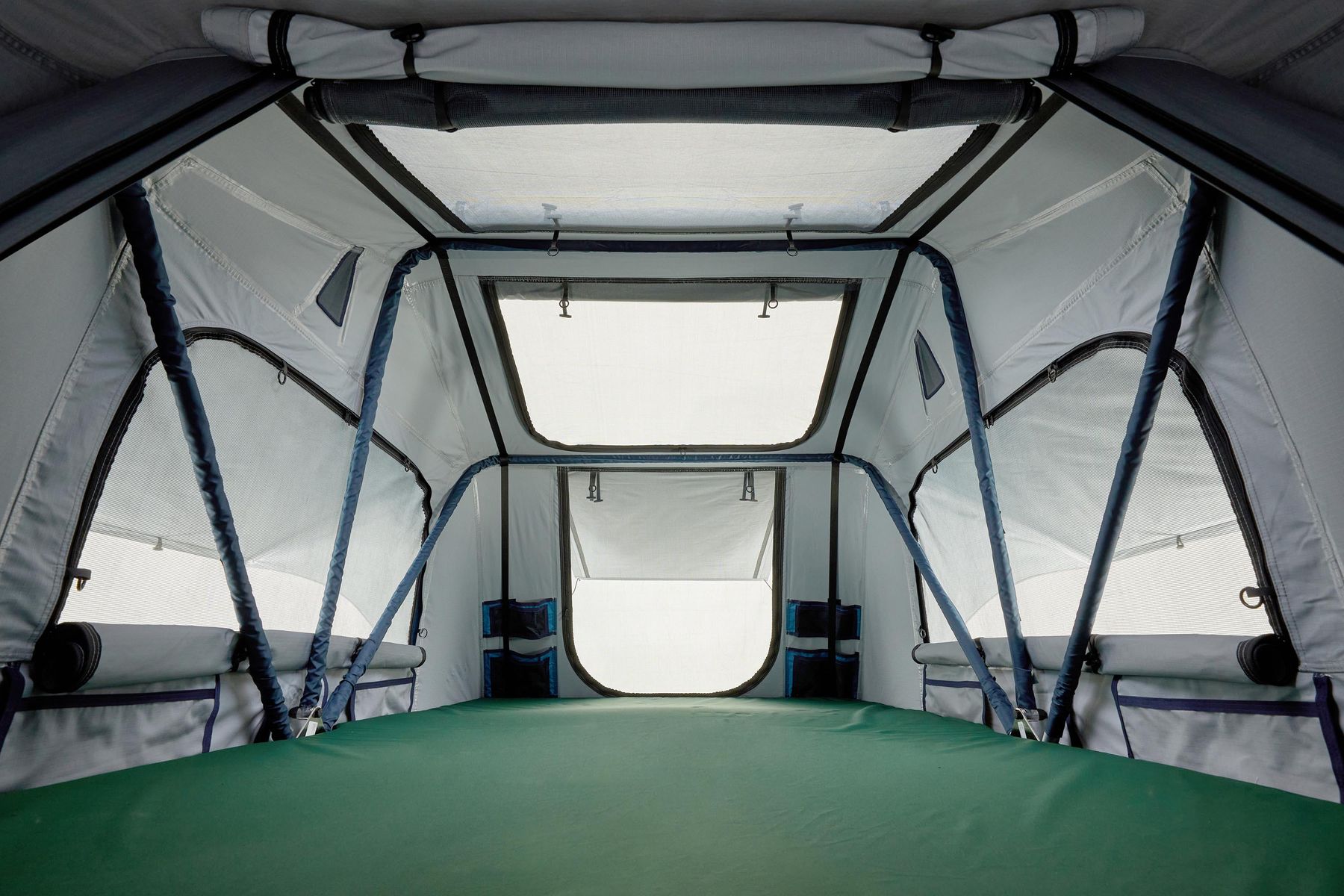 To see the full range of Thule gear click here
Or tap this link to see our Swag V Rooftop Tent V Camper Trailer comparo