Check out the Jeep Vangler… a van based on the Jeep Wrangler.
It's Weird Wednesday so we thought we'd bring you a typo. Well, not really, it's actually the Jeep Vangler, which is a digital 4X4 van concept based on the Jeep Wrangler, hence the name…
Wrangler van… Vangler. Get it?
The Jeep Vangler was Samirs Customs last digital concept job of 2020 and it features distinctive Wrangler design elements including the famous seven-slot grille, round headlights and wide, flat fenders and although it's only a digital rendering it certainly evokes some actual 4X4 vehicles from Jeep's long history.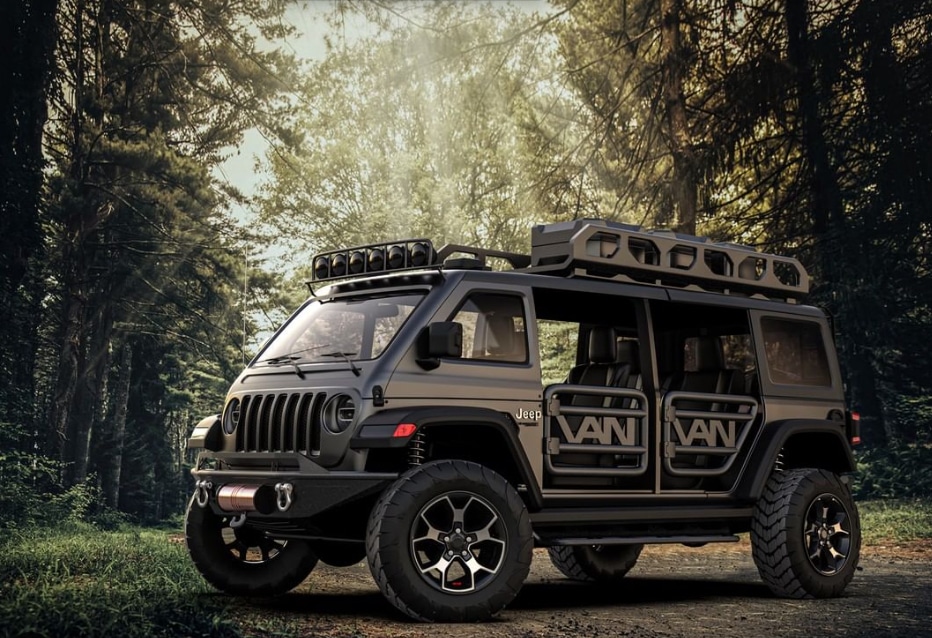 In the past Jeep manufactured cargo and passenger versions of its Forward Control model. The Jeep Forward Control was produced between 1956 and 1965 and it had a cab-over design with a standard pick-up bed, but there were plenty of 'van' versions produced through "Jeep Approved" specialist suppliers.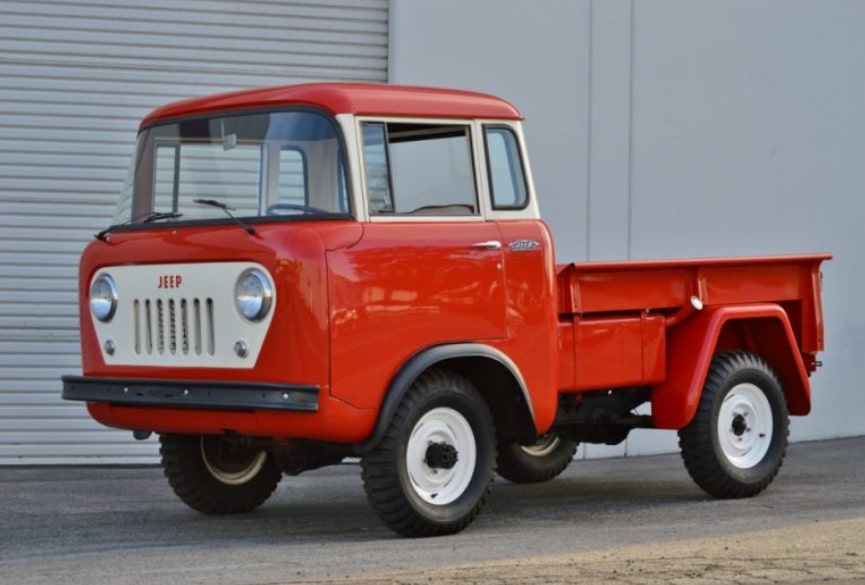 Like the Vangler digital concept, the original Jeep Forward Control was based on a Wrangler – the CJ-5 – and examples were used all over the world on farms, in industry and for fire fighting and rescue duties. Strewth! The Jeep FC was even used in Australia. Check out this fabulous version once used by the Ambulance Service in Sydney.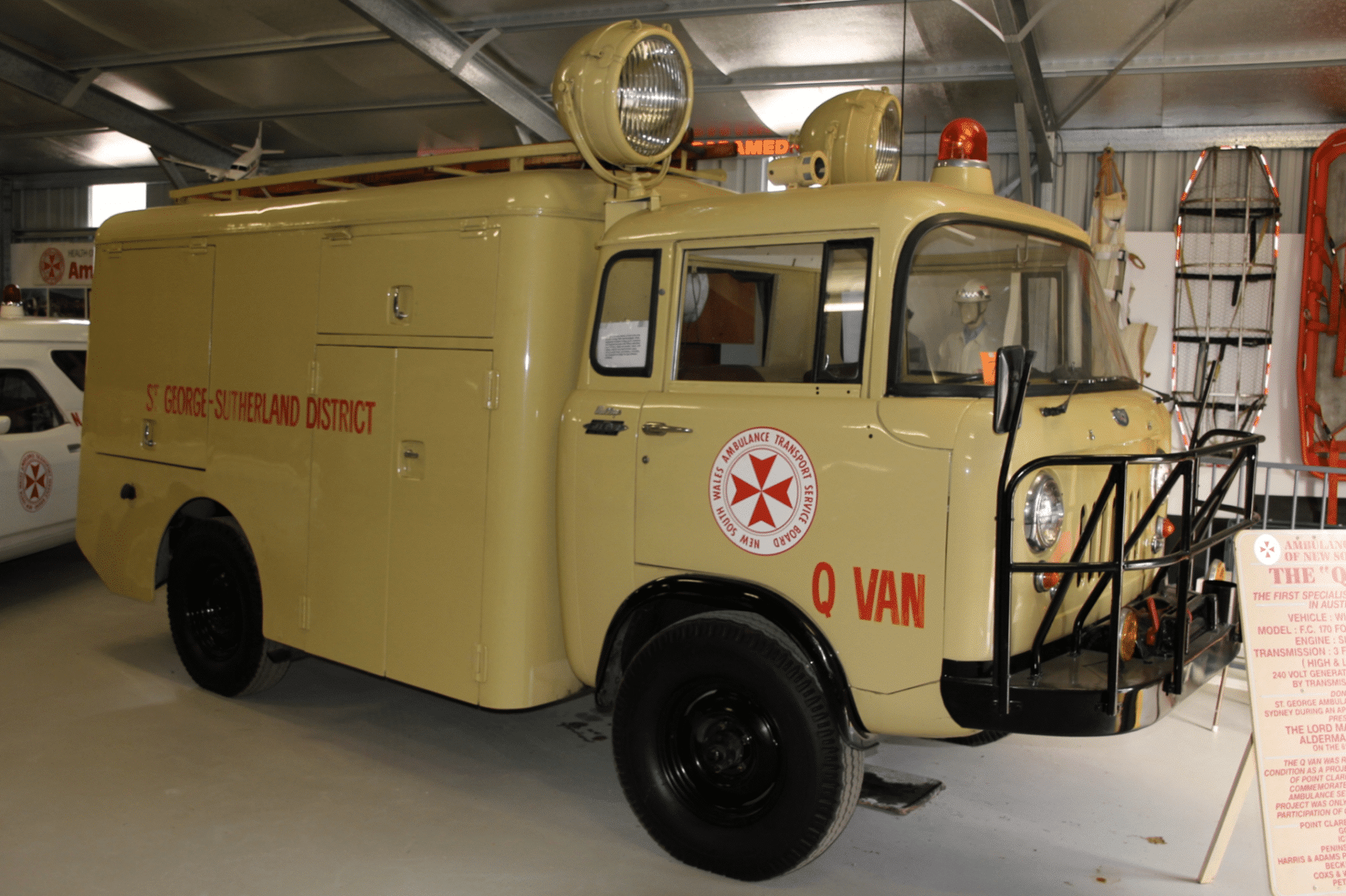 If you're not a fan of Jeeps, not to worry; Samirs Customs has also turned its attentions to the Land Rover Defender, and last year it came up with this digital concept (below).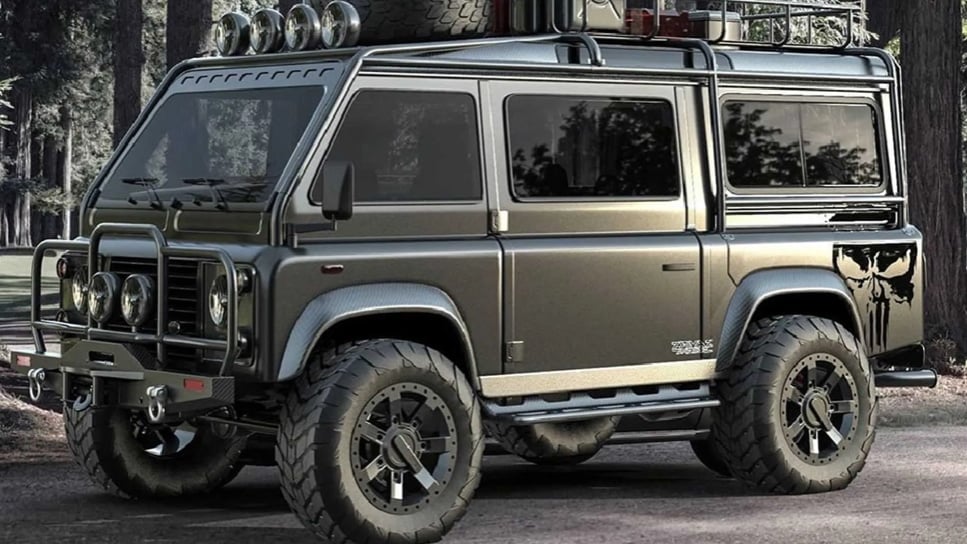 We reckon a Jeep van based on the Wrangler would be a good thing for overlanding. Let us know what you think in the comments section below…