With the official release of information on the brand new Isuzu D-MAX just hours ago, TJM is already ramping up to have it outfitted for it's September 1, 2020 release.
If you missed it, the new 2021 Isuzu D-MAX launched mere hours ago, and we've just been speaking with TJM who have confirmed they're already well on the way to having the full suite of TJM products to suit the entirely new Isuzu D-MAX model.
"The new Isuzu D-MAX is one of the most anticipated vehicle releases in some time and TJM is ready to gear up those vehicles with premium accessories that have been painstakingly designed to suit this specific model," said Matt Logan, TJM's head of customer experience.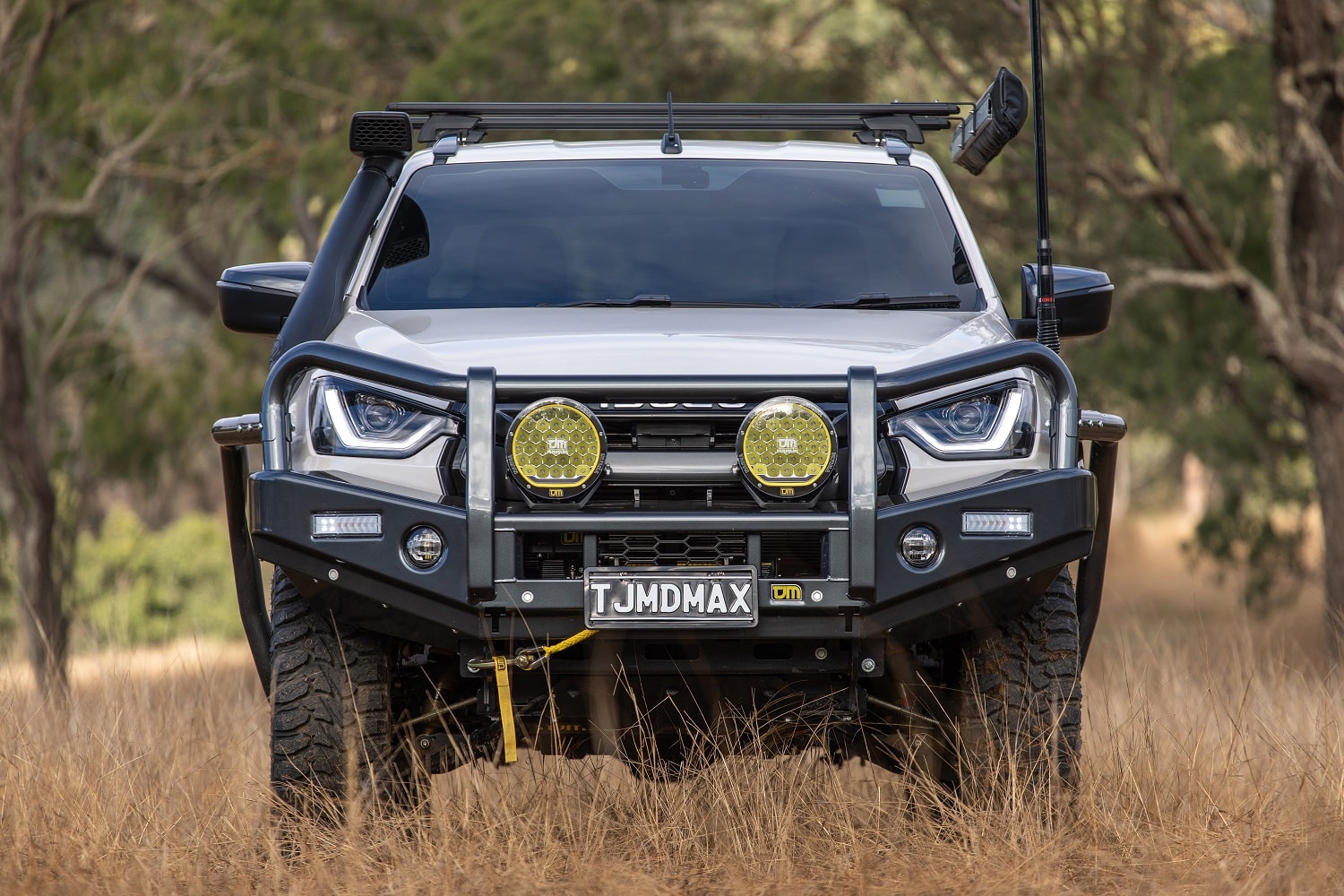 As you can imagine, the list of accessories and protection gear includes the TJM Outback bullbar, as well as their staple Airtec 4X4 Snorkels. Protection wise, above and beyond the bullbars, will be an XGS range of suspension and lift upgrades, along with underbody guards, brush-bars, side-steps and of course rear bars.  A new Aeroklas canopy tailgate dampener ute-tub liner and all-new roller-cover for the tub will be ready for release, just after the September launch of the new D-Max.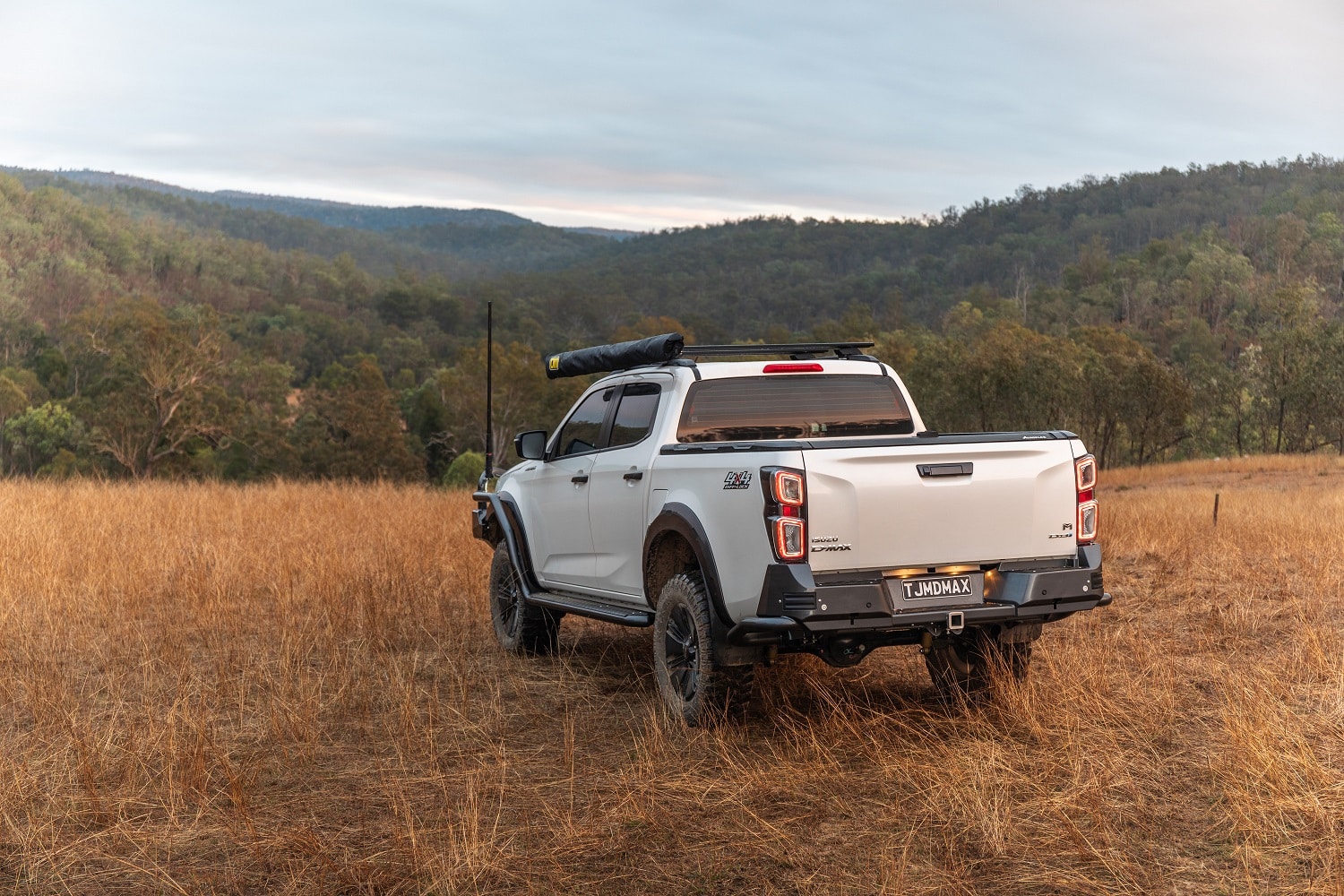 We'll keep you posted as more details and information comes to hand, however we did manage to score a few sneaky photos of the new TJM gear for the new Isuzu D-MAX. Worth noting too, for those with eagle eyes, the vehicle you see in the images is actually an overseas model.