Toyota has developed an electric LandCruiser 70 Series in conjunction with mining giant BHP.
Toyota Australia and BHP have developed an electric LandCruiser 70 Series that is set to be trialled at a mining site in Western Australia.
Toyota Australia says the electric-vehicle pilot trial with Australia's leading resources company, BHP, involves a LandCruiser 70 Series single-cab ute that has been converted to a battery-electric vehicle by Toyota Australia's Product Planning and Development division in Port Melbourne.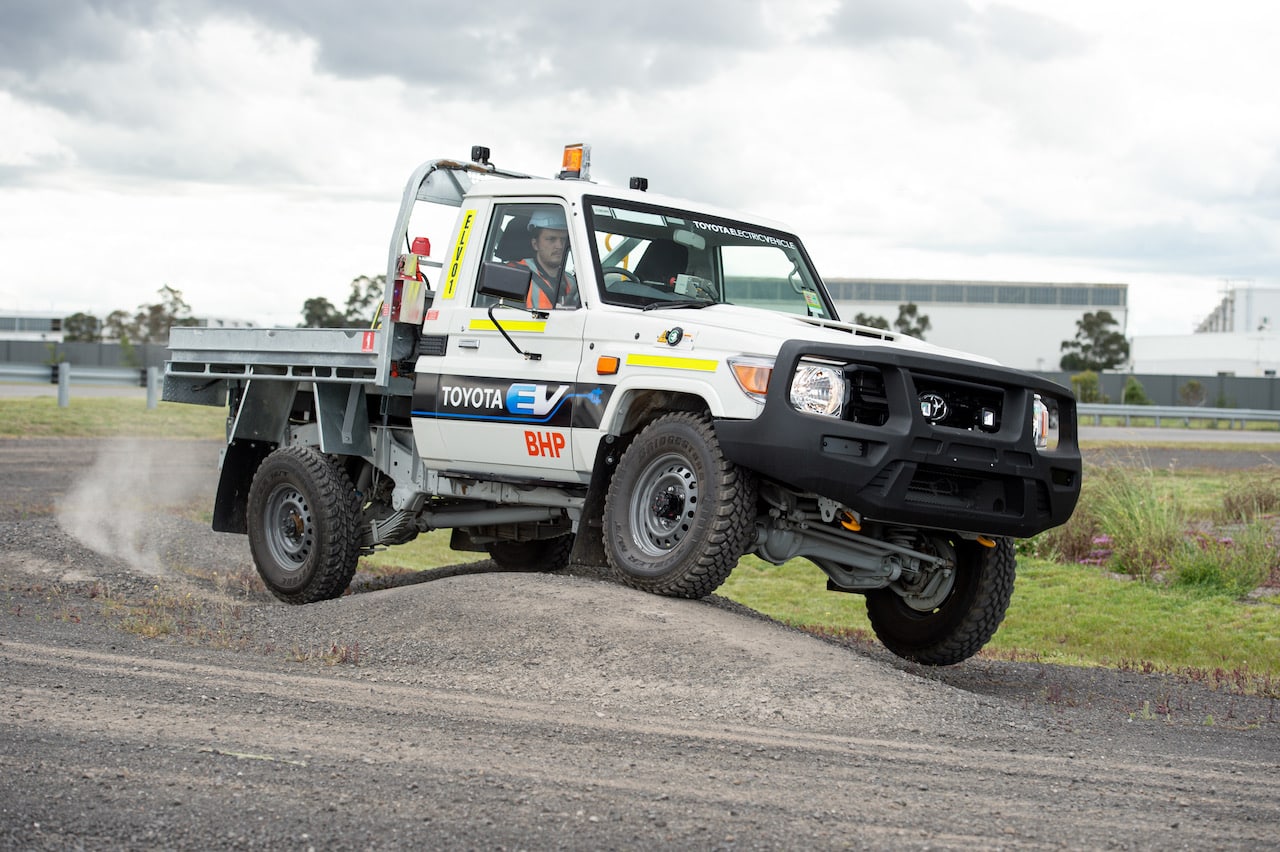 The converted LandCruiser – equipped for underground mine use – has been designed and engineered to operate under full battery power.
The electric-vehicle pilot trial will take place at a BHP Nickel West mine in Western Australia.
Toyota Australia' claims that the trial is another step Toyota is taking as part of its bigger picture of a zero emissions future.
"BHP and Toyota have demonstrated a strong relationship throughout the last 20 years, and this project is a great testament to how we can both work together as leading companies in our respective industries to change the future," Toyota Australia's President and CEO Matthew Callachor said.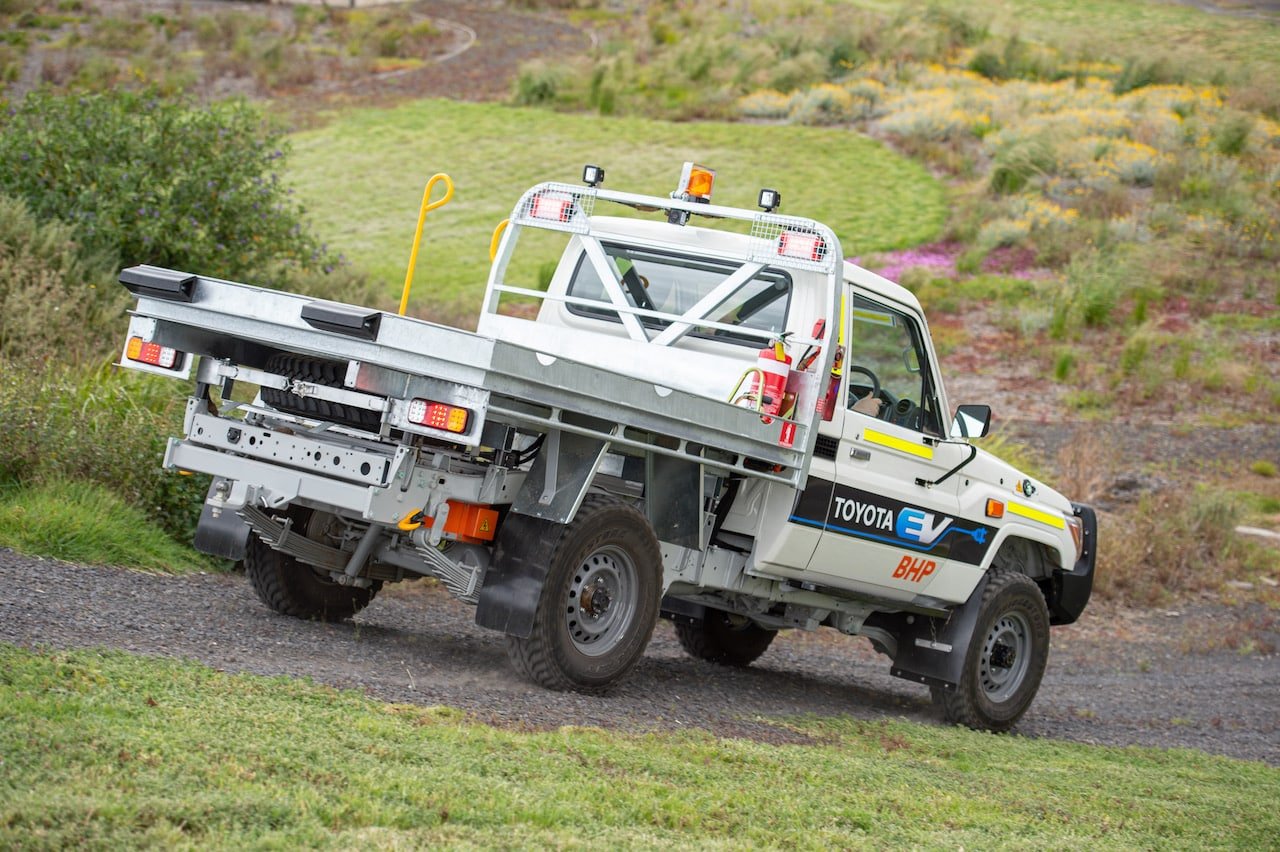 If the trial proves successful, there are obvious benefits for BHP in having a a fleet of electric LandCruiser 70 Series vehicles on its mine sites.
"This partnership is another step in our ongoing studies into how we can reduce the emissions intensity of our light-vehicle fleet," Edgar Basto, President, Minerals Australia, BHP said. "Reducing our reliance on diesel at our operations will help achieve our medium-term target of reducing operational emissions by 30 per cent by 2030."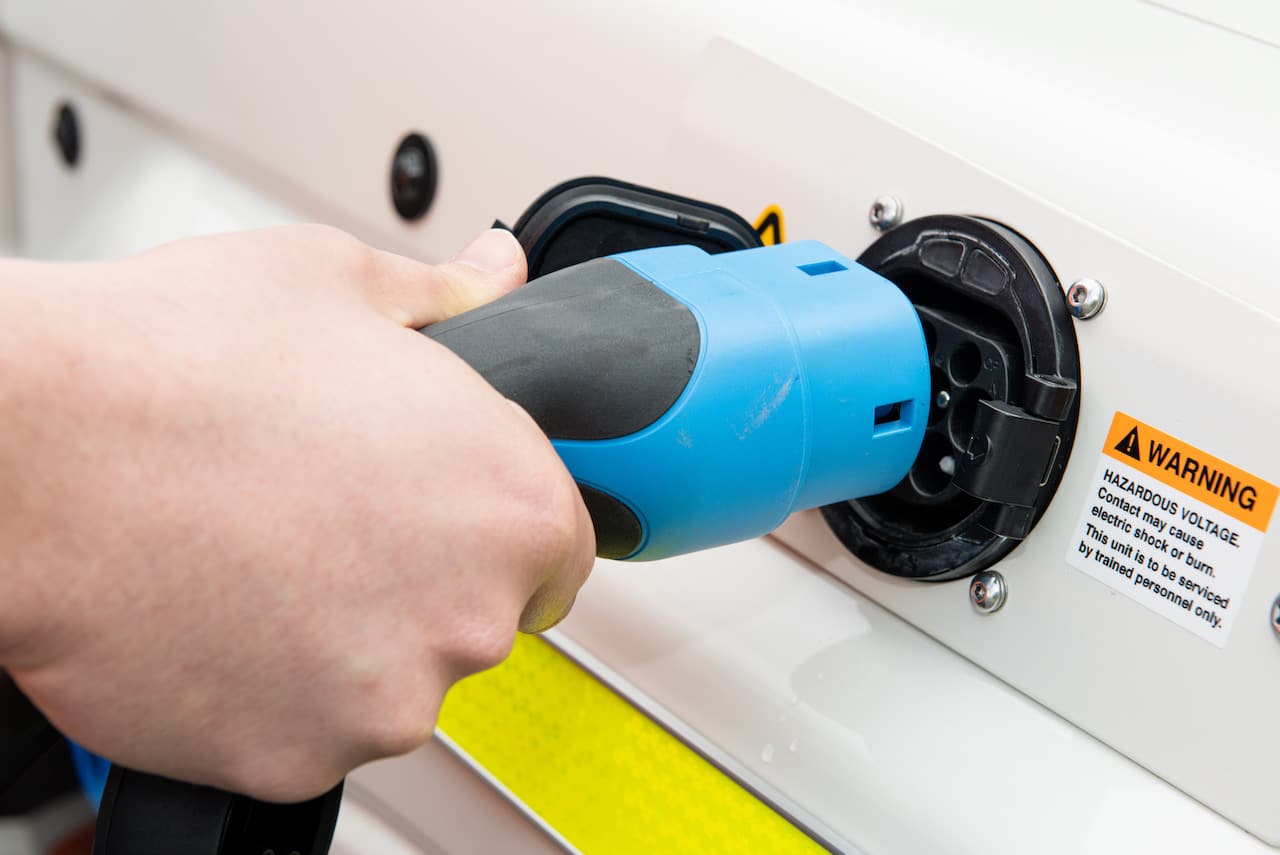 Of course, running an electric LandCruiser on a mining site doesn't mean such a vehicle would ever be suitable for long-distance recreational touring in Australia, but there's no doubt EV technology is continually improving and might one day – given the implementation of an extensive charging network – see us all touring around in EVs. Don't hold your breath, although plenty of other EV 4X4s have popped up over the past few months.