Trackmaster and Pioneer Camper Trailers have been swallowed up by Track Trailer – this is a good news story.
Trakmaster Caravans and Pioneer Camper Trailers have just been bought out. And in a time when the economy is under serious stress, you might think this is a vulture play. But the truth is a lot rosier. This deal has been in the pipeline for months before you ever heard of Covid-19.
The Australian manufactured Trakmaster and Pioneer Camper Trailers brands will remain in Australia, having been purchased by Track Trailer, headquartered in Bayswater, Victoria. Track CEO Gerard Waldron said, "The industry is in need of consolidation. Our manufacturers aren't as efficient as they need to be to be internationally competitive, and so Track's strategic plan always called for us to be bigger, and to invest in a wider product range than we already have".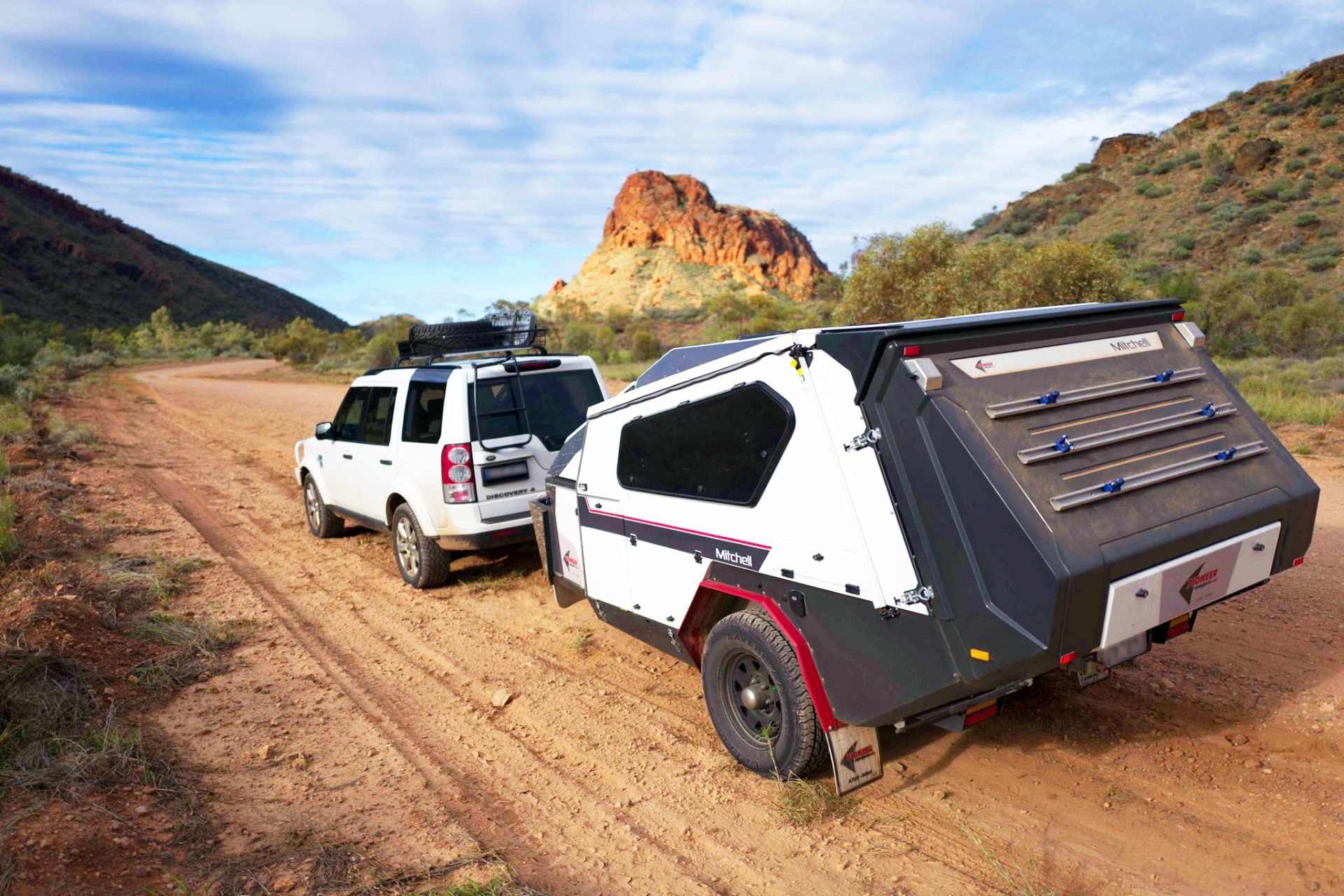 Yet, while Track has purchased the intellectual property including branding and designs, the manufacturing facilities and staff were not a part of the deal. Track's engineers will assess the products over the coming months, make improvements or modifications if required, and hope to be selling new models by 2021. It is likely the more compact Pioneer camper trailers will be manufactured in the Track Bayswater 'Outback HQ' facility, while the Trakmaster caravans may need a bespoke factory.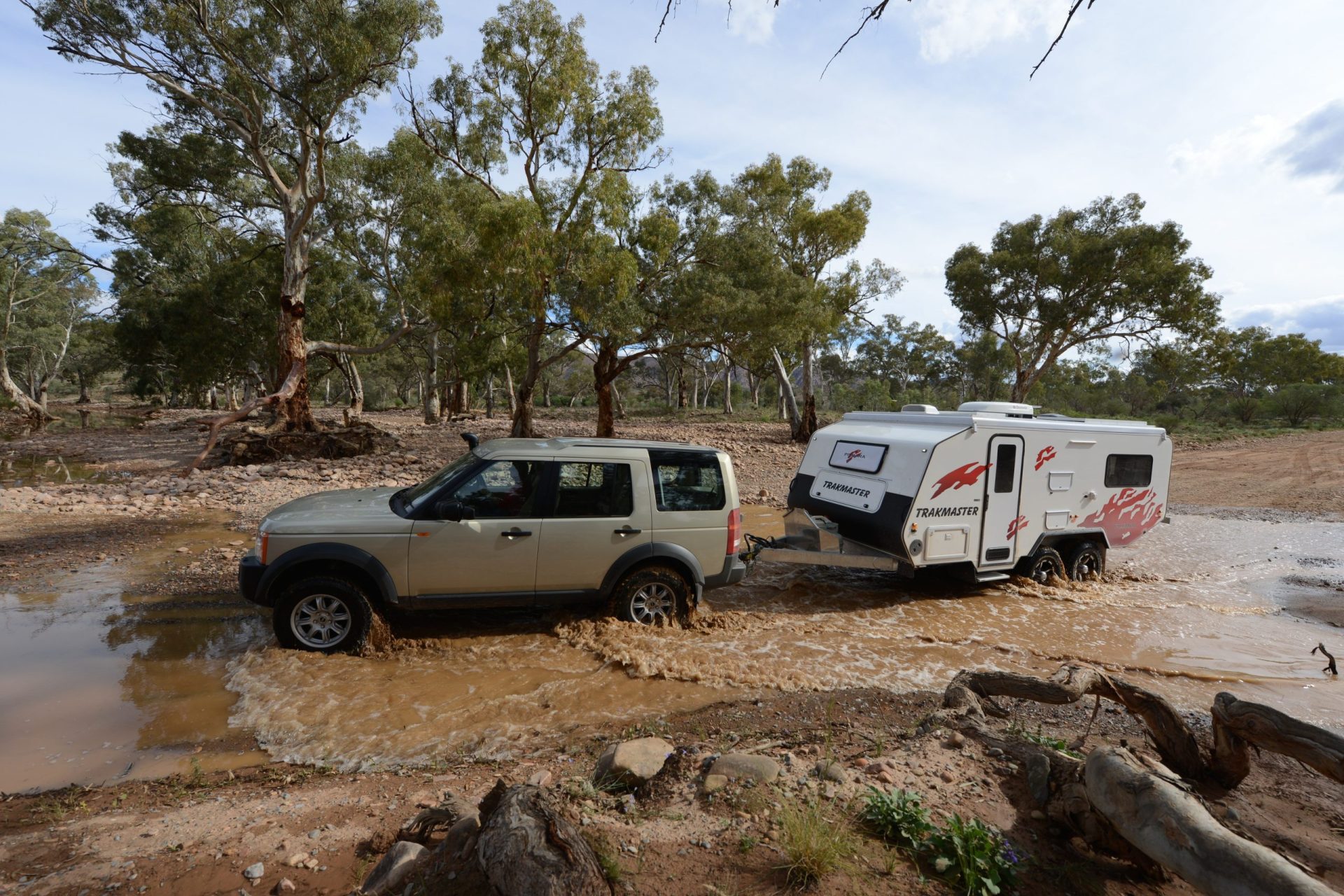 The massive Dorset road Outback HQ showroom is already bursting at the seams with Track, CUB and iKamper and James Baroud rooftop tent products. Unsealed 4X4 asked Marketing Manager, Lloyd Waldron, how Track would squeeze the new brands into the showroom: "There will have to be some consolidation to fit Track, Trakmaster and Pioneer products into the showroom. However, the rooftop tent range mounted on trolley frames can moved into the car park area, to make way for more product inside." Unsealed 4X4 can confirm that Australian-made CUB campers will continue to be stocked in the showroom.
In great news for Trakmaster and Pioneer owners, Track Trailers has signed an agreement with former owner Gason's to manage the warranty claims for these brands. In an industry where it is commonplace to 'dump and run' when a factory closes down leaving the customers high and dry, this should be applauded.