For this week's Weird Wednesday, we bring you the Apocalypse Jeep!
You may or may not have noticed that a lot of the vehicles we end up featuring in Weird Wednesday are rigs that happen to come out of the United States. Yep, I get we're an Aussie publication with our roots firmly planted Down Under, but you've really gotta give the Weird Trophy to the nut jobs across the big ditch. I mean, have a go at this monstrosity of a Jeep Gladiator, straight outta the Apocalypse!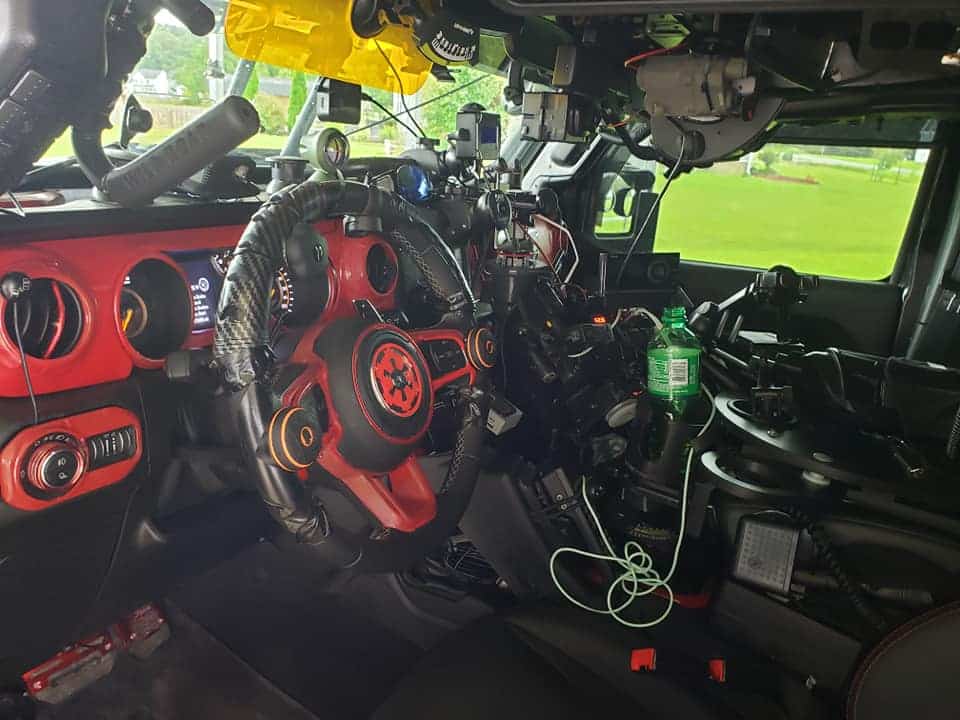 So it's currently for sale (if you're in the States and that way inclined) for a rather cool US $45,000 (AU $62,600) on a random Facebook page. The add goes something like this:
"A modified version of a mad max jeep. No engine mods . A lot of parts can be removed. Its a great jeep. Just found out I am not a jeep person. Xm radio. Hud. Professional install 2 inch raise with aftermarket tires and rims. Custom stormtrooper air intake. Blindspot warnings. Overhead counsel (we think he means console). K40 anti laser /radar front /rear stealth install. Obo. Past state inspection 8/4/20."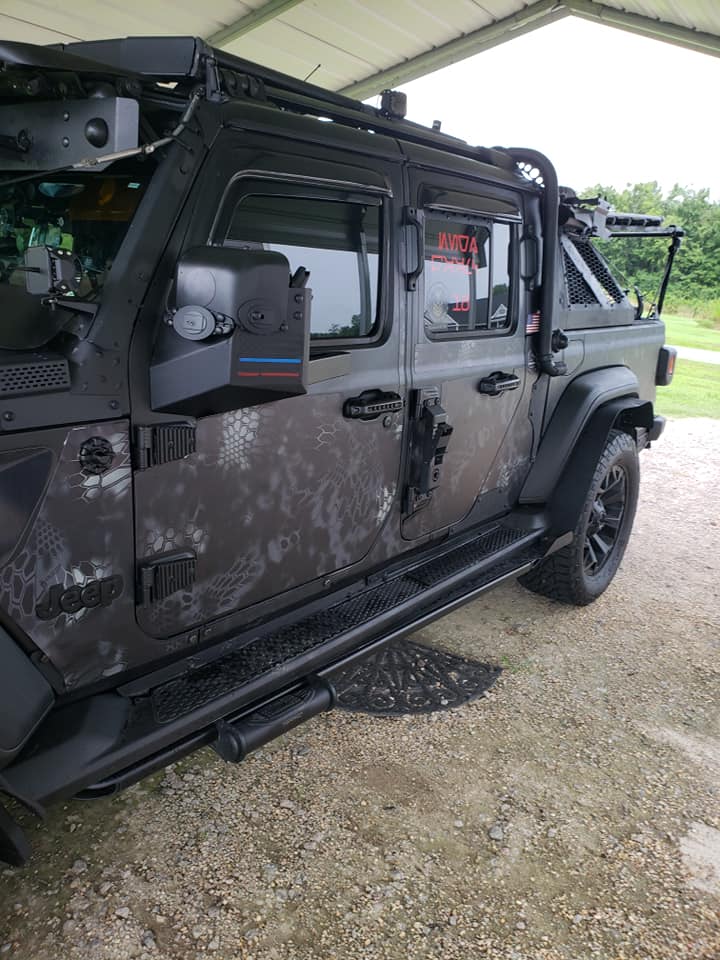 That means they're asking a rather decent amount of dollarydoos for a 2-inch lifted Jeep Gladiator ute with all the Apocalypse bolt-ons they could find! We're at the stage of seriously looking at buying this monstrosity, especially considering the Aussie Gladiator has an asking price of $70,000… but then we remembered it's a Jeep, it's in the US and, well… we're not actually expecting the Zombie Apocalypse any time soon… but then again… 'MURICA!
In the words of a good friend of mine, "Put down the glass barbecue buddy… Maybe modifying four-wheel drives just isn't for you!"