It's a question that I am asked often and honestly have no answer for – what is the best 4WD? It's an impossible question to answer for more than one reason. But also because I don't believe the best or any perfect 4WD exists. Individual needs are the main reason for this, but also because I personally like modifying and building 4WDs. I'd prefer to buy a used vehicle and build it to suit my needs, over spending more on a new 4X4. Hey, I never said I'm a smart person but this system has worked for me so far (give or take a few lemons). Another point worth mentioning is that I just don't play into that brand loyalty game.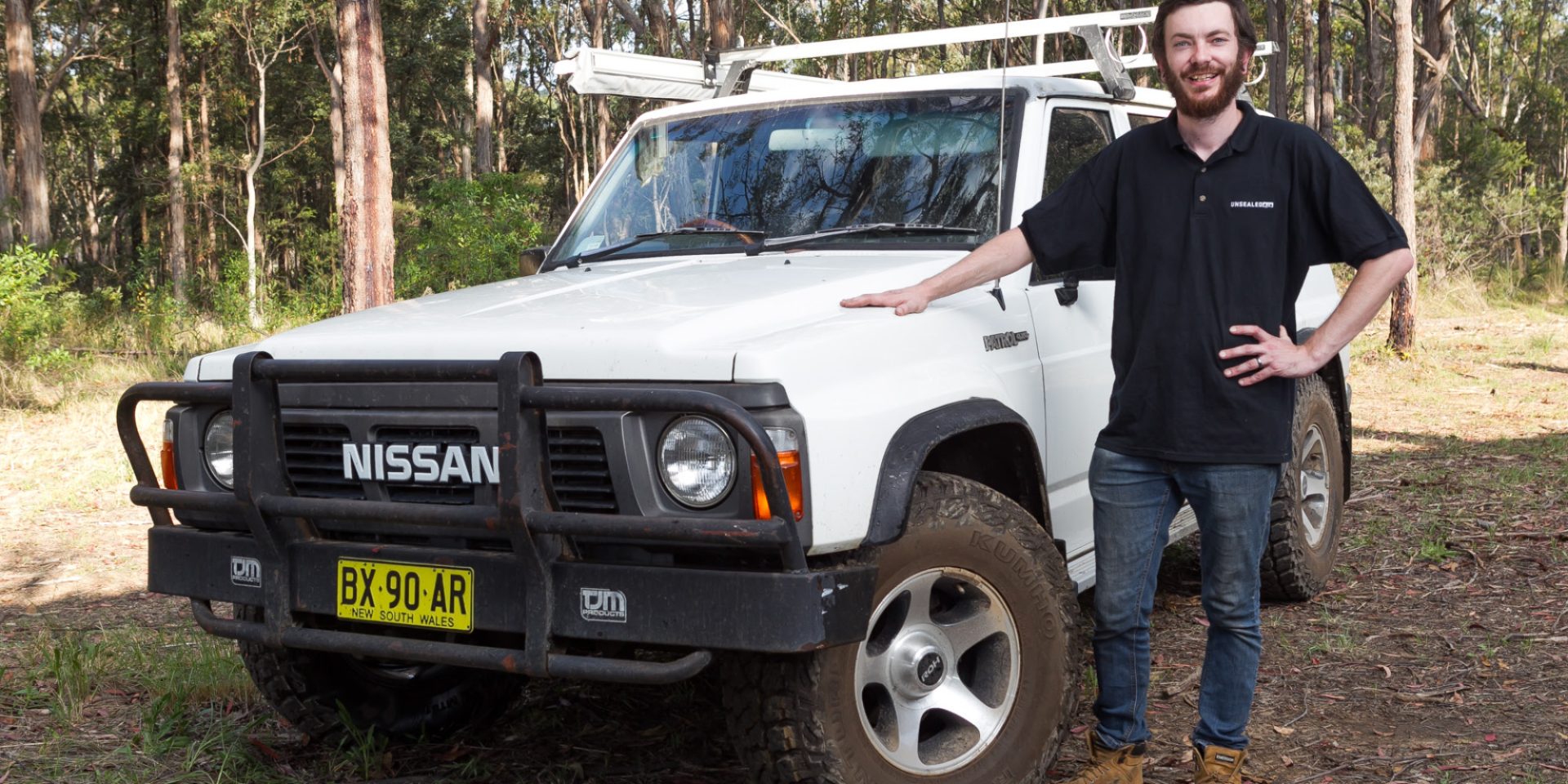 Just because I like the old Suzuki Sierra, doesn't mean I'm going to want a Grand Vitara one day. Nor do I see myself purchasing a new Land Rover Discovery because I like Defenders. Toyota, Nissan, etc., etc. … they all make fine vehicles at the end of the day. I guess the answer is the best vehicle is the one you can afford that suits your needs and is in the best possible condition. But that is a bit of a cop out. The real answer is that (in my opinion) the best 4WD is the one you have in your driveway, that is well maintained, has fuel in the tank and the rego is paid up.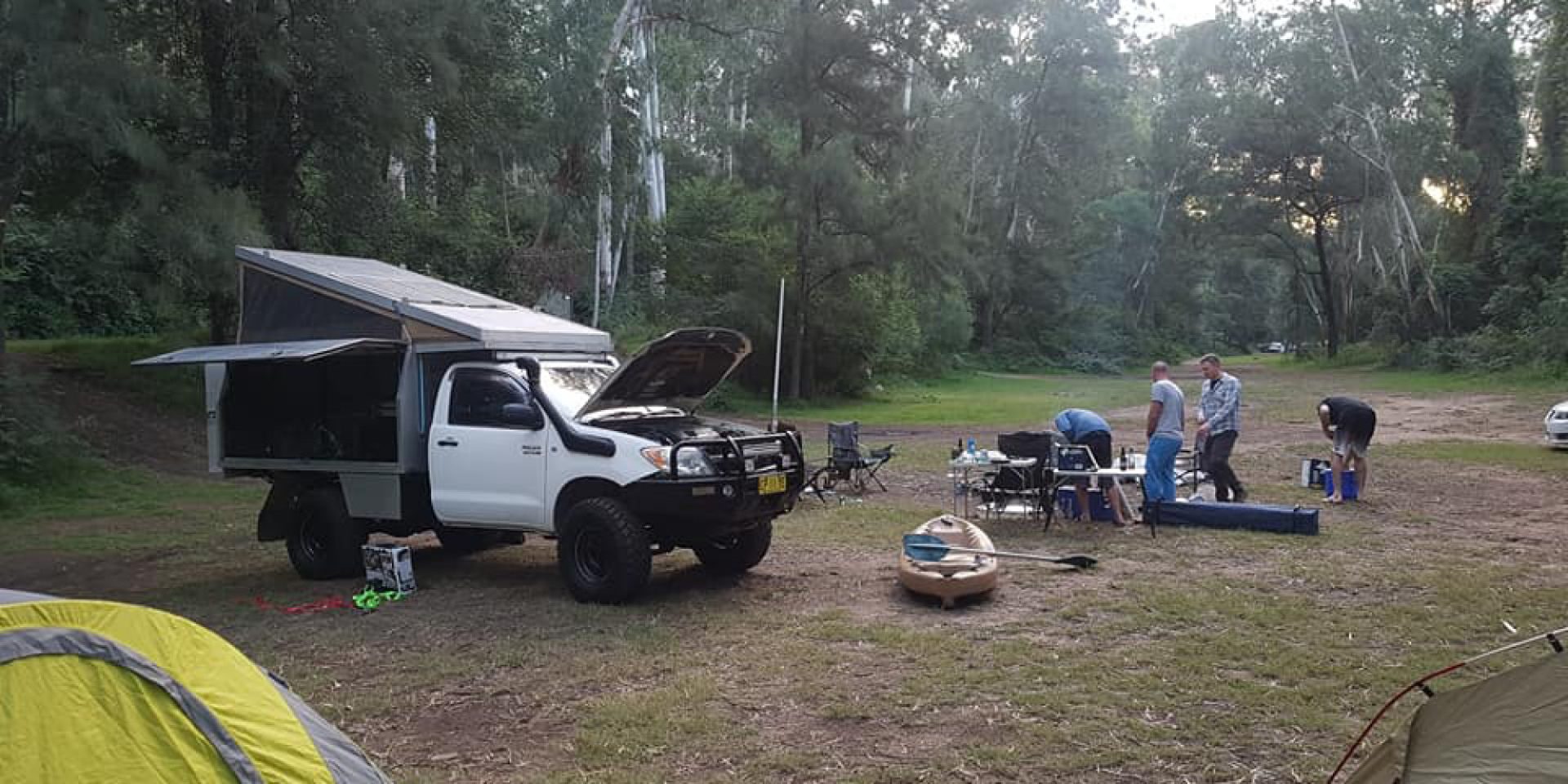 I've been enjoying driving my unlocked HiLux of late, because it is so un-capable. Having to pick the right lines, having to build tracks up and having to be recovered from time to time is so much more fun than pointing and shooting up a tough section of track. The message here, is get out there and have some fun with whatever vehicle you can and make some memories with your friends and family. That is the most important thing, not what vehicle you made those memories in.