The 300 Series LandCruiser took the Australian four-wheel drive market by storm when it was released back in 2021. So far, it has proved to be a capable and comfortable modern four-wheel drive. And (in my opinion) a worthy successor to the ever-popular 200 Series LandCruiser it replaced.
This doesn't mean you can't make a good thing even better, with some subtle enhancements and aftermarket accessories. We know that many owners of the 300 Series LandCruiser will tow large vans and trailers. As such, they are putting additional stress on the factory braking system. This is where products, such as the Ultimate 4WD Sports & Performance Disc Brake Rotors from Bendix come in handy, as they claim to offer increased performance in heavy-duty conditions, compared to the factory offerings.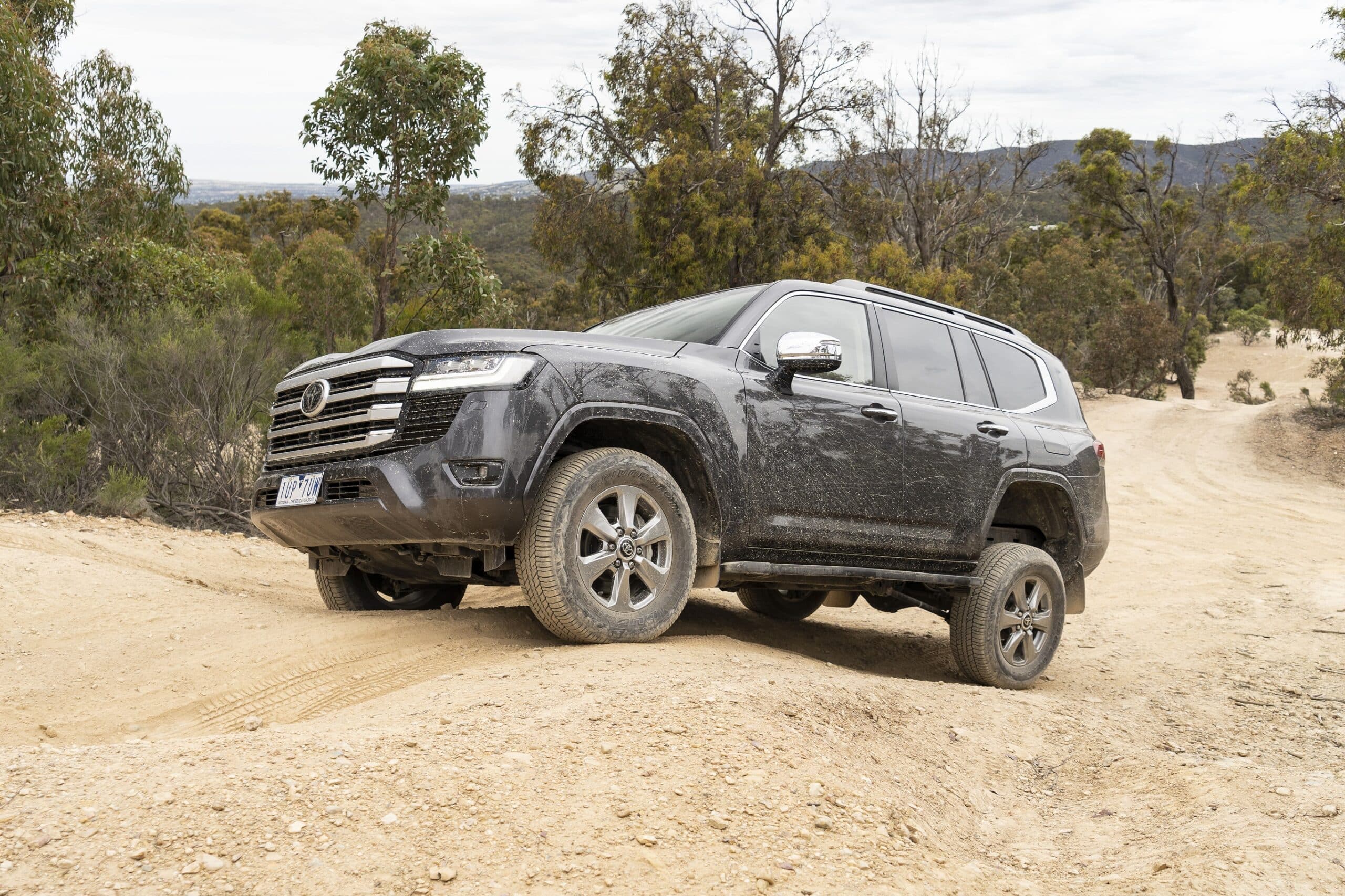 What's the story, Bendix? 
As mentioned, Bendix has just released their Ultimate 4WD Sports & Performance Disc Brake Rotors, with options available to suit both the front and rear brakes of the LC300. Bendix tells us their Ultimate 4WD Sports & Performance Disc Brake Rotors benefit from four-wheel-drive specific metallurgy that is said to increase rotor strength at elevated temperatures while also providing high wear resistance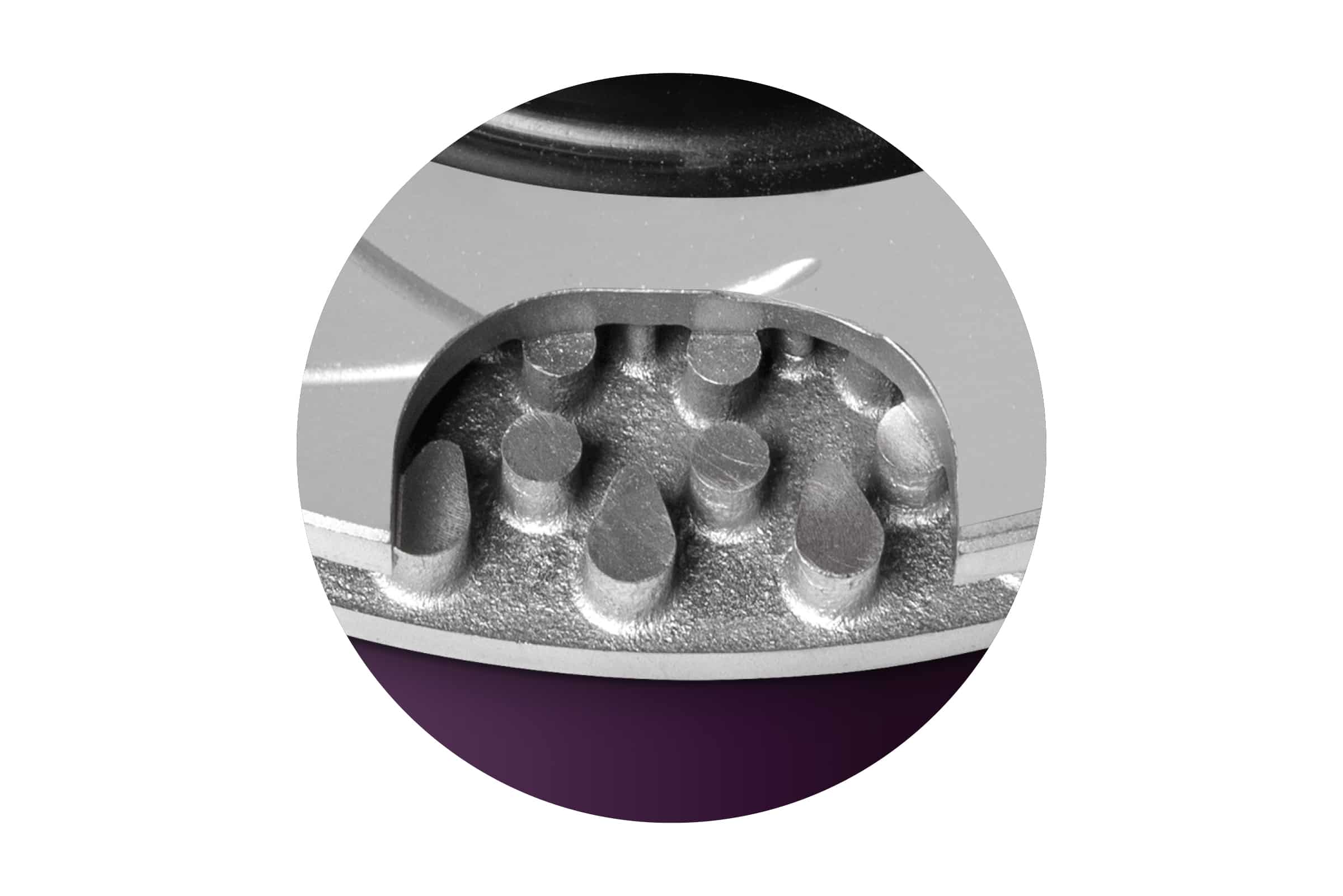 This increases overall rotor durability and reduces the chance of warping when very hot. Other benefits include high-efficiency cooling pillars. Which have been designed to channel cool air into the rotor, expelling hot air faster and increasing the resistance to thermal cracks.
Additional braking performance in this range, according to Bendix, is achieved through Bendix's Diamond Tip Slot technology. This feature uses specially designed slots and V-shaped dimples on the rotor surface to expel gasses, dirt, and water more efficiently.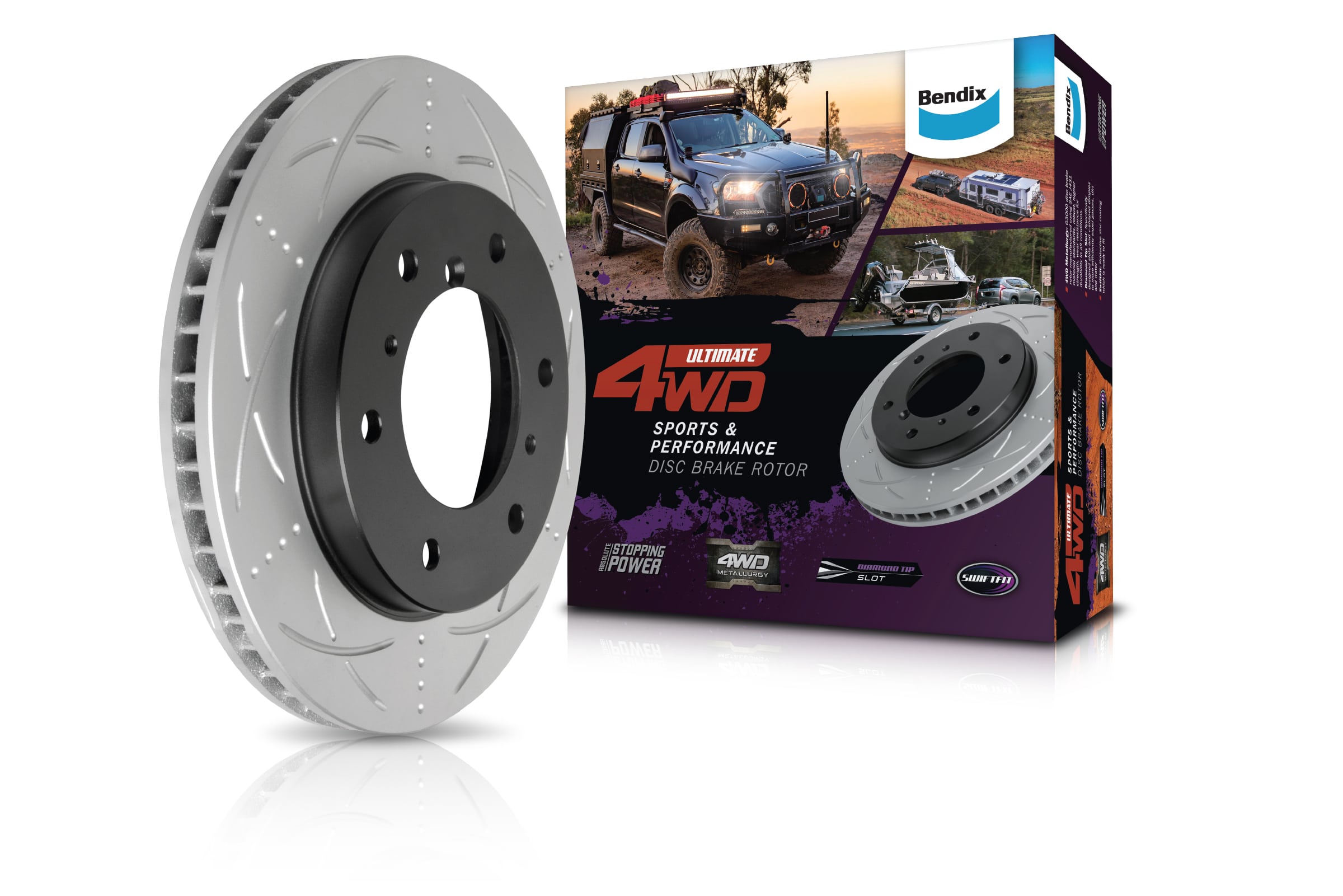 What else is new?
As well as the Ultimate 4WD Sports and Performance Disc Brake Rotors release to suit the 2021+ Toyota LC300, Bendix has announced a key range of braking upgrades to suit the following modern four-wheel drives.
These include:
Ram 1500 DT Series 2018+
Chevy Silverado 2020+
Ford Ranger PX3
Ford Ranger Raptor 2018-2020
For more information, to get a quote or find the closest Bendix distributor to you, visit: www.bendix.com.au/stockists