It's common knowledge that the LandCruiser handbrake is less effective than a 1st year apprentice on a Monday morning. This is a shame. The rest of the vehicle is rock solid and super reliable. Well, Bendix has just released a product that they claim will fix the problem, of having a poorly performing handbrake on the 70 Series platform once and for all.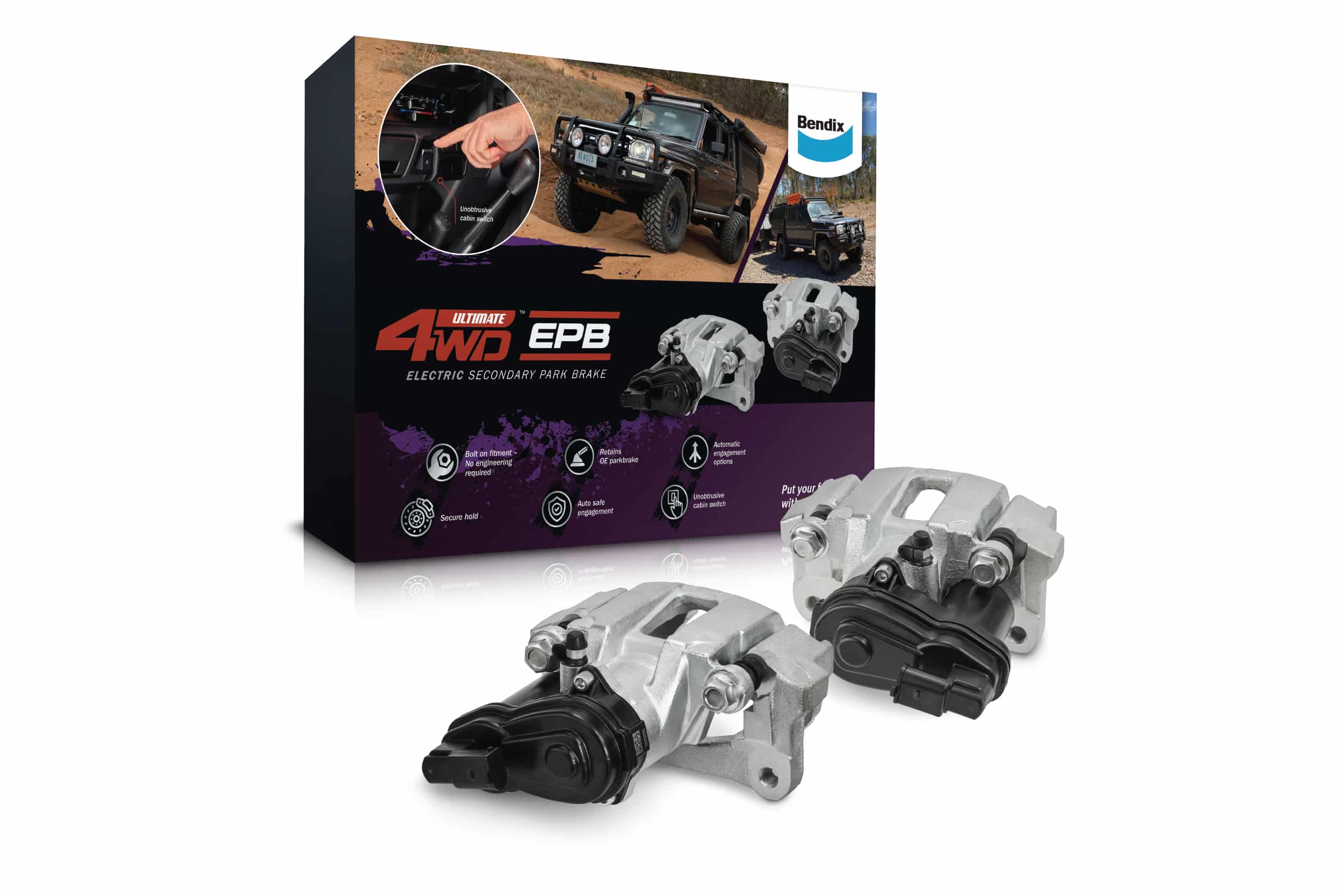 What's the story?
Bendix has developed and recently released a new Electric Park Brake (EPB) for the insanely popular 76, 78 and 79 Series LandCruiser range. This offers a completely 'bolt-on' solution that actually works alongside the existing Toyota park brake. No change to the vehicle's hydraulic mechanism is required. Nor a change to the pad shape or original park brake system.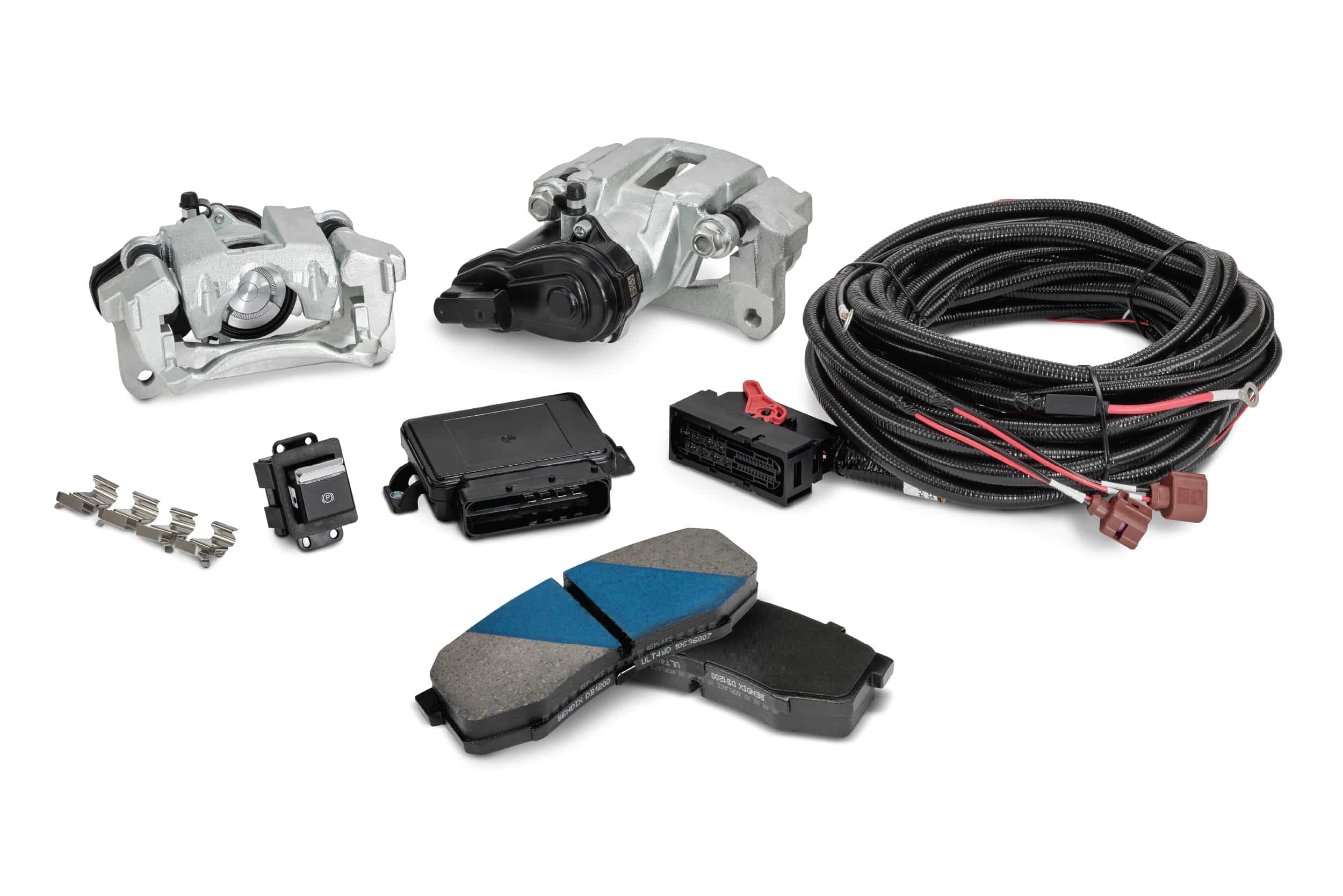 How does the handbrake work?
To provide additional holding ability, the Bendix EPB features rear left and right single-piston calipers. These act on the rear disc brake rotors, minimising the likelihood of 'rollaways' on steep hills. A scenario that can be worse when the vehicle is heavily loaded or towing. 
For added versatility, the brake can also be configured for 'auto-on' application such as when the driver's door is open or if a door on the service body is left open. The EPB also has a 'service mode' to wind back the EPB to allow for brake pad change – there is a card detailing this process provided within each kit.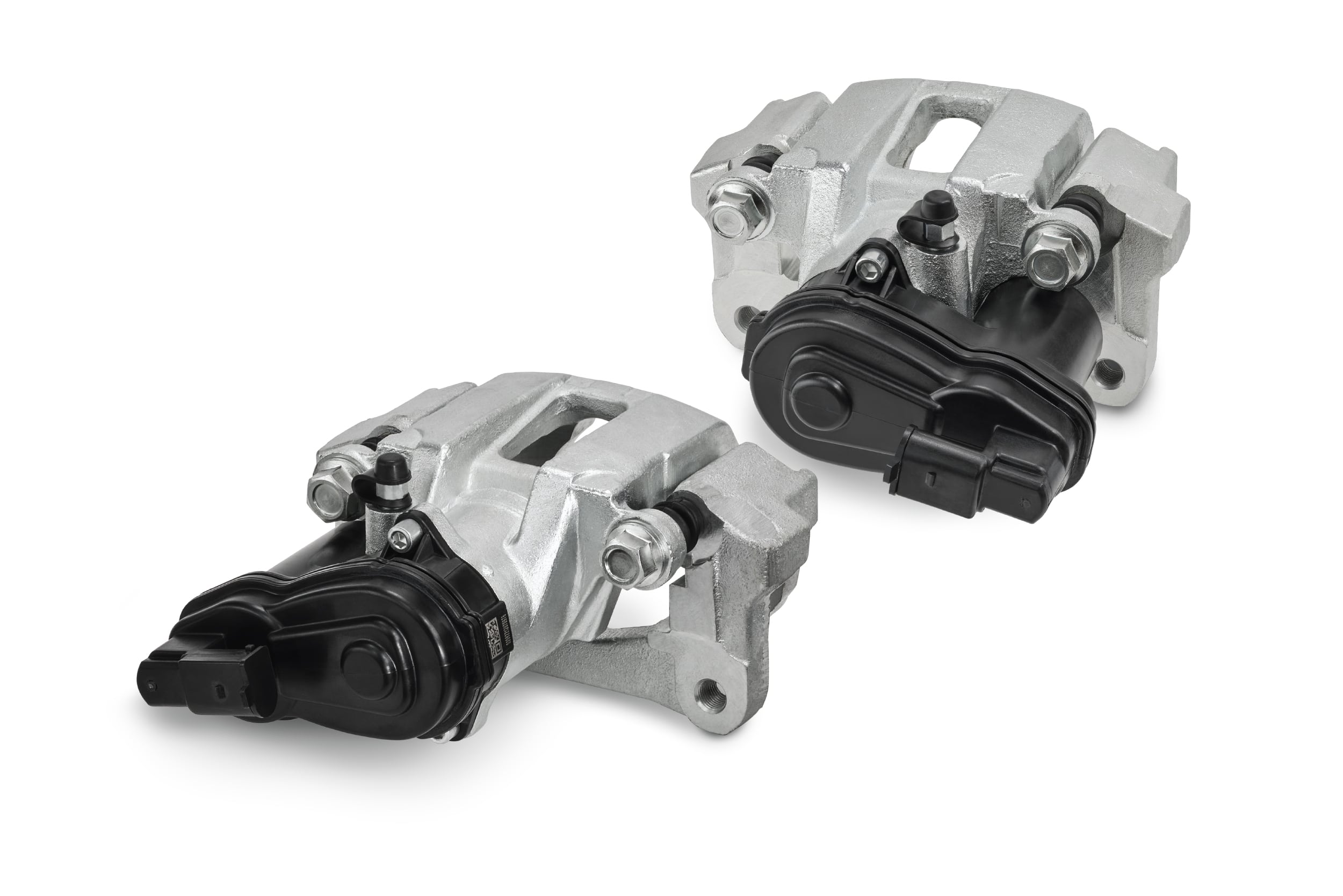 How hard is the installation?
Fitting the EPB is simple for a mechanic or brake technician with detailed installation guidelines provided. As a bonus, the vehicle's ADR compliance is maintained and requires no engineering sign-off once the job is complete.
Included in each kit are two brake calipers with EPB functionality, a wiring loom, an electronic control module, an attractive OEM-style control switch for dashboard installation and one pair of DB1200 Ultimate 4WD Brake Pads.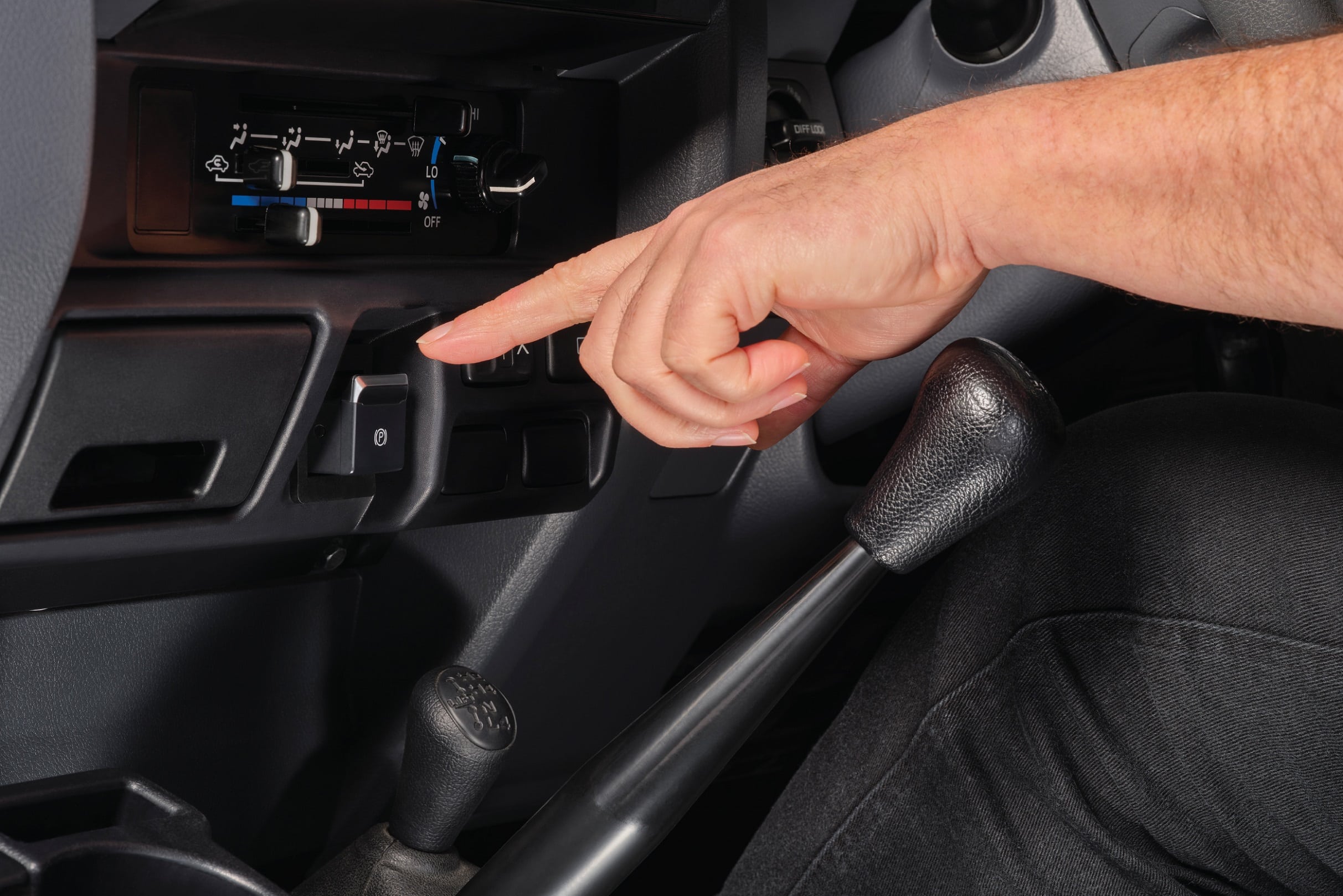 Keen to find out more?
If you want to know more about how to upgrade the handbrake on your 70 Series LandCruiser, visit: www.bendix.com.au