A Product Safety Recall has been issued for the Jeep Grand Cherokee to rectify a faulty fuel pump relay that was installed as part of a previous safety recall.
The ACCC (Australian Competition & Consumer Commission) has published a Product Safety Australia recall for MY2011-2013 WK Jeep Grand Cherokee models regarding a faulty fuel pump relay that was installed as part of a previous product safety recall.
According to the latest recall notice published on 4 February, 2021, "The fuel pump relay on some vehicles may be susceptible to silicon contamination on the relay contacts. This can cause the relay to fail."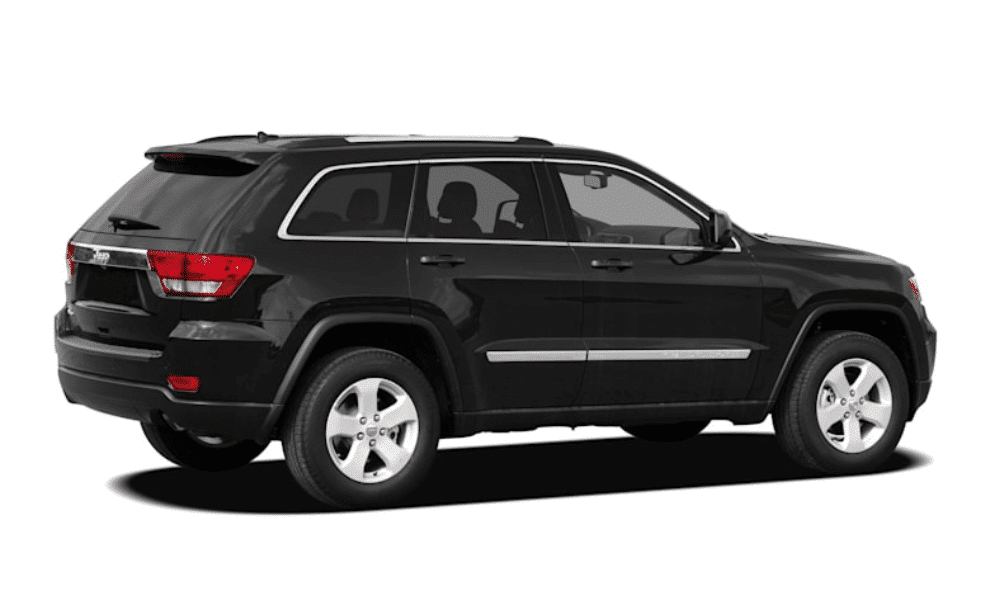 As per the original recall, which was issued back in 2015, if the fuel pump relay fails it can result in the engine stalling or a 'no-start' condition. Today's latest recall notice advises that if the engine stalls while driving, "there is an increased risk of an accident resulting in injury or death to vehicle occupants and/or other road users".
FCA's Australian boss Kevin Flynn told Unsealed 4X4 last year that his team is working hard to improve the Jeep brand's reputation for poor reliability in Australia, but the Grand Cherokee nameplate is not helping the cause; this model alone has been subject to 30 recalls in the last 10 years according to a search on the Product Safety Australia website.
Perhaps the all-new Grand Cherokee can turn things around for Jeep when it launches late this year.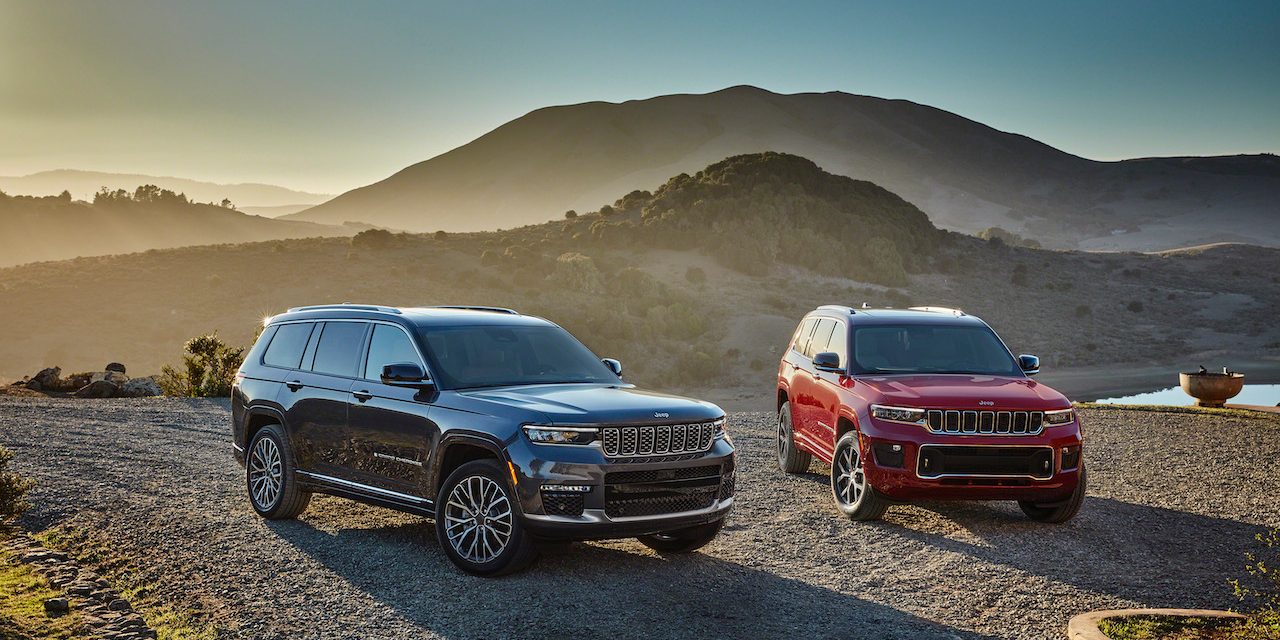 If you own one of the affected WK Jeep Grand Cherokee's in this latest recall, expect to be contacted by FCA Australia who will advise you to get in touch with an authorised Jeep dealer to arrange for installation of a new fuel pump relay and wiring harness, free-of-charge.
You can go to this link for a VIN list of the 16,305 affected vehicles. For more information, owners of affected vehicles can contact Jeep by heading to this page on the Jeep website, or by calling 1300 333 079.