Just because Frankensteining cars will always be a thing in Australia, we bring you this gem; a proper early Nissan 300ZX body jammed on a Holden Rodeo chassis. We give you the Nisden 300 'Deo.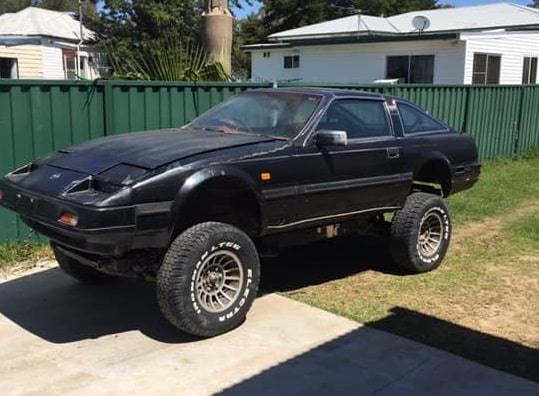 We happened to find this thing for sale on Facebook Marketplace of all places, out the back of Narrabri, NSW, for the reasonably sane price of $5,000 (make the guy an offer!). The chassis is technically a 2WD jobby, but the 4WD conversion really isn't that much work if you can get your hands on a doner 'Deo.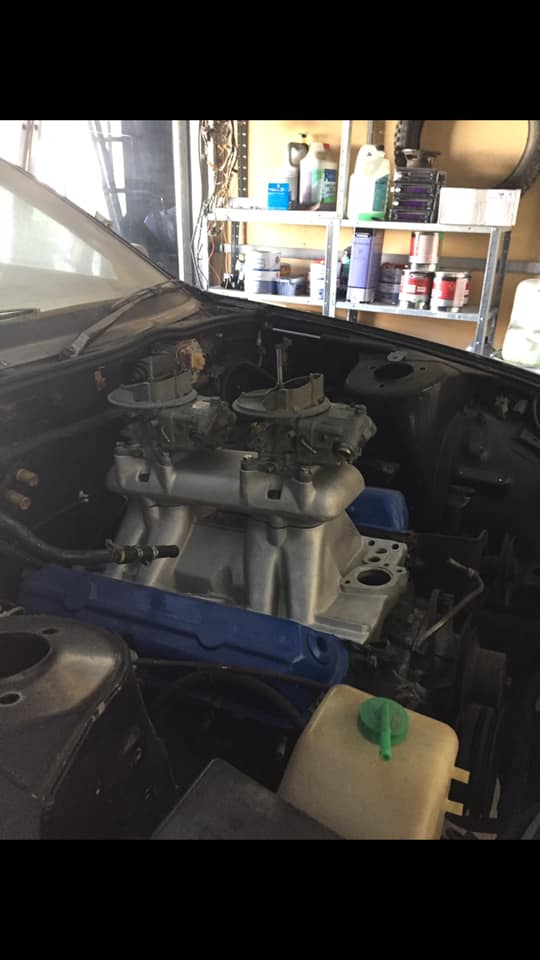 Driveline wise, there's been a change up to the venerable 'thong-slapper' Holden 253 V8 engine, with a high-rise manifold, and a pair of 350 Holly carbys sitting on top. Now you'll need to understand (if you're actually looking at buying this monster), that it's not running, but the body to chassis meld is completed. You'll also need an adapter or different gearbox to be able to mount the transfer case behind the box in it. The body of the 300ZX looks reasonably straight, however, the interior and dash have absolutely seen better days. It may need a bit of a tickle inside with reupholstery and some new trimmings… Also maybe chase the rats out of the back seat.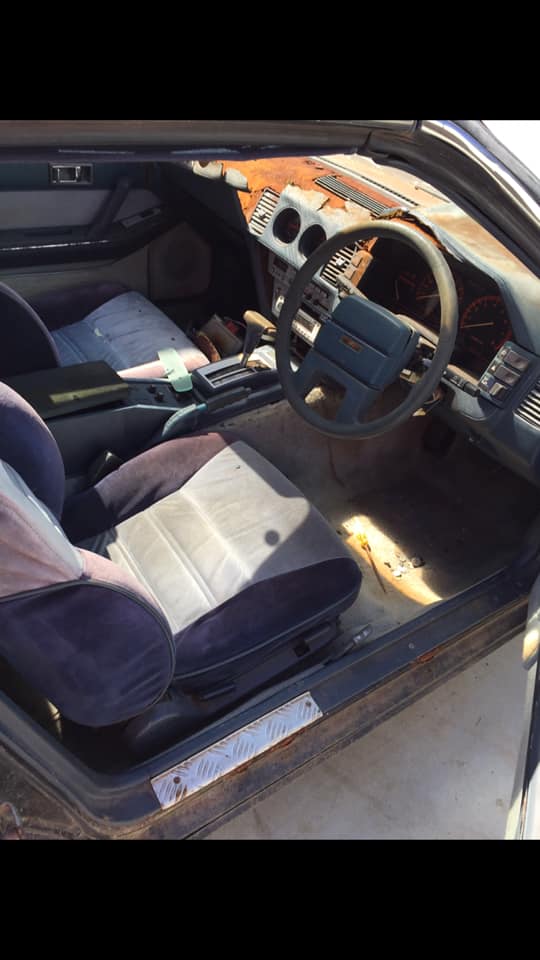 This is certainly not the prettiest thing in the world, but like many things to come out of the internet, this Frankensteined Nisden 300 'Deo is actually one of the most awesome things to fly across the Unsealed4X4 desks in some time… If anyone is looking for me, I'll be out the back organising a car trailer and trying to scrounge up $5,000 to get this abomination off the owner to make it mine. Oh, and if the wife asks, it only cost me $500…