New car sales take a massive hit in the face of COVID-19.
The Federal Chamber of Automotive Industries (FCAI) has just released its VFACTS report on new-car sales for April 2020 and the results represent "the largest single decrease of any month since VFACTS figures were first recorded in 1991".
A total of 38,926 new vehicles were sold in April 2020, which is a 48.5 per cent decline on the same month last year (75,550 sales). In year-to-date terms, a total of 272,827 new vehicles have been sold to the end of April 2020, which is down 20.9 per cent on the corresponding period last year (344,088 sales).
The effects of COVID-19 on the automotive industry can't be overstated, however April 2020 represents the 25th consecutive month of declining sales on a year-on-year basis.
"Clearly, the COVID-19 pandemic has had a major influence on the April sales result, and reflects a downturn in the broader economy right across the country," Tony Weber, chief executive of the FCAI said.
"Figures recently released by the Australian Bureau of Statistics show that 31 per cent of Australian citizens have experienced a decrease in income due to the pandemic," Mr Weber said. "In addition 72 per cent of Australian businesses reported that reduced cash flow is expected to have an adverse impact on business over the next two months. These conditions inevitably impact consumer confidence and purchase decisions."
Four-wheel drive sales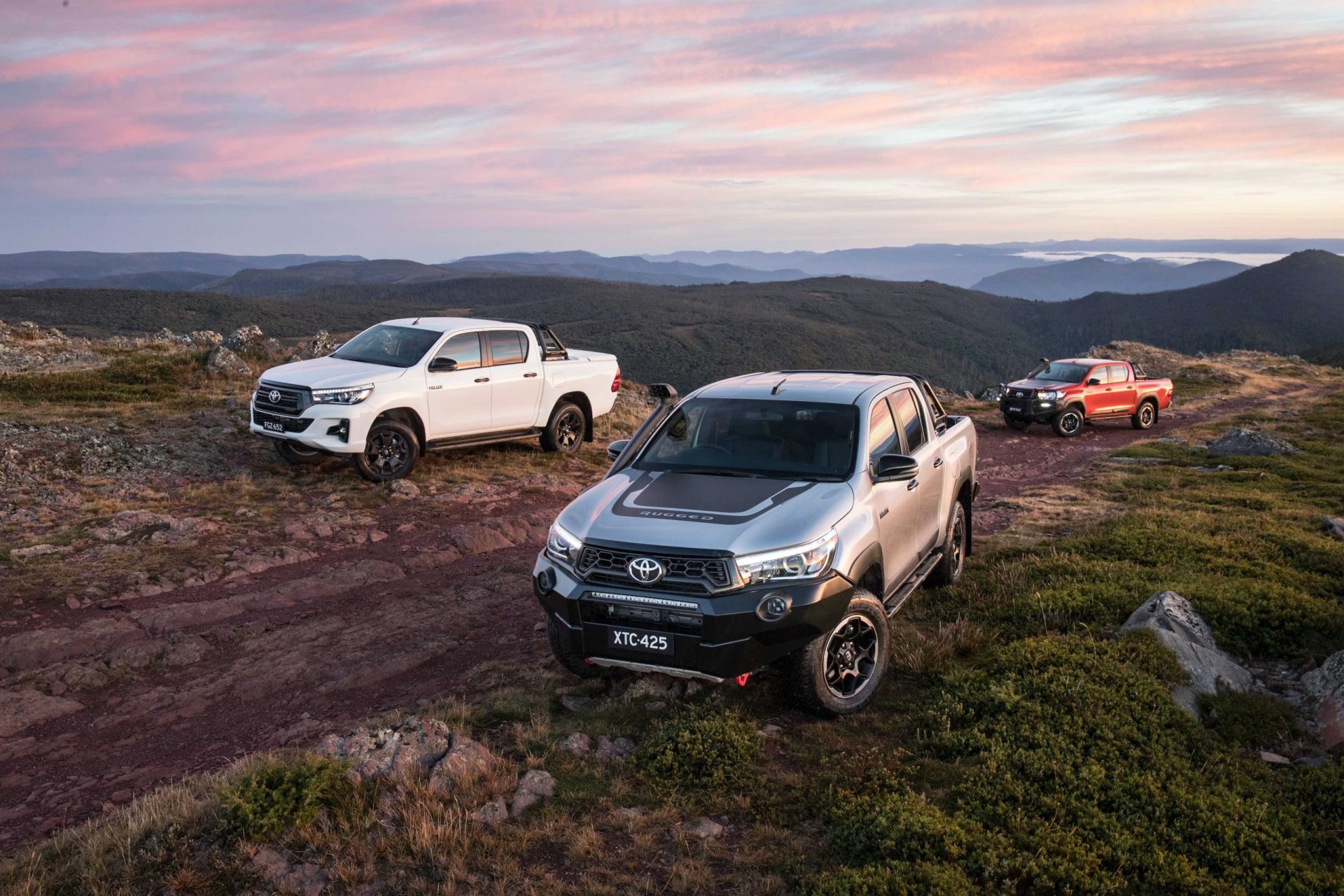 Sales of four-wheel drives didn't escape the COVID-19 bloodbath. The best selling 4×4 in April 2020 was the Toyota HiLux with 1883 sales for the month, down 30.3 percent on the same month last year. And while the Ford Ranger still holds the lead in year-to-date (YTD) terms, it copped a walloping in April, recording 1419 sales for the month, down a whopping 48.2 per cent compared to April 2019.
Fairing even worse in April 2020 was the Mitsubishi Triton with 355 sales for the month, down 61.2 per cent on April 2019.
The only shining light for the month? The RAM 1500 Express was up 101.9 per cent on April 2019 with 105 sales in April 2020.

Top 10 4X4 Ute Sales April 2020 (compared to April 2019)
1.    Toyota HiLux: 1883 (-30.3%)
2.   Ford Ranger: 1419 (-48.2%)
3.   Holden Colorado: 780 (-28.4%)
4.   Toyota LandCrusier PU/CC: 679 (-20.8%)
5.   Isuzu D-Max: 562 (-43.9%)
6.   Nissan Navara: 435 (-36.5%)
7.   Mitsubishi Triton: 355 (-61.2%)
8.   Mazda BT-50: 319 (-50.4%)
9.   Volkswagen Amarok: 270 (-56.9%)
10.  LDV T-60: 115 (-36.5%)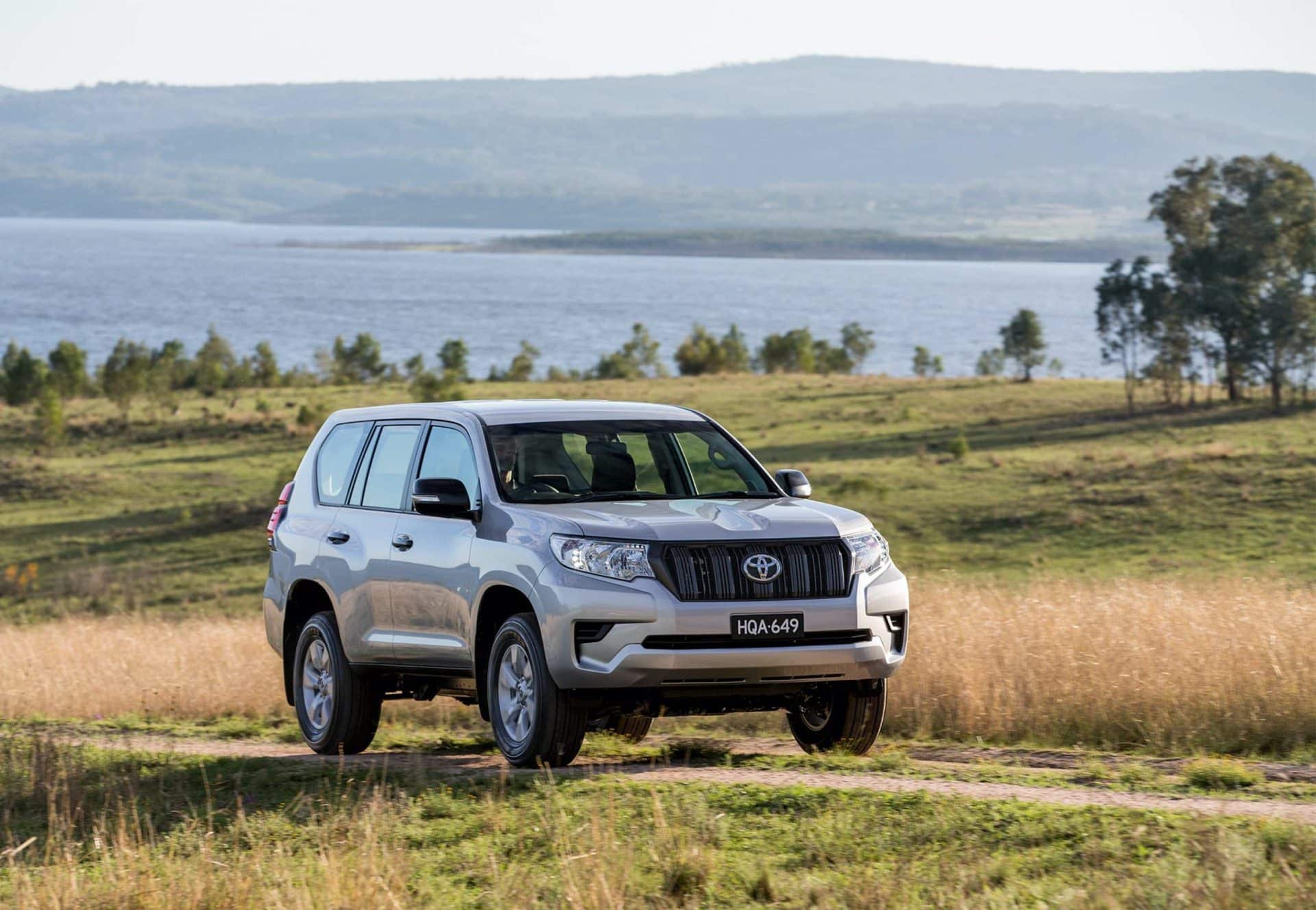 Top 5 4X4 Wagon Sales April 2020 (compared to April 2019)
1.    Toyota Prado: 947 (-35.7%)
2.   Toyota LandCruiser 200: 924 (-21.5%)
3.   Isuzu MU-X: 339 (-34.0%)
4.   Ford Everest: 178 (-42.9%)
5.   Mitsubishi Pajero Sport: 156 (-52.7%)