Many four-wheel drive advertisements of old were little more than today's internet memes.
There's no doubt there are some funny 4×4 internet memes floating around but the idea of pairing an image with a simple catchphrase was around in the 4×4 advertising world long before the internet and social media existed.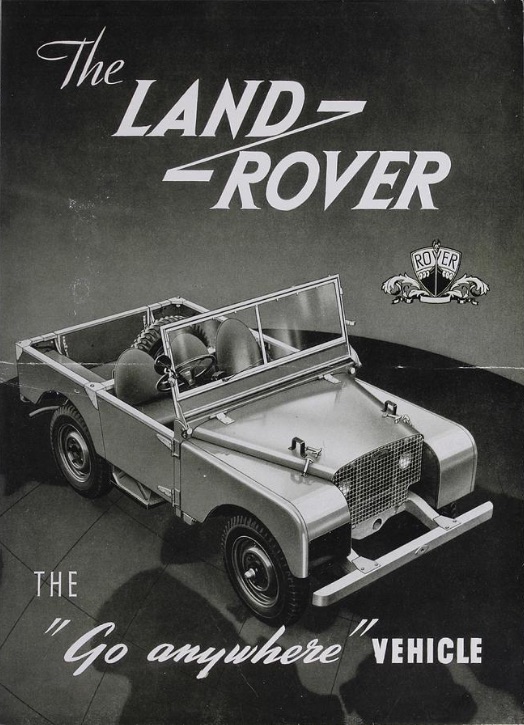 Back in simpler times – when you had to get your 4×4 kicks behind the wheel instead of in front of a screen – newspapers and magazines (remember them?) were chock full of advertisements for new 4×4 vehicles that were little more than memes themselves… albeit with correct spelling and proper grammar, unlike many of today's internet memes.
There are several old Land Rover ads that show nothing more than an image of the vehicle, the brand name and a catchphrase. Some old Willys' Jeep ads in the US had a bit more information but not much.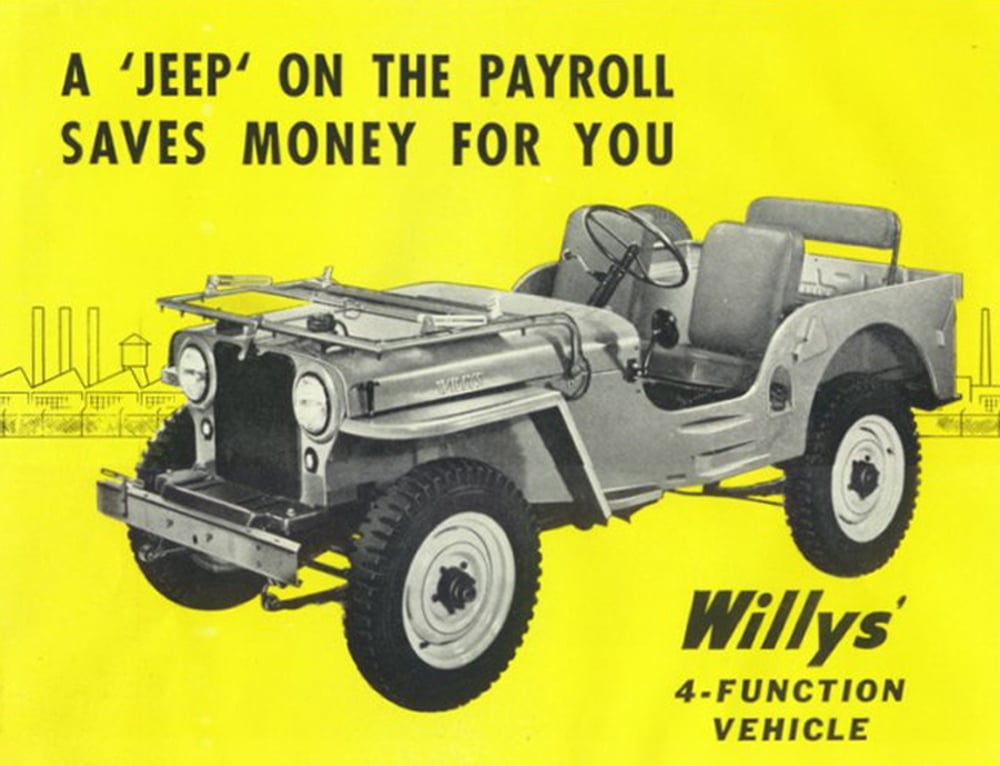 Of course, some advertisers went the other way, filling the page with text – either a colourful story selling the 4×4 dream or a just dry description highlighting the vehicle's specifics – rather than a going for a clever catchphrase. Others traded off the success of off-road racing, such as Nissan Australia's ads in the 1990s for the GQ Patrol, which highlighted Les Siviour's racing-winning supremacy.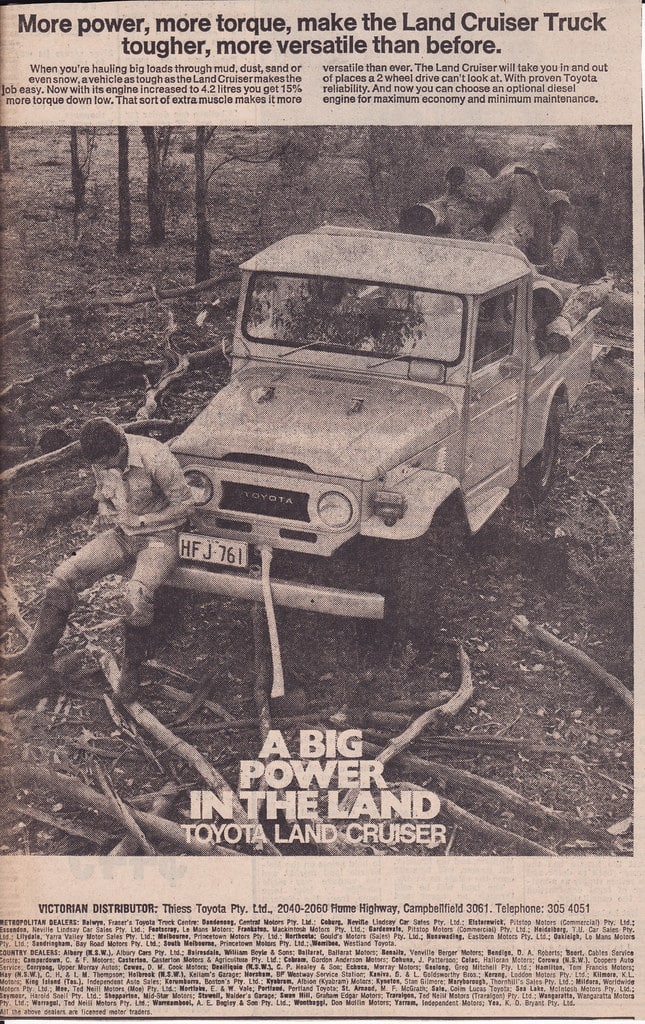 Here are some of our favourite 4×4 ads from years gone by. What's your favourite?