Four-wheel drive insurance specialist Club 4X4 has announced some updates to its Policy Wording effective for policies purchased or renewed on or after 5 April 2021.
According to General Manager Kalen Ziflian, the changes are designed to simplify the policy wording and provide consumers "with additional confidence" in Club 4X4's 4X4 Motor Insurance product.
"Club 4X4 has always been a customer-centric business and I'm proud to say that, as we've done in the past, these changes have been driven by feedback we've received from our customers and the market alike." Mr Ziflian said.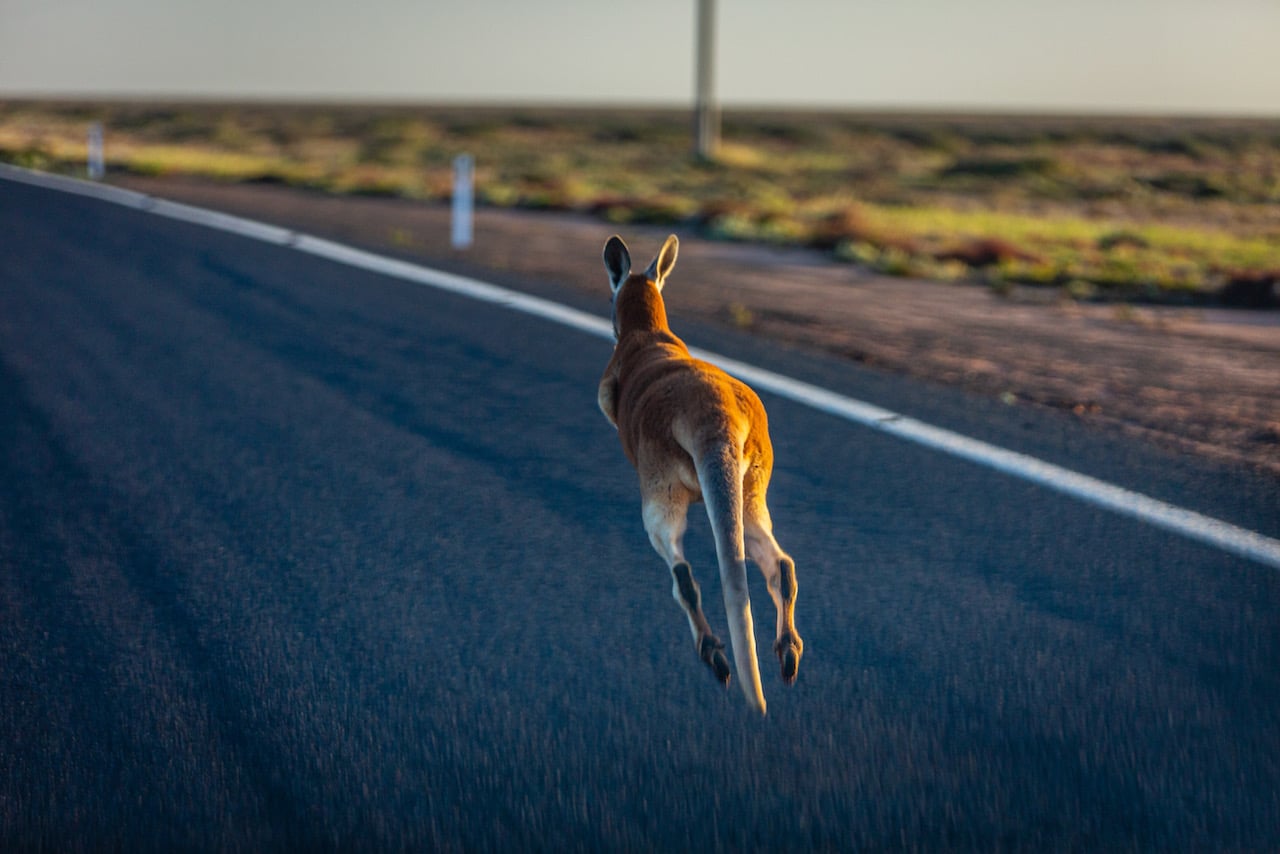 "This round of changes supports our Corporate Vision to be 'The Insurance Provider for the 4X4 Touring Enthusiast' and espouses our desire to remove uncertainty that can plague our customers when choosing an insurance provider".
The Policy Wording changes include:
Clarification that Club 4X4 will use OEM parts where available while a vehicle is under manufacturer's warranty

Making the hire benefit easier due to establishing relationships with providers, and clarified what can be used in the daily limit.
Clarifying that Off-Road Recovery cover will recover consumers to the nearest town, rather than the nearest sealed road or town.
Clarification around Club 4X4's position on illegal modifications in the PDS, which now aligns with the company's long-held philosophy that it determines whether an illegal mod could have contributed to a claim before it would look to reducing or refusing cover.
Removal of the previous exclusion on vinyl wraps being able to be covered.
Updating of a number of definitions to make them clearer in the PDS.
See here for more news on Club 4X4, while full details on the new Policy Wording changes can be found at this Club 4X4 link.