The factory raised-air intake on this Troopie gets the flick in favour of a Safari ARMAX snorkel to make sure the diesel doesn't ingest any dust or water.
Words and photos: Mark Allen
Why fit a Safari ARMAX snorkel to a vehicle already fitted with a raised air intake? Factory raised air intakes on most 70 Series LandCruisers lack sealing against water ingress via the three-piece product. That's correct; it's not a 'snorkel' for deep water wading, it's only a raised air intake for cleaner air.
Wanting as much clean and dry air to enter my own diesel V8 TroopCarrier's innards, I opted for a Safari ARMAX snorkel, which is claimed to offer up to 70% more airflow than both the original equipment unit and the standard Safari snorkel.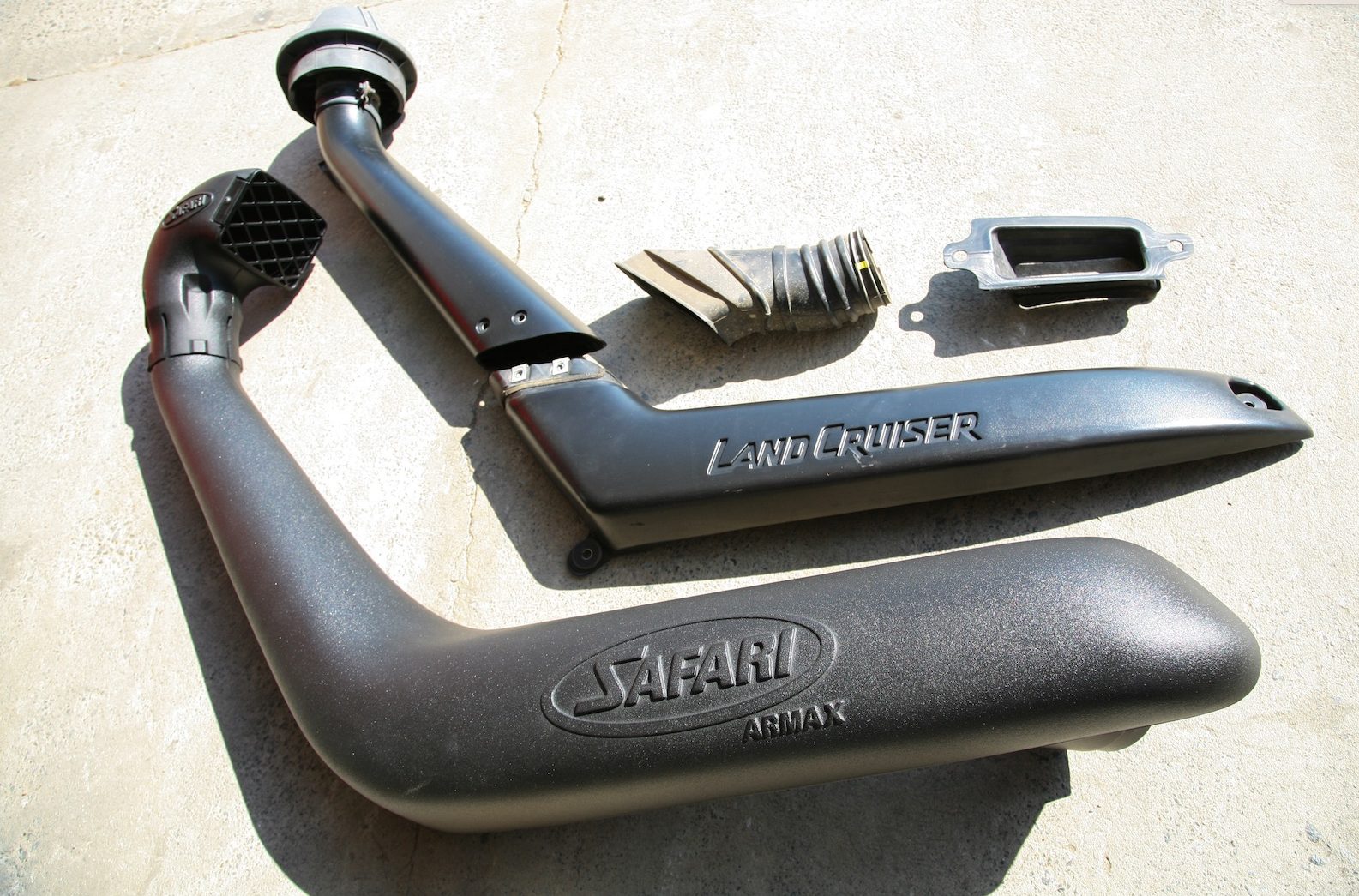 The four-inch throated Safari ARMAX snorkel offers a watertight system that won't allow H20 into the engine during deep water crossings. Given it's guaranteed to be UV stabilised, has a lifetime warranty, has been flow tested and is made in Australia, I can't see how you would go wrong with one of these fitted to your 4X4.
That four-inch (101.6mm) opening with the ram head atop it sees air flowing down the A-pillar and along a bulbous tube measuring up to about 15cm in diameter along the front guard before being squeezing into the airbox inlet. During fitting, the airbox is modified with the included hardware to ensure maximum airflow through the air filter, which is left as standard.
The design of the ram head base allows the rainwater to escape via the slots and mouldings, so you won't be harming your engine due to water ingress from falling rain. The OE one-way duckbill valve at the base of the airbox still allows water to exit should it find its way that low. In heavy dusty conditions where you are following other vehicles too close, you have two choices; separate yourself from the vehicle in front, or with a Phillips' screwdriver, loosen the ram head, rotate and re-tighten, so the ram is facing rearwards.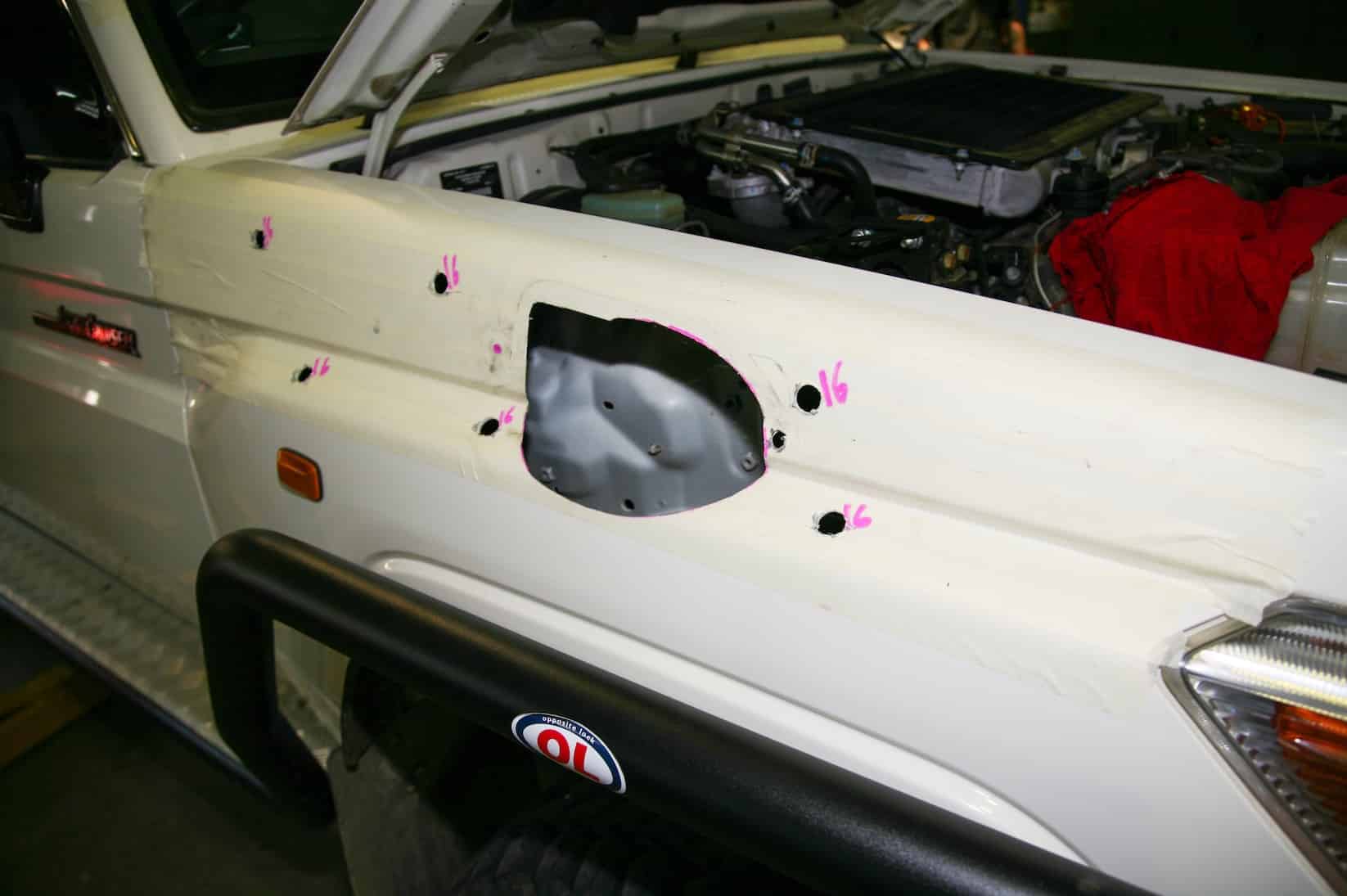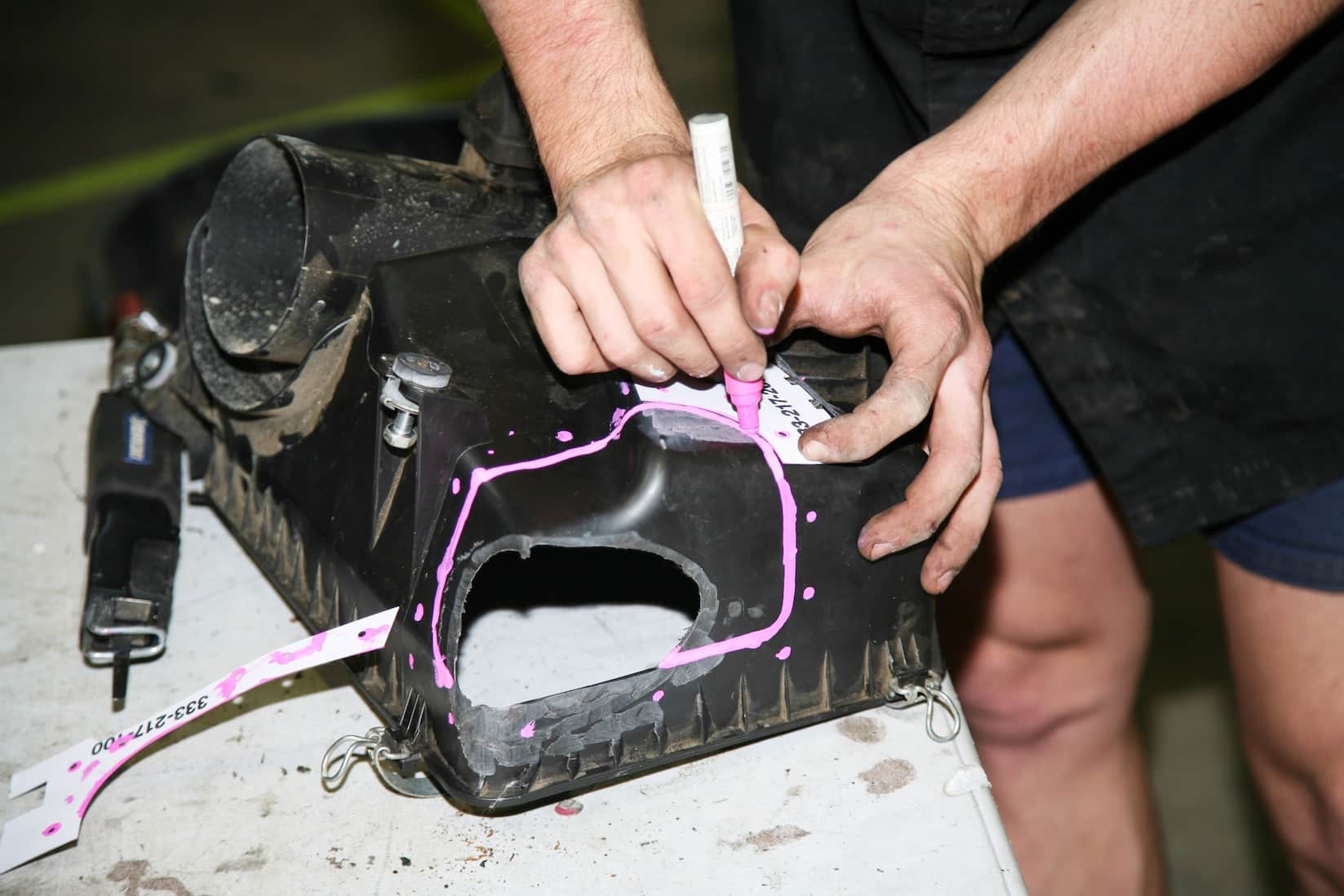 For those contemplating a DIY job… yes, it can be done, but be aware there is a lot of cutting of the outer mudguard as well as the airbox, plus extra holes in the panel work to mount the whole system. I opted to have my local ARB outlet to do the job to ensure a perfect fit.
RRP: $594 (plus fitting)
Website: ARB