Mazda has lost the plot. No wait, we can't say that. Mazda are completely insane. Yeah… that's better. In response to Ford unveiling an AWD 3.0 V6 variant of the upcoming Ranger, Mazda returned fire by unveiling the smallest engine fitted to any modern dual cab. The new BT50 is copping a 1.9L single-turbo four cylinder. It's no coincidence it's also one of the worst performing motors you can spec up in any dual cab ute on the market today.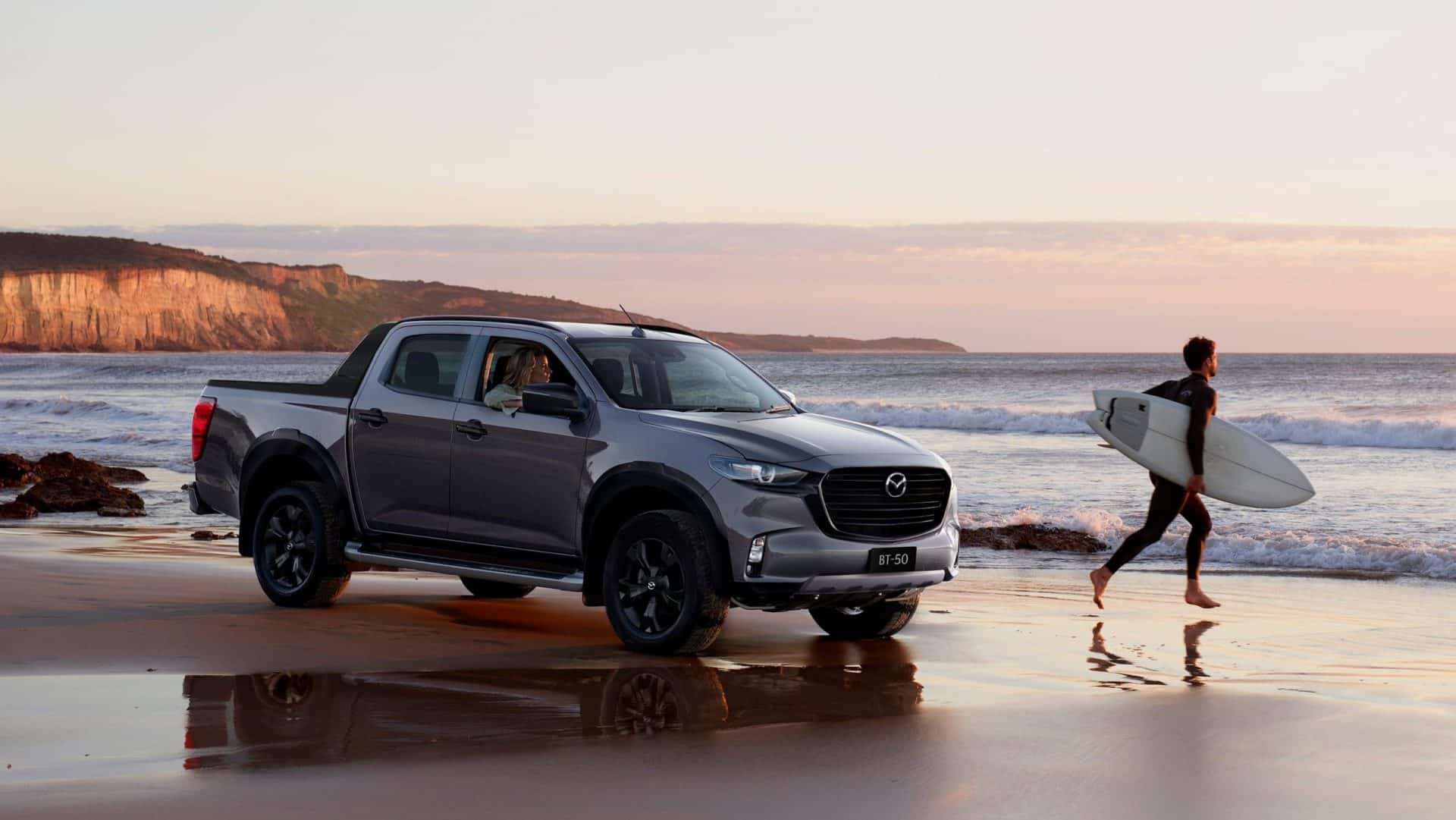 How does it stack up?
In Mazda's defence the incoming 1.9L RZ4E-TC isn't supposed to go head-to-head against the top-tier Ranger. Instead, it's an entry level engine designed to make the newly revealed XS entry model BT50 even more affordable. Still, the numbers are abysmal. 
The RZ4E-TC puts out just 110kW and 350Nm of peak pulling power. The Ranger's current entry engine bests that with 118kW and 385Nm. Even looking towards the Chinese manufacturers which are widely regarded as being underpower is bad news for the 1.9L RZ4E-TC. The outgoing 2.8L LDV T60 sports the same 110kW at a lower 3400rpm, then boasts another 10Nm of torque just 100rpm higher with 360Nm at 1600rpm vs the Mazda's 350Nm at 1500rpm. It's even sadder news against next to the GWM Canon L. It bests the little Mazda with 120kW at 3600rpm and 400Nm.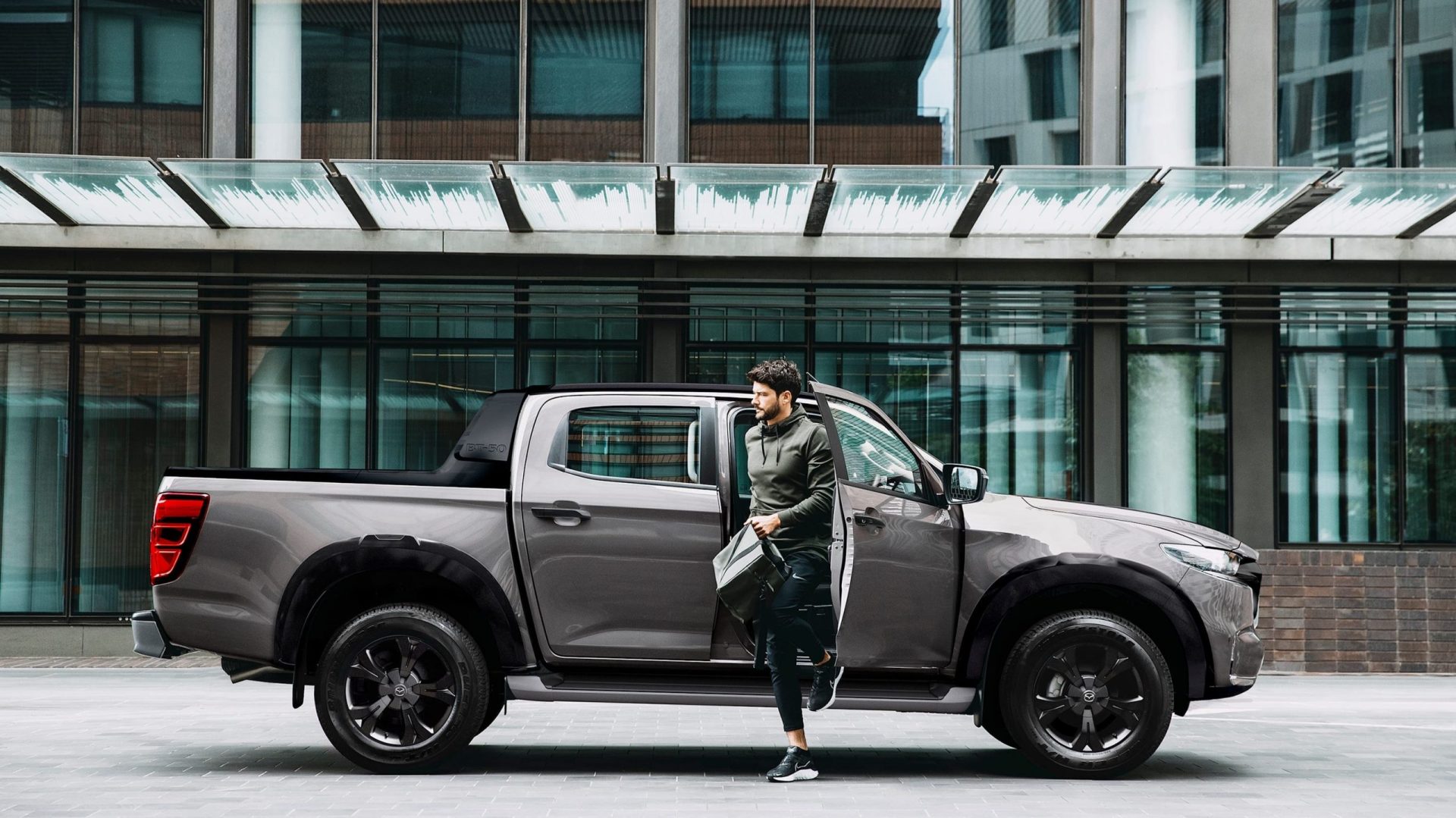 Is it at least affordable?
With such little power output the 1.9L must at least be dirt cheap right? Well not exactly. You're looking at north of $50,000 for the cheapest dual cab 4×4 BT50 you can buy with the most underwhelming engine in the market. Mitsubishi's entry level is $10,000 cheaper, and makes more power. An extra 23kW and 80Nm more to be exact. 
Look. Don't get us wrong here. The BT50 are bloody nice utes. Some of the nicest on the market. But the 1.9L is a massive missed swing from where we're standing and just doesn't stack up to the competition in price or performance. If you're making goo-goo eyes at a new BT50, get the 3.0 with the nicest interior you can afford. It's where Mazda excels at.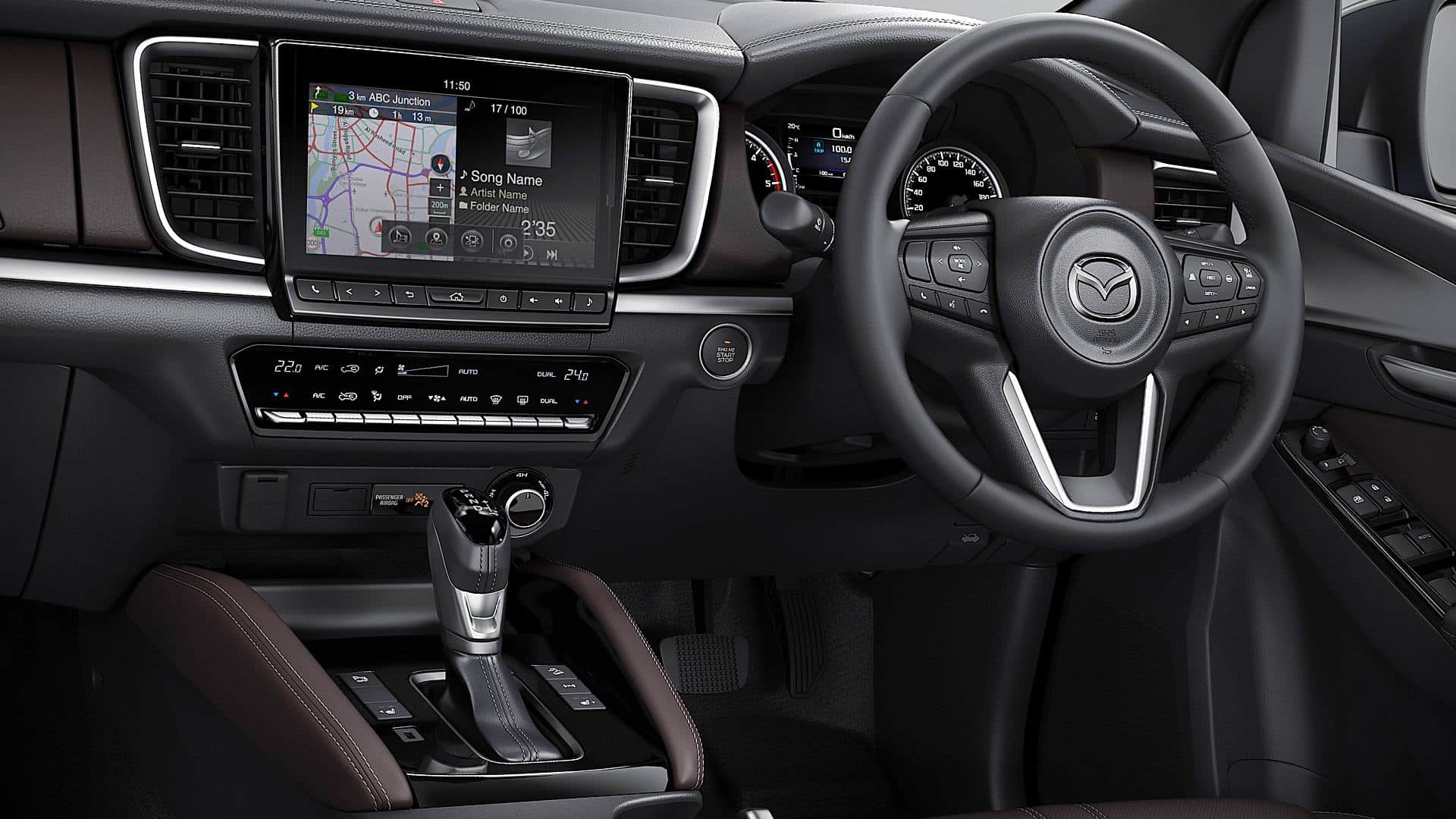 Quick Links