Tough Dog GVM Upgrades have been developed so four-wheel drivers can safely and legally carry more gear in their vehicles.
A new range of Tough Dog GVM Upgrades for LandCrusier 200 Series and LandCruiser 78/79 Series have been developed allowing owners to carry a lot more weight in their vehicles, safely and legally.
As a recognised Second Stage Manufacturer (SSM), Tough Dog Suspension has been able to develop and federally certify components to increase vehicle GVMs, and each GVM kit has been extensively tested for ADR (Australian Design Rule) compliance.
"At this stage, we have federally certified upgrades for LandCruiser 200 Series and LandCruiser 78/79 Series (3/07+), and current HiLux and Ranger aren't far away from being available," Special Projects Manager 4Way Suspension Greg Page said.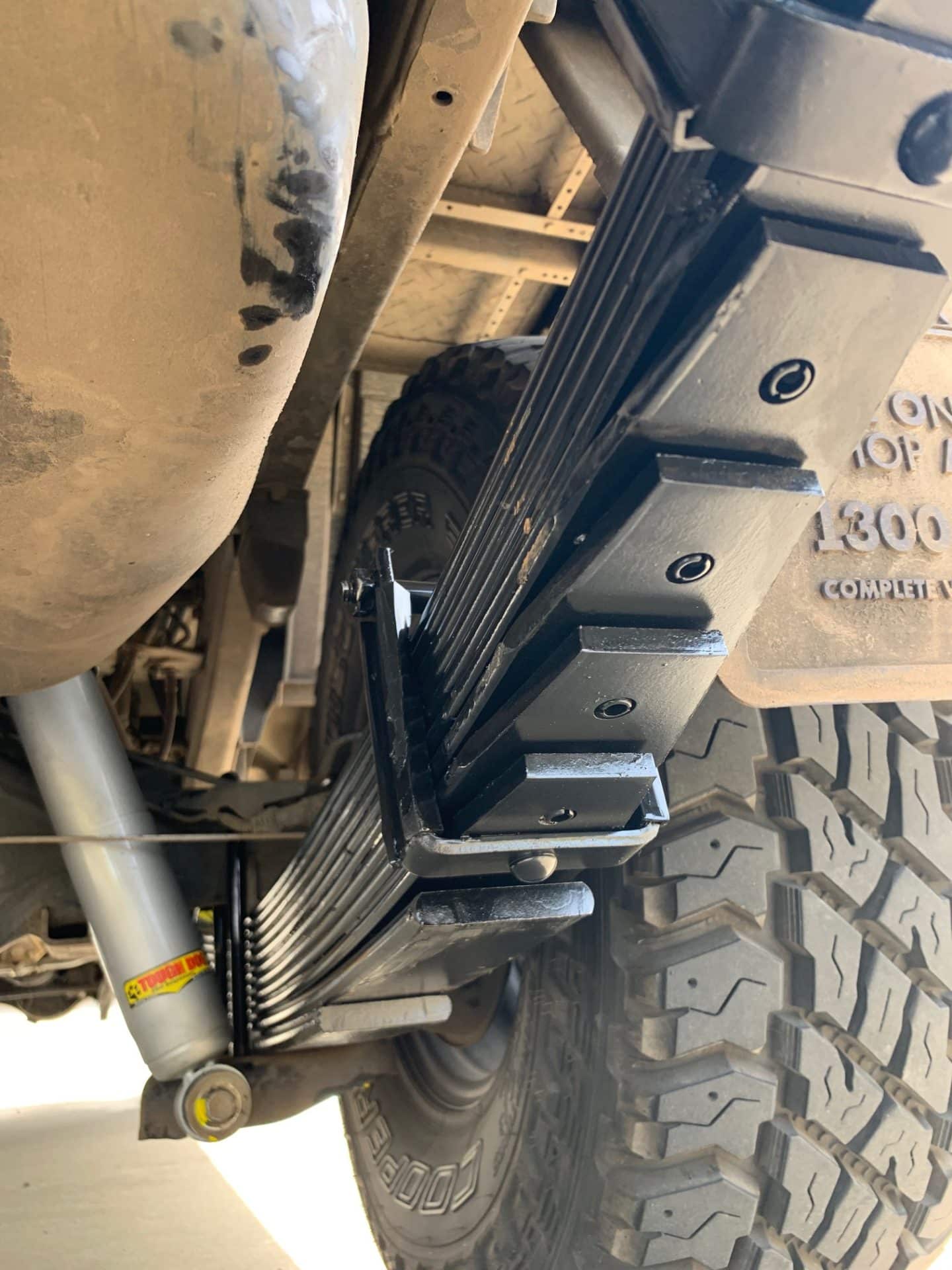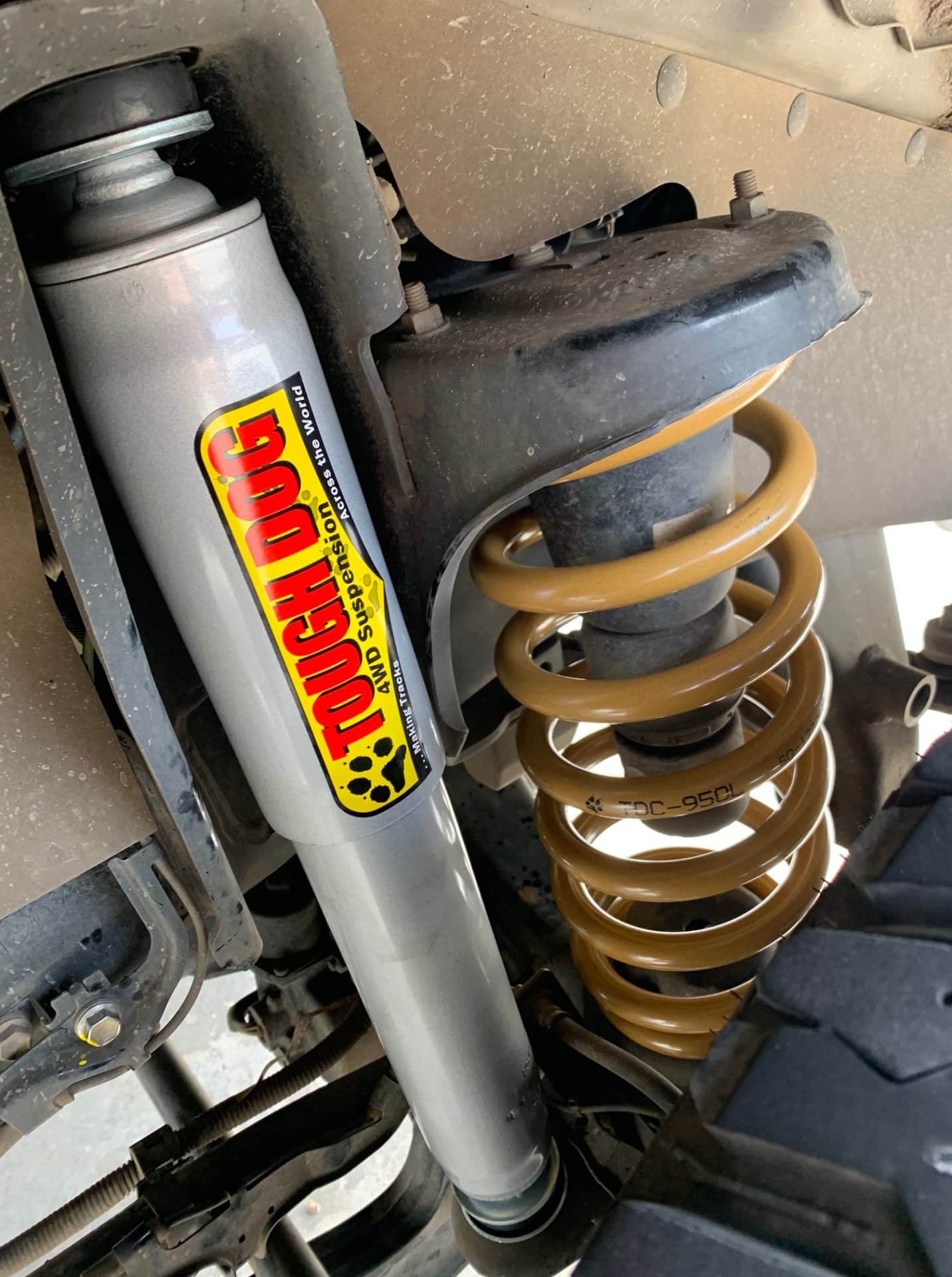 The Tough Dog GVM upgrade for the LandCruiser 200 2007-2014 models is 3830kg and for 2014+ models it's 3850kg, which in both cases is up by more than 500kg from the standard 3300kg GVM. This allows drivers a lot more load-carrying capacity, which is especially important on vehicles equipped with accessories such as bar work, winches, water tanks and the like.
Of even greater benefit is the Tough Dog GVM upgrade for the LandCruiser 78/79 Series, which is up from the standard 3300kg to 3950kg – an increase of 650kg!
Federal approval for GVM upgrades requires rigorous testing and Tough Dog says its GVM-upgraded 4x4s perform as well as or better than when they left the original manufacturer, stopping and handling well even with the increased load on board.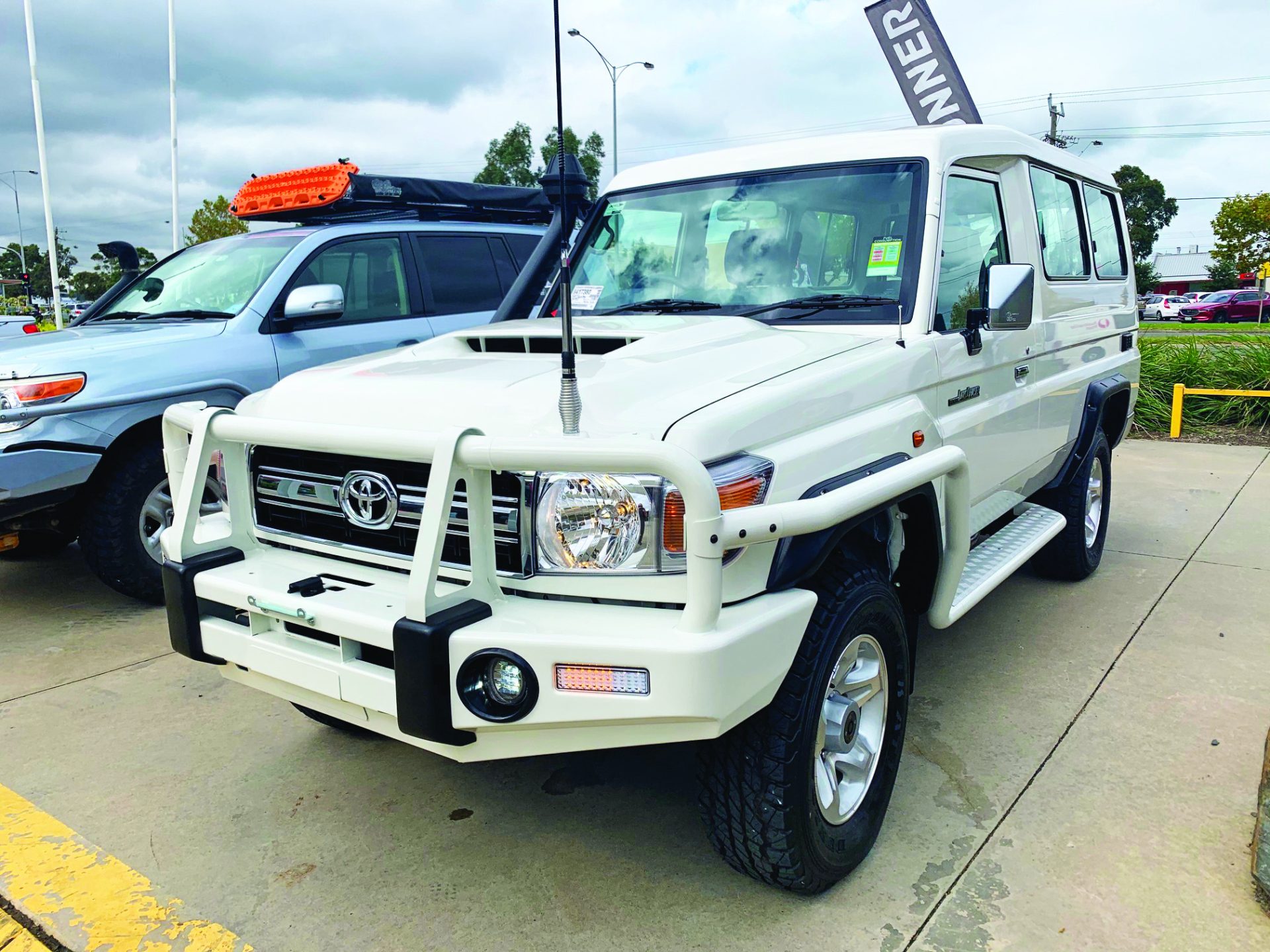 The testing regime for the GVM upgrade development program is comprehensive, and includes processes such as Finite Element Analysis (FEA) of the maximum load carrying capacity of the vehicle's axles, brake testing of the laden and unladen vehicle, as well as testing under partial system failure to comply with ADR35/00, and ESC (Electronic Stability Control) testing on applicable vehicles to ensure the ESC response is the same or better than the original vehicle.
The Tough Dog GVM upgrades can be fitted using either Federal approval or State-based approval, depending on whether the vehicle has already been registered or not.

For new vehicles that are yet to be registered, Federal approval can be applied and the Tough Dog GVM upgrade kit includes an additional compliance plate which is affixed to the vehicle.
For post-registration GVM upgrades, a vehicle inspection by an authorised State engineer is required to certify the vehicle.
"Where any post-registration upgrade requires certification, the Tough Dog fitting station organises all the necessary compliance requirements and that is part of the service that is provided to the customer," Greg Page explained, adding, "All kits include upgraded and necessary components, as well as ancillaries such as Category 6 indicators, labels, placards etc. as required."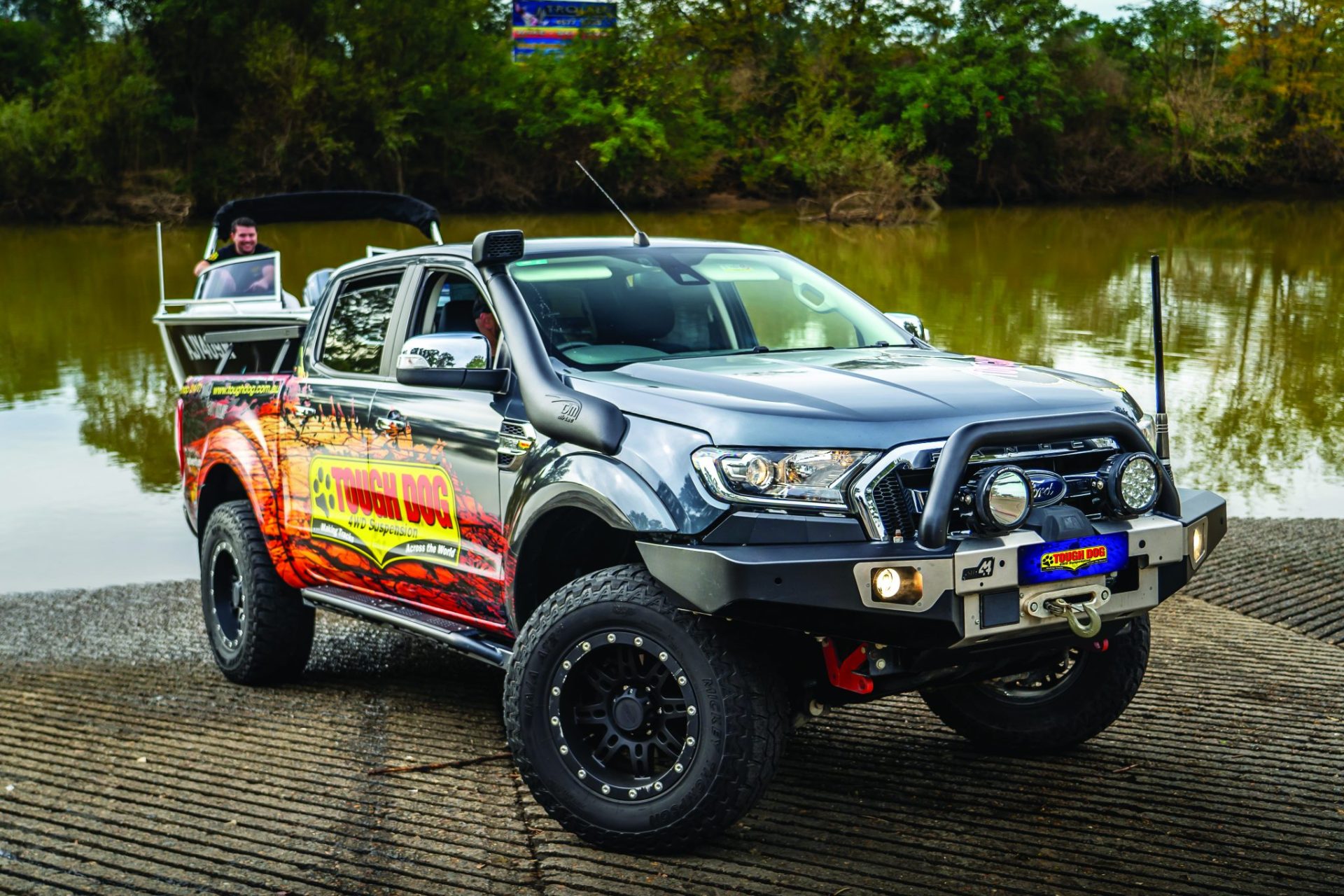 Tough Dog has a specialised network of 100 GVM fitting stations across the country.
The price for the LandCruiser 200 Series GVM upgrade is around $2250-$2330 and for the LandCruiser 78/79 series it's around $3414-$3464. It should be noted that fitting costs are additional, as is an engineer's certification for post-registration vehicles (where applicable).
RRP: $2250-$2330 (LC200); $3414-$3464 (LC78/79)
Website: Tough Dog Suspension