For this week's Weird Wednesday, we've got something that will have four-wheel drive enthusiasts excited while Toyota purists will scream blue bloody murder – an RA28 Celica with a rather cool custom 4X4 system.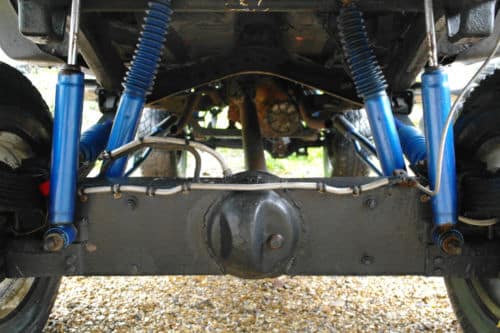 Now look, sure, a 4X4 Celica may not be everyone's cup of tea, but you've got to admire the work that's gone into converting this old RA28 into an off-road weapon. As always with stuff like this, it's coming straight outta 'MURICA so, as you can imagine, bigger is of course better.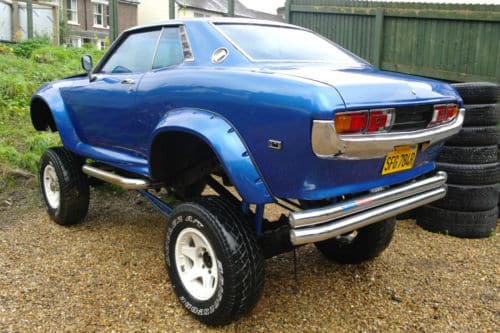 We don't know a great deal about this rig, except that we happened to find the photos on Facebook, and it appears that someone's gone a little nuts with the lift, custom diff housings, twin shocks and some rather interesting alloy bar work. The front and rear diffs, as you'll see in the photos, look to be complete custom jobs, with what appears to be a banjo-style diff that's been either fully strengthened with some pretty aggressive box section or the owner just wanted to run 40 litres of oil in each diff.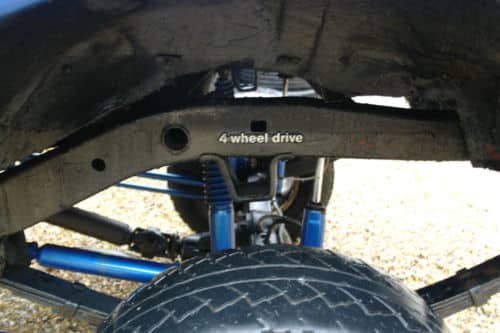 We're not entirely sure what engine or driveline the 4X4 Celica is running, but we're reasonably certain it's not the old 18R four-banger that Toyota initially put under the bonnet of these gorgeous old beasts. If you happen to be a Celica nut, and can work out what this thing is running, leave us a comment, as we're dying to know. Same too about the chassis; we thought these old things didn't run with a separate chassis, but we could be mistaken. Let us know in the comments below!