Like it or not it's abundantly clear that the future of 4x4s is EV. There's still plenty of hurdles we'll need to overcome before they can become mainstream. Concerns of range, towing ability, and performance in inhospitable terrain are all valid; and will require years of development to overcome. And while we'll (and probably you) will still have our old classic dinosaur burning 4x4s in the shed and trot them out for special occasions, the transition period from here to there raises just as many questions as what the hell there even looks like.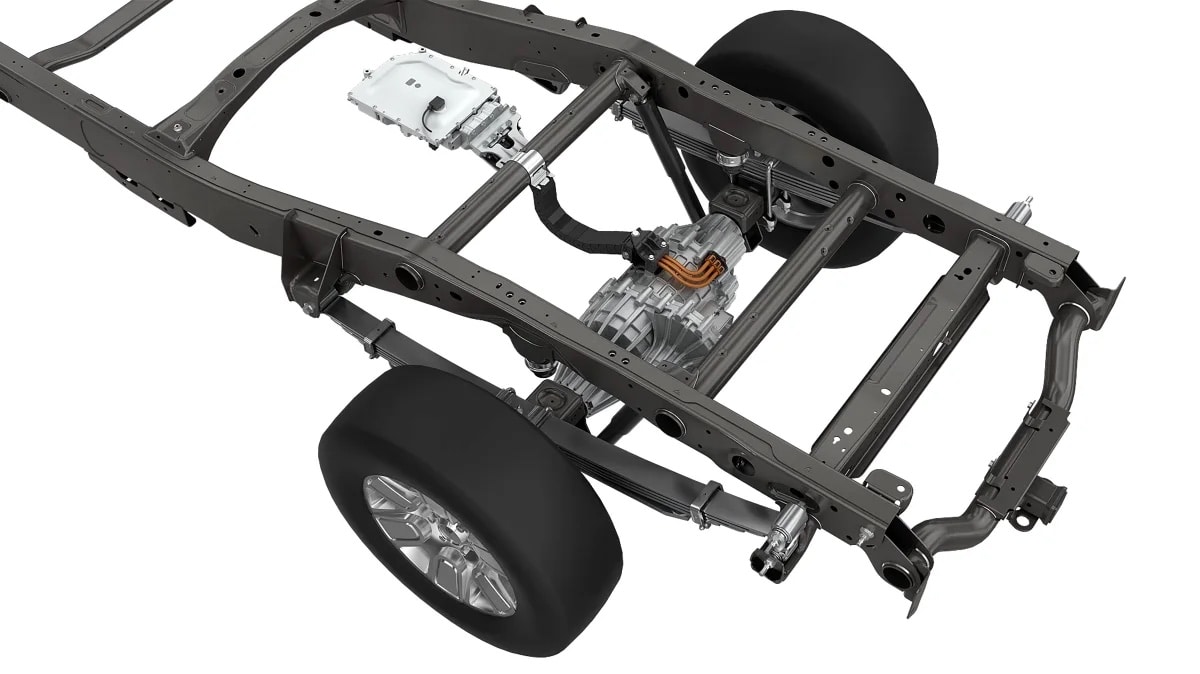 To try and lessen the blow from the great leap of technology; tech firm Magna Industries think they have the solution with something to help convert existing utes from internal combustion engines to electric power. Their eBeam is a complete drop in solution replacing the factory rear axle with an all-in-one electric drivetrain. Motor, gearbox, brains, even the axles and wheel bearings are all part of the one unit. The axle assemblies could be available as complete bolt-in for most of the Utes on the market today; ready to rock with all mounts ready to go. 

Magna Industries are touting a few different versions of their eBeam. Depending on the customers requirements, and most likely budget. It's understood the entry level will be a single motor offering with a 120kW output and single speed transmission. A dual speed version of that same offering is also on the cards. But the big drawcard is the dual motor 250kW unit. Those dual motors will allow the eBeam to offer torque vectoring. Effectively acting as a diff lock or traction control system intelligently sending drive to the wheels that need it most. Either versions of these rear axles can be paired with their front motor solutions to provide an all-electric 4×4 platform based on existing ute architecture.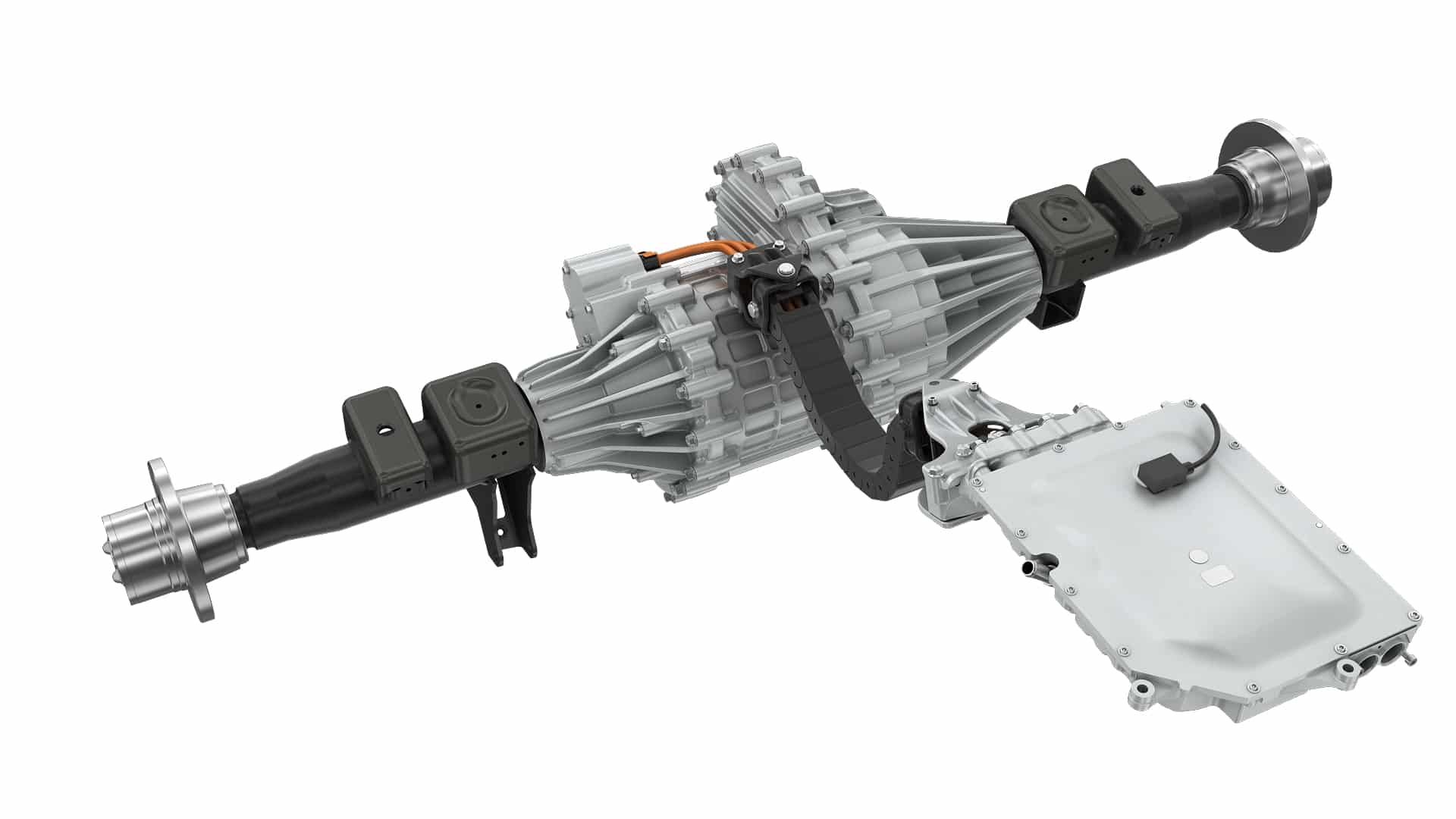 While range is still a concern for 4WDers, Magna believe with fewer moving parts than internal combustion engines maintenance and reliability will be far simpler.
Who's buying them
As a wholesale supplier of drivetrain and EV components, Magna have no plans to sell their eBeams to the public. Instead, they're targeting the current manufacturers looking to convert their existing models to electric drivetrains quickly and affordably. Considering the growth in retail electric components with Ford's eCrate motor and other companies producing conversions to fit Tesla motors in place of small block chev V8s it won't be too long until eBeams are available for end users to do at home EV conversions. 
While the idea of a drop in electric axle does seem novel, Ford used a similar eBeam axle way back in the 90s with their failed EV Ranger.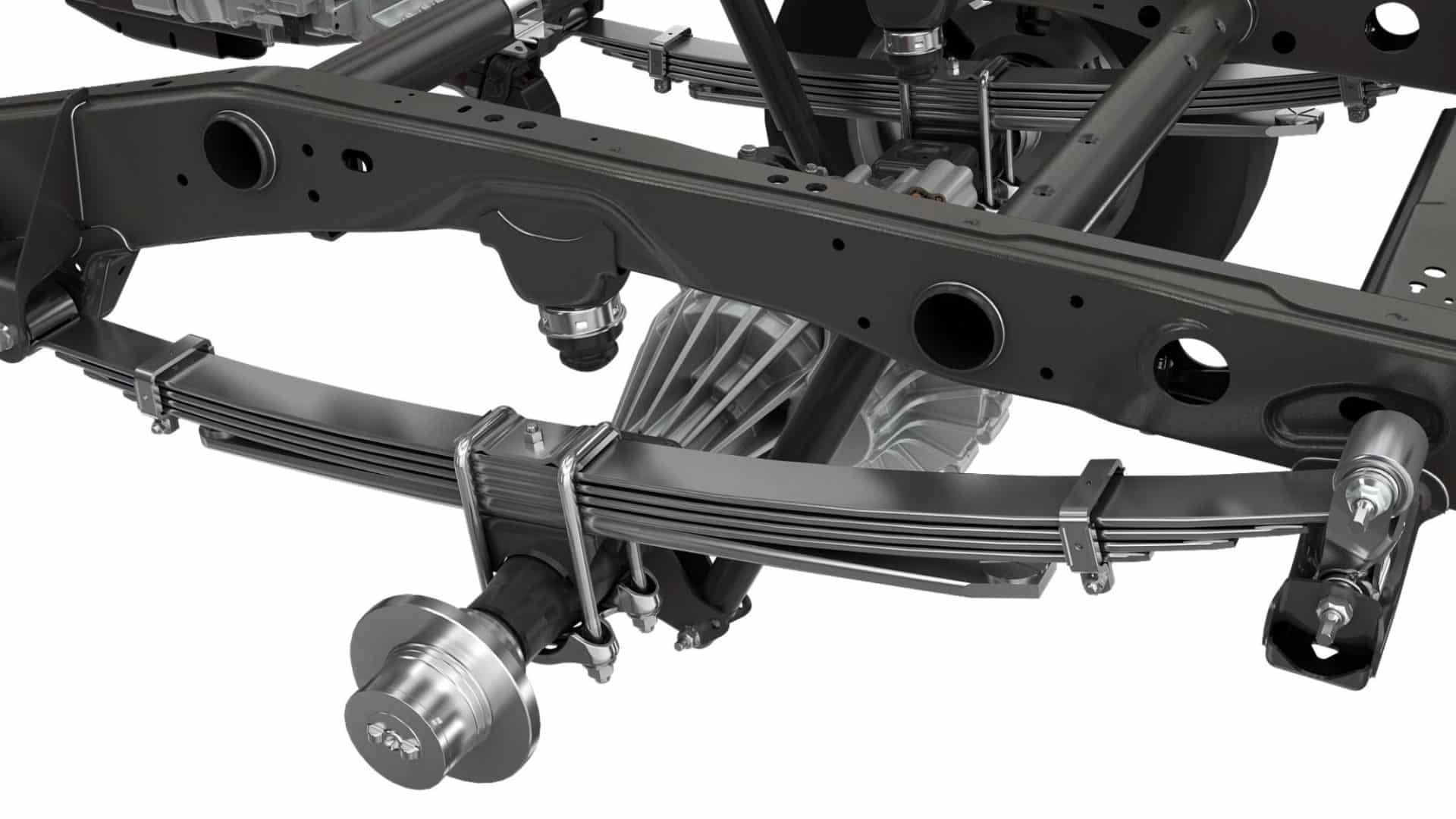 Quick Links
See Ford's early attempt at an eBeam – Unsealed4x4
See Magna's website with a bunch of marketing speak