June 1 is the day for those in NSW to get back out on holidays!
So you may have seen our story last week, on those in New South Wales being able to get out four-wheel driving again to have a 'picnic' as of last Friday, and now we've got some even better news for those in NSW. As of Monday, June 1 2020, those people in the premier state are now able to travel regionally, and for the purposes of some well needed holidays (and camping!).
You'll need to bear in mind that many national parks, state forests and state conservation areas remain closed, whether due to limiting the spread of COVID-19, or after the summer bushfires. With that in mind, there will be areas that are open for you to go camping and holidaying around New South Wales. Just make sure you check what's open, and book in if possible.
NSW Premier Gladys Berejiklian has confirmed we're able to go on holidays, but they won't be like before.
"But please know it won't be a holiday like before," Ms Berejiklian said.
"We still have to exercise social distancing. We have to book ahead. Please make sure you plan ahead.
"Book as many things as possible online and call ahead to the place you're visiting to see what's available and what options you have.
"Even though restrictions are being eased, the message is that the virus isn't any less deadly or contagious, it just means we have to live with it."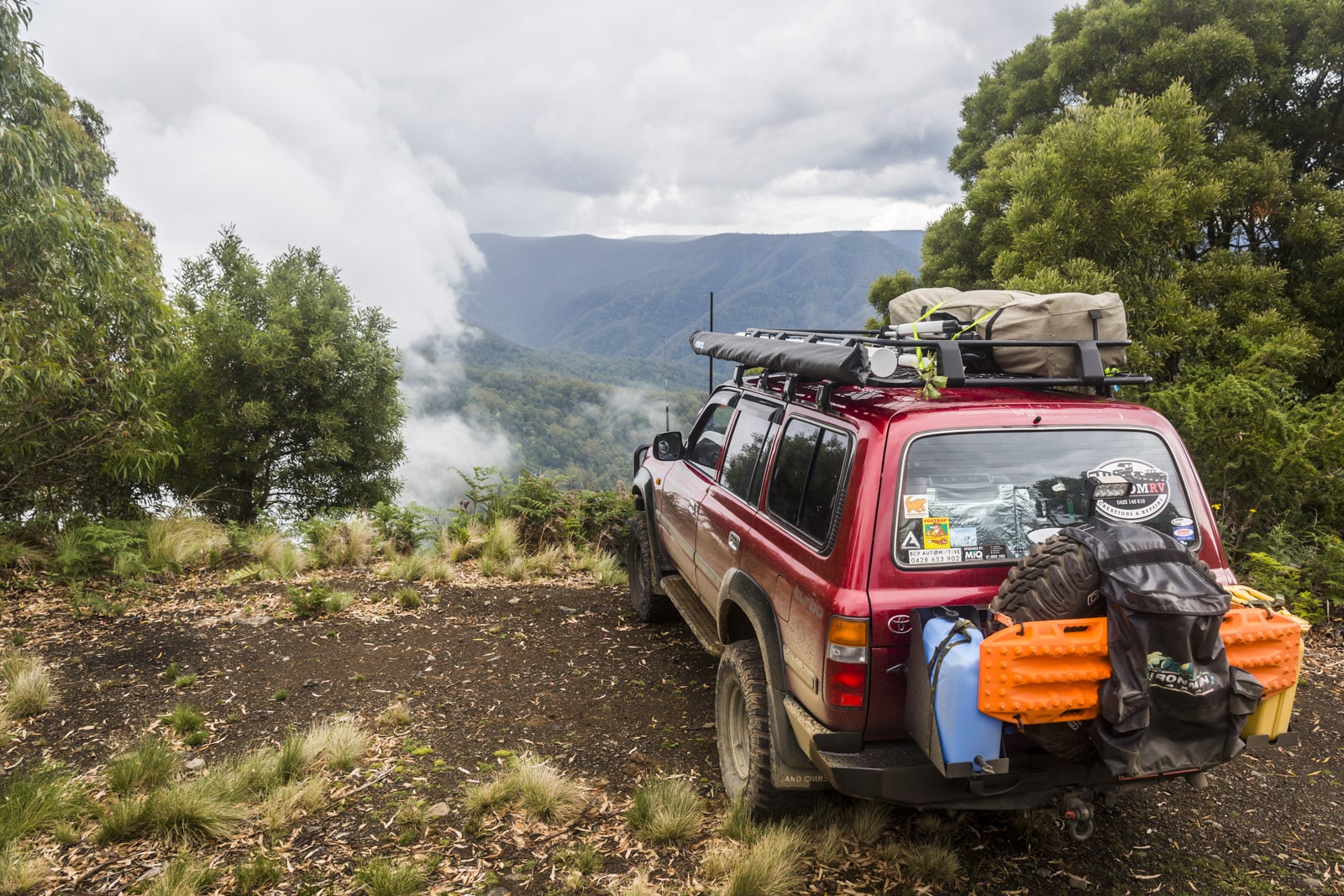 State borders still remain closed, with Queensland and New South Wales having a bit of a war of words over the reopening of borders, however, it would appear that new, as of June 1 2020, we can now go on holidays in NSW.
So, go forth, camp, enjoy the great outdoors, but make sure you use a bit of common sense, don't pack into a camp-site like sardines, and keep your distance. If for no other reason, if we do the wrong thing once the state gets reopened, it will be just as easily shut down again.
If the camp-site you wanted to head to is packed, just keep driving and head to the next one; go forth and explore!