ANCAP recently tested the effectiveness of autonomous emergency braking systems on Australia's Top 10 best-selling vehicles. Here's what it looks like in action…
A lot of new vehicles come standard with autonomous emergency braking (AEB) these days, but have you ever seen it in action? Australia's independent vehicle safety body, ANCAP, recently tested and rated the effectiveness of AEB systems with pedestrian detection on Australia's 10 best-selling vehicles, including the Toyota HiLux, Ford Ranger and Mitsubishi Triton, and produced the below video:
The effectiveness of each vehicle's AEB system was tested with pedestrian dummies crossing in front of the vehicles, both in day and nighttime scenarios, and then each vehicle was rated for the effectiveness of its AEB system. The ratings can be viewed on the ANCAP website here.
"While it's not possible for ANCAP to re-test each make and model against updated rating criteria each year, to assist consumers we've focussed on Australia's most popular selling models to see how they each perform when it comes to avoiding or minimising impacts with some of our most vulnerable road users – pedestrians," ANCAP Director – Communications & Advocacy, Rhianne Robson said.
"ANCAP has been encouraging the fitment of AEB systems for many years, and through our influence, vehicle manufacturers have done very well to voluntarily equip their vehicles with AEB technology ahead of regulation."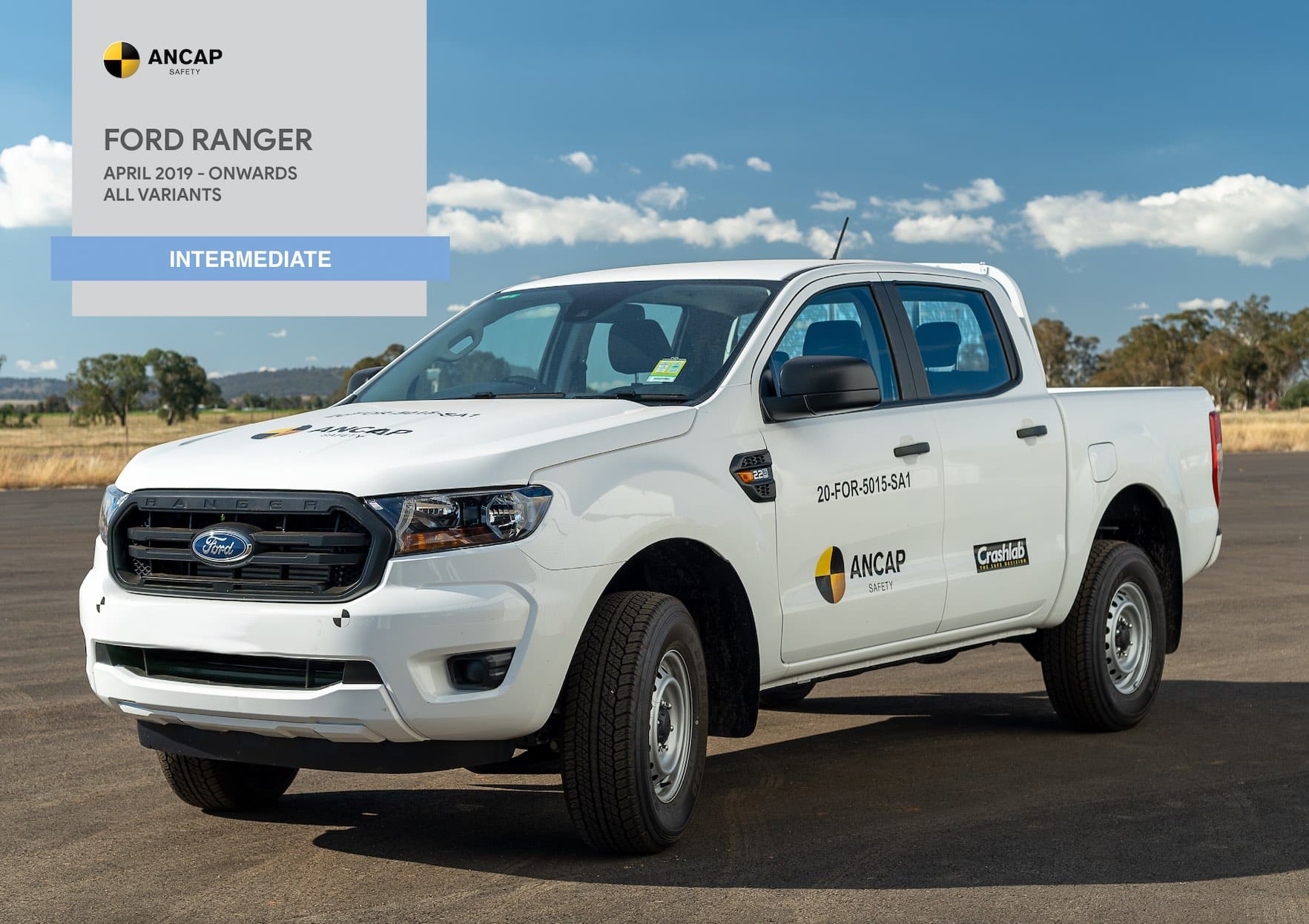 The testing concluded that the Toyota HiLux ranked up there with the best-performing vehicles in terms of AEB effectiveness, along with Toyota Corolla, Mazda CX-5, Mazda 3 and Toyota RAV4. On the flip-side, ANCAP claims the Mitsubishi Triton, Hyundai i30 and Mitsubishi ASX were not as effective in detecting and avoiding collisions with pedestrians – particularly at night – and provide Basic functionality. The Ford Ranger ranked as Intermediate.
According to ANCAP, pedestrian fatalities continue to make up a significant proportion of road deaths in Australia, with 138 pedestrians killed so far this year. ANCAP adds that pedestrian-detecting AEB systems have been shown to reduce injury risk by 28%.